Blog

Nov 5, 2021
Celebrate the New Bean Emoji With These 12 Vegan Recipes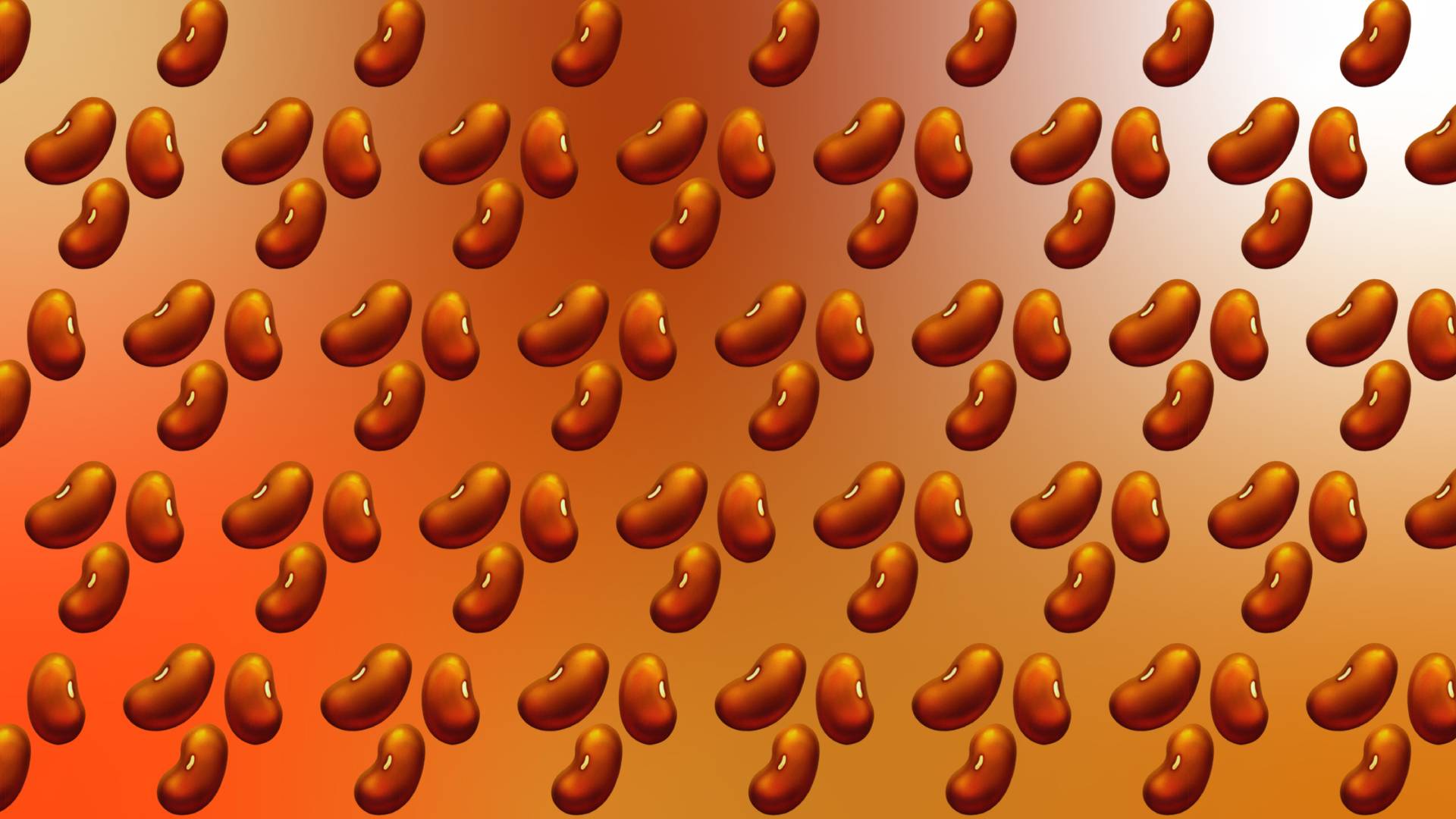 The official bean emoji is finally here (and should be appearing on devices soon)! Celebrate with our indulgent Black Bean Raspberry Fudgy Brownies or one of our many other delicious vegan bean recipes.
Beans are nutritional powerhouses, packed with both fiber and protein. Studies show that consuming beans can reduce the risk for heart disease, lower blood pressure, and reduce cholesterol. Plus, they're good for the planet! One study found that swapping beef for beans would help the United States reach its greenhouse gas reduction targets! 
Worried about gas from beans?
Watch Gas and Plant-Based Diets: Tips from The Gut Health MD on The Exam Room Live!
Try some of our favorite bean-based recipes: