Exam Room Podcast

May 19, 2020
Best Foods To Lower High Blood Pressure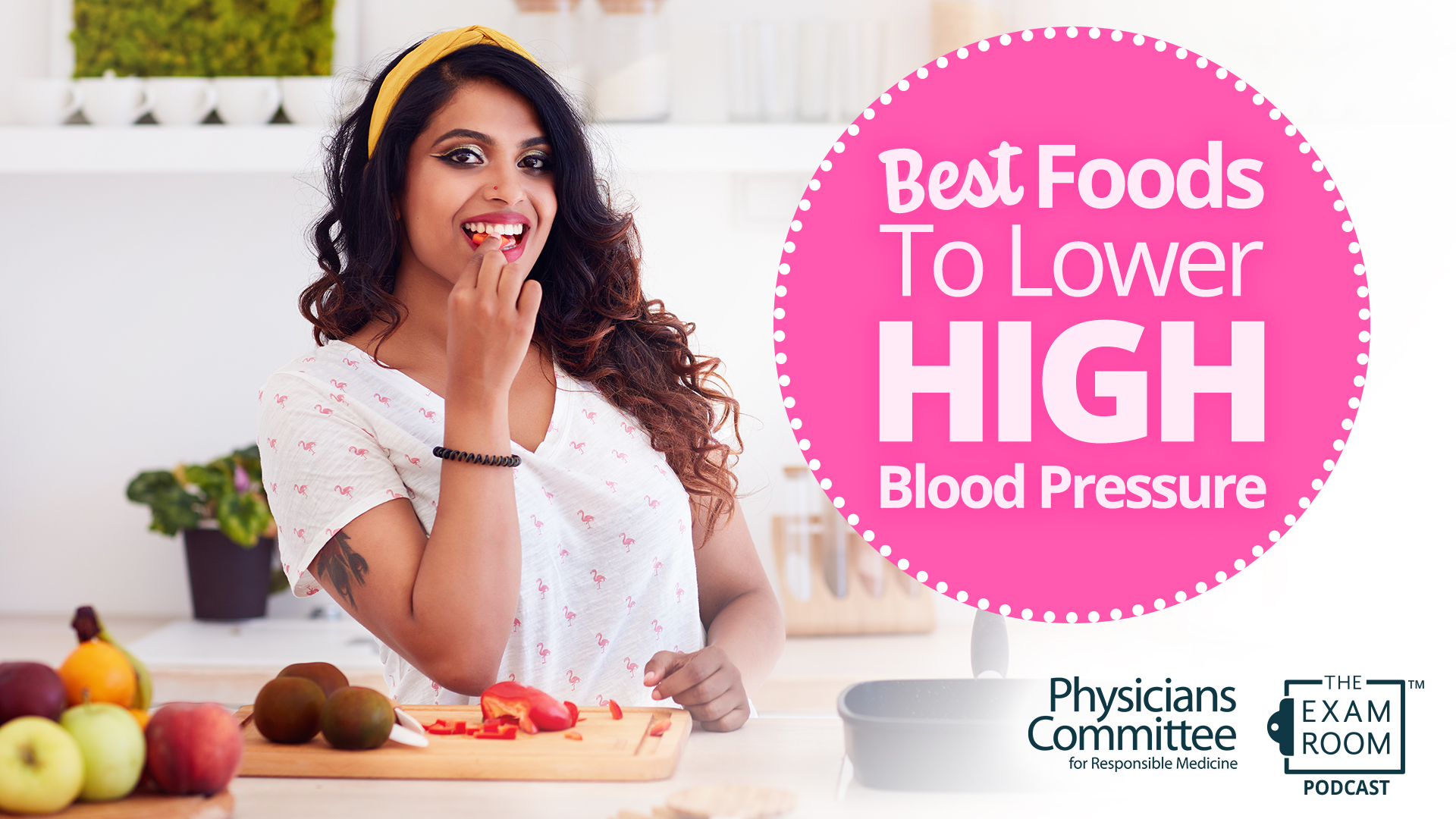 Half of all adults have high blood pressure. However, it doesn't have to be that way! Since hypertension often begins with the food we eat, a lot of us can experience big improvements by changing our daily menu.
On this episode of The Exam Room™ podcast, "The Weight Loss Champion" Chuck Carroll is joined by Susan Levin, MS, RD, who shares the best foods to lower high blood pressure! From tomatoes to raisins to kale, Susan will help you make a list of the foods you should be stocking up on. She and Chuck also go over some amazing plant-based recipes, including banana bread! 
Plus, we open up The Doctor's Mailbag as Jim Loomis, MD, from the movie The Game Changers answers your questions! 
Is it possible to undo all of the damage done to the body from eating a poor diet for years? 

Can salt be part of a healthy diet? 

What is the best way to replace oil when sautéing food? 

Why could someone have high triglycerides while eating a vegan diet? 

How much protein should a college athlete eat? 

And many more! 
More on High Blood Pressure