Exam Room Podcast

Apr 13, 2021
Are You Eating Enough Fiber? Here's How to Check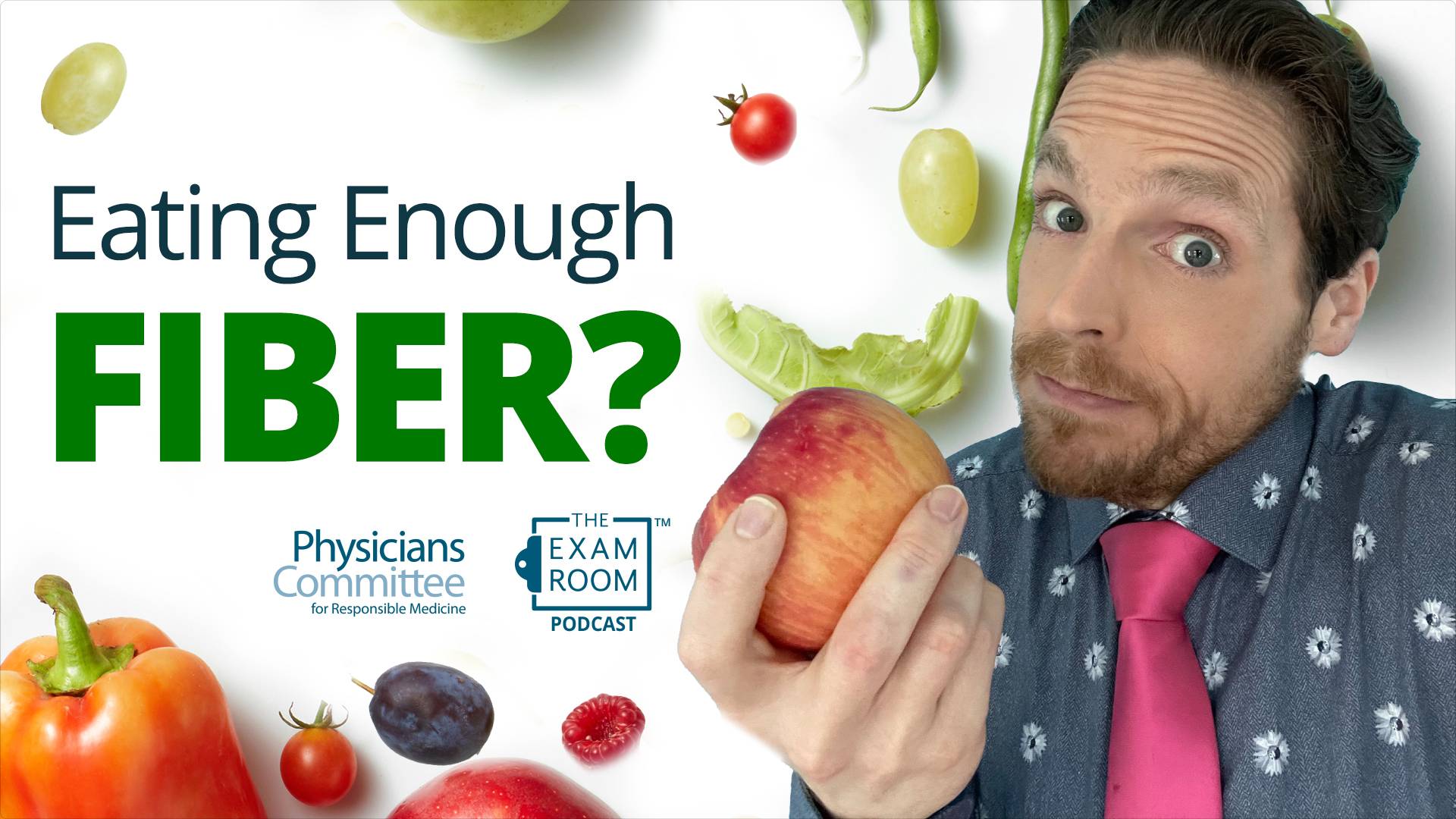 Fewer than 1 out of 10 people are eating enough fiber! Are you one of them?
Dietitian Lee "Fiber Queen" Crosby joins "The Weight Loss Champion" Chuck Carroll on The Exam Room™ podcast, to share one of the easiest ways to track your fiber intake that doesn't even require an app! It's called the Quick Fiber Check.
You'll also hear about other benefits of fiber including: lower rates of depression, lower risk of breast cancer, and lower risk of type 2 diabetes and arthritis!
Perhaps best of all, you will discover how fiber can actually help to stop junk food cravings and even increase your lifespan!
Plus, you'll learn the foods that have the most fiber and how slight changes during processing operations can strip all of it away. So, you'll know what to look for the next time you're in the grocery store!