Meet Our Doctors and Staff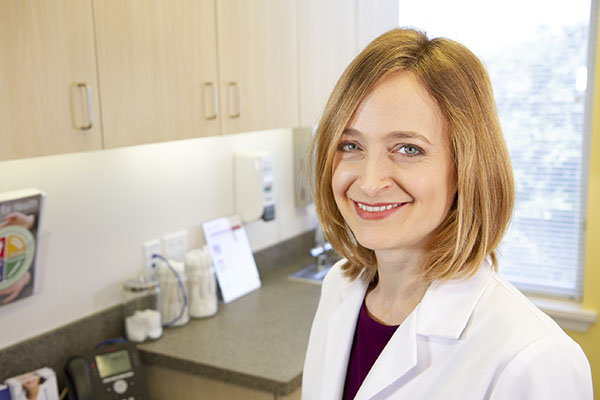 Lee Crosby, R.D., L.D. is a staff dietitian. Ms. Crosby enjoys using plant-based nutrition to help patients lose weight in a body-positive way, prevent and reverse diabetes and heart disease, and ease women's health issues.
Ms. Crosby received her bachelor's degree in biology from the University of Virginia, took graduate courses in nutrition at the University of North Carolina's Gillings School of Public Health, and finished her nutrition coursework at the University of Maryland-College Park. She completed her dietetic internship with Virginia Tech in the Washington area.
When she's not helping people feel their best with plant-based food, Lee loves sharing delicious (and healthy) recipes from her blog, Veggie-Quest.com. You can also find her swimming, gardening with her husband, doing battle with a New York Times crossword puzzle, and drinking slightly more coffee than a person should.
Location and Hours
5100 Wisconsin Ave. N.W., Suite #401
Washington, D.C. 20016
DIRECTIONS  >

202-527-7500
202-527-7400 (fax)

8:30 a.m. – 4 p.m. Monday – Friday.