News Release

Nov 9, 2021
Children's Hospital of Georgia Has Closed Its McDonald's Restaurant, Benefiting the Health of Visitors, Staff, and Patients
Doctors Call on University Hospital in Augusta and Northside Hospital in Atlanta to Go Fast Food Free and Provide Healthful Plant-Based Meals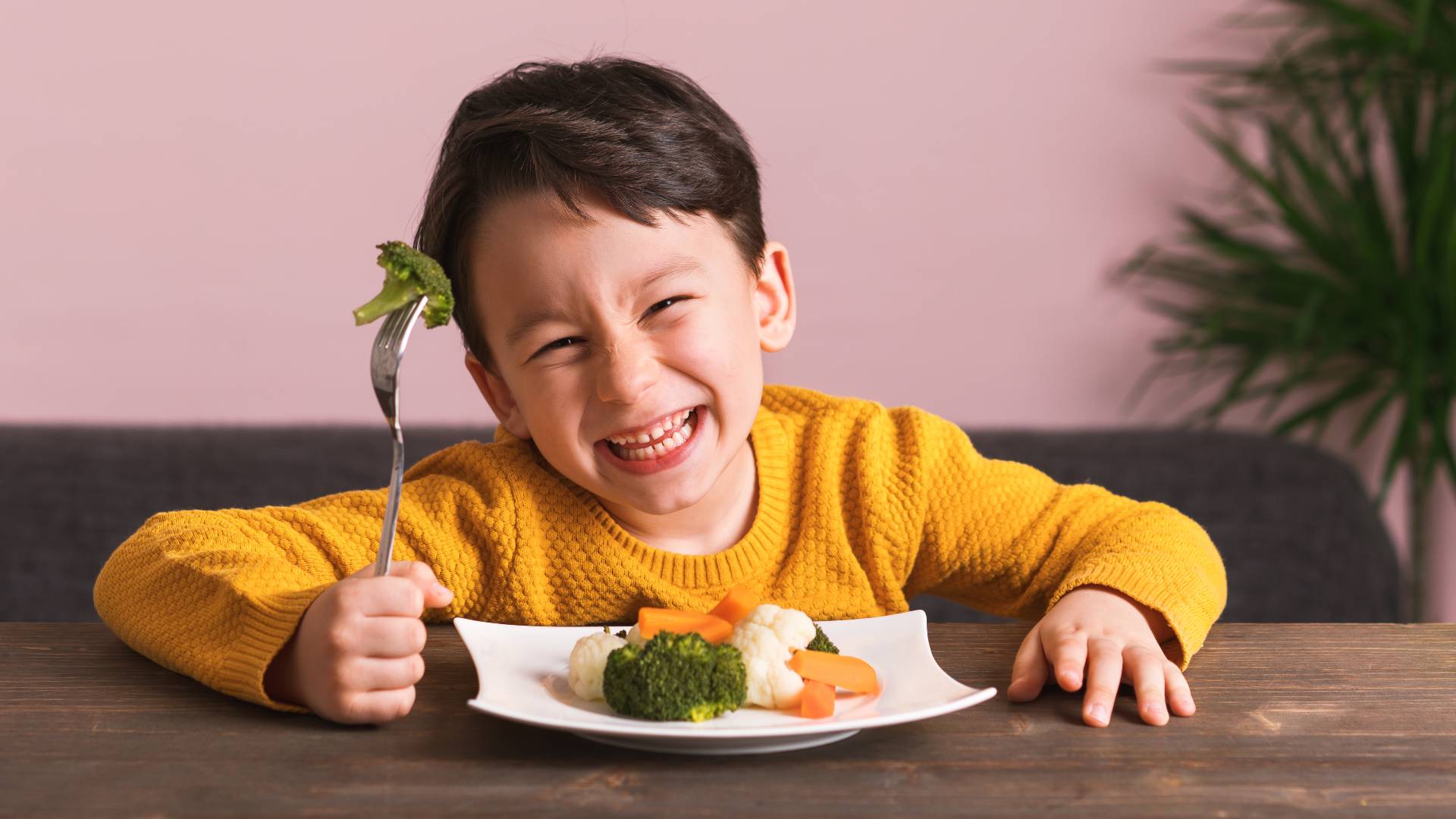 AUGUSTA, Ga.—Following a campaign launched by the Physicians Committee in 2014, the Children's Hospital of Georgia has closed the McDonald's restaurant that was located inside the lobby of the hospital. This change will benefit the health of visitors, staff, and patients, says the Physicians Committee—a nonprofit group of 17,000 doctors including 303 in Georgia.
The Physicians Committee calls on University Hospital in Augusta and Northside Hospital in Atlanta to banish high-fat fast food, including fried chicken, and provide healthful, plant-based meals. The American Medical Association has issued a policy urging health care facilities to provide healthful food, including plant-based meals, and meals that are low in saturated fat.
"It is a matter of urgency that hospitals provide plant-based meals that can help people prevent and even reverse diabetes, high blood pressure, and other
diet-related diseases. This is more important now than ever before, while in the midst of the COVID-19 pandemic we have witnessed those infected who are also living with chronic diseases such as diabetes, high blood pressure, obesity and heart disease who  are at greatest risk for severe illness," says Saray Stancic, MD who is board-certified in infectious diseases and director of medical education for the Physicians Committee. "Meat-heavy fast food can cause weight gain, and COVID-19 patients with overweight and obesity are more likely to require invasive mechanical ventilation." Dr. Stancic is the lead author of "Shoring Up Vaccine Efficacy," a commentary published in the American Journal of Medicine.   
As reported by the Augusta Chronicle, the Physicians Committee initiated a campaign—which was ultimately successful—to persuade the Children's Hospital of Georgia to go fast food free. The campaign was guided by knowledge of the hospital's contract with McDonald's which was obtained by the Physicians Committee in 2014 through Georgia's Open Records Act.
As reported by the Washington Post, the Physicians Committee monitors fast food in hospitals and publishes a list of hospitals that host fast food at www.MakeHospitalsHealthy.org. Following campaigns initiated by the Physicians Committee, several hospitals have closed McDonald's restaurants including Grady Hospital in Atlanta, Medical Center Navicent Health in Macon, Ga., Ben Taub Hospital in Houston, and Kosair Children's Hospital in Louisville, Ky., now called Norton Children's Hospital.
Following a campaign led by Dr Stancic, University Hospital in Newark, N.J., closed its Burger King restaurant. At the Cleveland Clinic, heart surgeon Toby Cosgrove, MD, addressed rising rates of diet-related diseases with a years-long campaign to remove fast food, and the McDonald's restaurant finally closed in 2015. In recent years, about 14 hospitals have closed McDonald's restaurants. According to www.MakeHospitalsHealthy.org, about 28 hospitals in the U.S. still host a McDonald's or Chick-fil-A.
A study in Preventive Medicine Reports  shows that fast food consumption—cheeseburgers, chicken, and shakes—is linked to risk of obesity in adolescents. A study published in the journal Circulation found that people who eat fast food once a week increase their risk of dying from heart disease by 20%. Two to three fast-food meals a week increase the risk of premature death by 50%. Four or more fast-food meals a week increase the risk of dying from heart disease by nearly 80%. 
Patients and health care providers are often concerned that healthful foods are more expensive, but St. Joseph Health System in Sonoma County, Calif., reports, "Vegetarian entrées cost about 50% less than meat entrées." The hospital projects saving $5,000 a year by serving more meat-free meals.
Media Contact
Jeanne Stuart McVey
202-527-7316
jmcvey[at]pcrm.org
Founded in 1985, the Physicians Committee for Responsible Medicine is a nonprofit organization that promotes preventive medicine, conducts clinical research, and encourages higher standards for ethics and effectiveness in education and research.
More on Healthy Hospitals