Exam Room Podcast

May 20, 2020
Perfect Plant-Based Cookout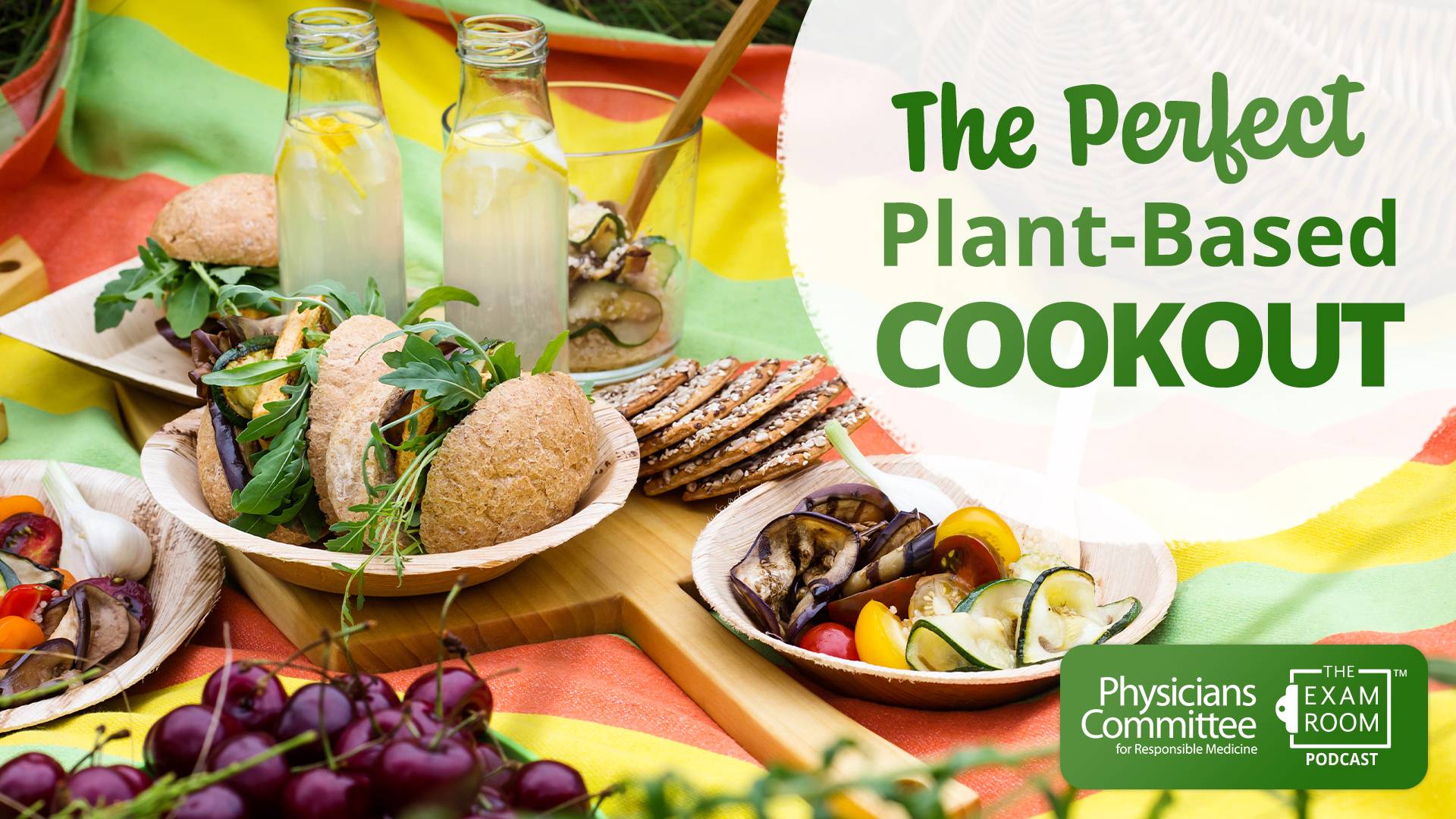 Can you have a cookout without hamburgers and hot dogs? Quite easily!
On this episode of The Exam Room™ podcast, Maggie Neola, RD, joins "The Weight Loss Champion" Chuck Carroll to talk about the perfect plant-based menu for any cookout, from appetizers to the main course! She even has some ideas for ways to grill a delicious vegan dessert! It's so good that even people bypassing beef for the first time are going to love it.
Jim Loomis, MD, from the movie The Game Changers also checks in to talk about a new study that puts plant-based female athletes head-to-head with their meat-eating competitors. How do their muscles and endurance compare? Hint: This one shatters "bro science" even though the study was only for women!
Plus, we open up The Doctor's Mailbag to answer your questions as Vanita Rahman, MD, from the Barnard Medical Center checks in!
Should we avoid tofu since it's a processed food?
How much avocado can be part of a healthy diet?
Is it possible to have too little fat in a diet?
Is it possible to eat too much fruit?
Is someone who has lost a lot of weight, but still has more pounds to go, still at a higher risk for COVID-19?
And many more!