Blog

Sep 17, 2021
Global Methane Pledge Should Curb Meat and Dairy Production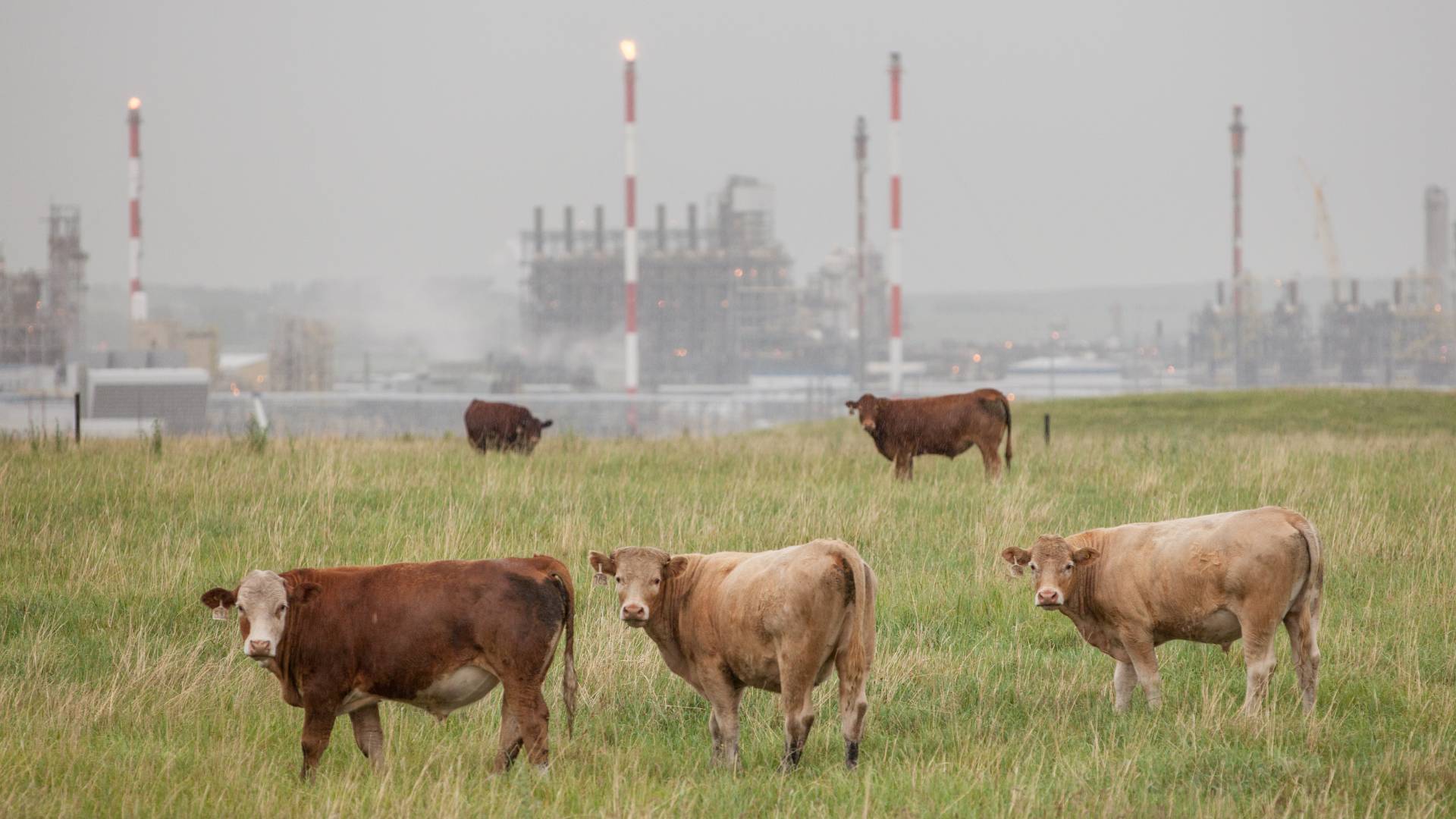 Curbing meat and dairy production should be part of the Global Methane Pledge that President Biden announced on Sept. 17. A new study in Nature Food found that 57% of global greenhouse gas emissions from food production come from meat and dairy products.
Beef contributes the most global greenhouse gas emissions, according to the study, which looked at more than 200 countries, 171 crops, and 16 animal products. Just 29% of food-related global greenhouse gas emissions come from plant-based foods.
The study also helps dispel a recent National Cattlemen's Beef Association advertisement that claims that "the U.S. already produces the most sustainable beef in the world." The United States is among the countries leading greenhouse gas emissions from animal-based foods, with beef contributing the most in the United States, according to the study.
Cutting U.S. meat and dairy industry subsidies could help, according to a new report from the United Nations that says, "Meeting the goals of the Paris Agreement requires shifting support especially in high-income countries for an outsized meat and dairy industry, which accounts for 14.5 per cent of global greenhouse gas emissions."
Earlier this year, the Physicians Committee demonstrated on the National Mall in front of the U.S. Department of Agriculture and petitioned the White House to recommend policy changes that could help alleviate the climate crisis and improve human health by cutting animal agriculture and promoting a plant-based diet.