News Release

Apr 1, 2022
In Response to a New Study Revealing Approaching Diabetes Epidemic Among American Children, National Physicians Group Provides Roadmap to Curb Crisis, Improve Health of Young People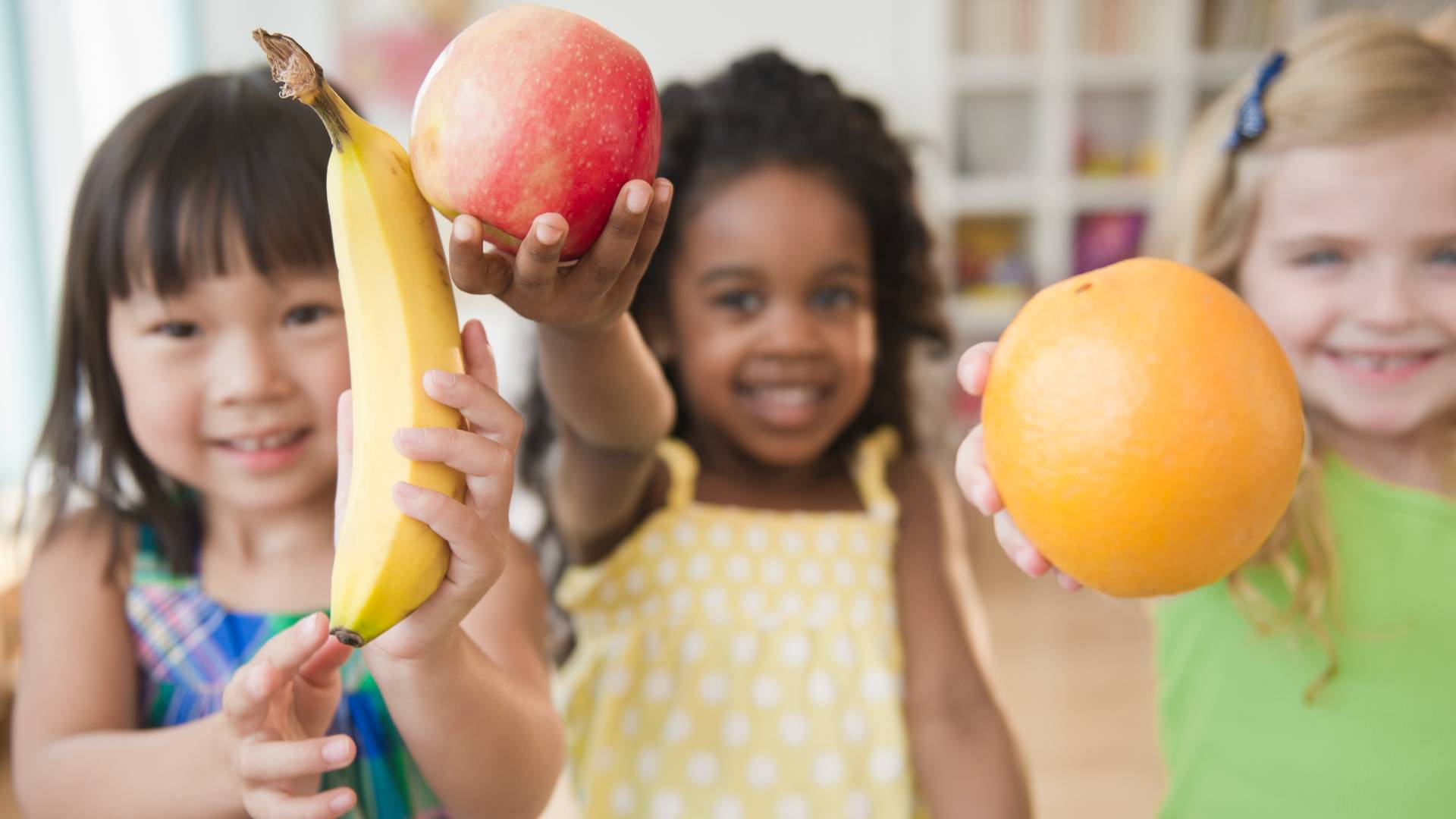 WASHINGTON, D.C. —Trends in prediabetes among children aged 12 to 19 doubled in the last 20 years, according to a survey study published yesterday in JAMA Pediatrics. According to data from the U.S. government's National Health and Nutrition Examination Survey (NHANES) from 1999-2018, 1 in 5 children has prediabetes. This trend, NHANES reported, stayed true across socioeconomic and other variables such as weight, household food security, race, and age.
In a message today to NHANES Director Ryne Paulose-Ram, MA, PhD, the Physicians Committee, a nonprofit group of 17,000 doctors, outlined key steps to curb this approaching health epidemic.
"Despite the prediabetes crisis among young people, there has been no large-scale, meaningful response from health leaders," says Adjunct Professor of Medicine at George Washington University School of Medicine and President of the Physicians Committee Neal Barnard, MD, FACC. "Physicians Committee medical staff are prepared to assist in implementing the following strategy, which is a solid start to a response commensurate with the crisis at hand."
The Physicians Committee Roadmap to Address the Prediabetes Crisis Among Young People in the U.S.:
Put in place vegan meals in U.S. public schools. Follow the lead of New York City Mayor Eric Adams, who has implemented vegan school lunches on Friday in the New York City public school system. Mayor Adams' effort is just the most recent example of schools improving their plant-based offerings for kids. About 14% of school districts in the U.S. offered plant-based options in 2017, which was up from 11.5% the year before. Throughout the country, students are digging into delicious plant-based options like veggie salad bowls and three-bean vegan chili in Los Angeles, quinoa with roasted veggies and edamame in Capistrano, Calif., and falafel with rice and locally grown farm-fresh apples in Ithaca, N.Y. In addition to keeping students healthy, plant-based school meals also help schools save money and reduce their environmental impact. When Oakland Unified School District in California introduced more plant-based options it saved $42,000 over two years, reduced its carbon footprint by 14%, and saved 42 million gallons of water.
Apply a new emphasis on plant-based foods in the U.S. Dietary Guidelines. The USDA should rework its guidelines released Dec. 29, 2020, to do three things: Delete dairy promotions, since dairy products increase cancer risk, while nondairy calcium sources help prevent cancer; Avoid equating "protein" with meat, as there are abundant sources of protein without meat's fat and cholesterol; And increase emphasis on plant-based foods, which are associated with reduced risk of obesity, cancer, and cardiovascular disease. 
Use clear language about defining a healthful diet. Rather than saying "eat right," share resources and specific guidelines that include recommended amounts of vegetables, legumes, grains, and fruits as outlined in the Power Plate for nutrition.
Abandon vague and irrelevant advice, such as the need for children to exercise more, spend time outdoors, and limit screen time. "While good ideas for other reasons, they have nothing to do with prediabetes, which is caused by the build-up of IMCL and HCL in children's bodies as a result of food choices," Dr. Barnard explains in his letter. 
"Research shows that people who begin a low-fat, plant-based vegan diet may have a decreased risk of diabetes, as well as heart disease," he adds.
Plant-based diets help with weight loss, a risk factor for developing prediabetes. A study recently published in the American Journal of Lifestyle Medicine  shows that participants were able to lose weight, lower blood pressure, and otherwise improve their health by following a low-fat plant-based diet. This benefit may come from the fact that plant-based diets are associated with significantly lower body weight, lower risk of hypertension, lower plasma lipid levels, and lower risk of diabetes.
Media Contact
Leslie Raabe
202-527-7319
lraabe[at]pcrm.org
Founded in 1985, the Physicians Committee for Responsible Medicine is a nonprofit organization that promotes preventive medicine, conducts clinical research, and encourages higher standards for ethics and effectiveness in education and research.