Good Science Digest

Dec 12, 2019
New FDA Commissioner Should Lead the Agency Away From Animal Testing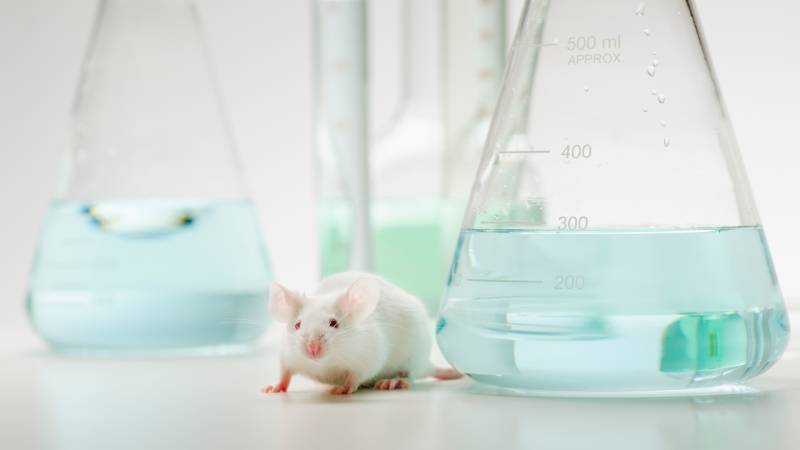 With a change in agency leadership comes the potential for new approaches to address pressing problems.
After Congress confirmed his appointment this week, Stephen Hahn, MD, is stepping into the leadership role as commissioner of the Food and Drug Administration (FDA), where he will be in a unique position to revolutionize nonclinical drug development to help improve safety and efficacy while reducing animal testing.
Every new medicine is required, by FDA regulations, to be tested extensively in animals prior to entering human clinical trials, despite major physiological differences between animal and human responses to drugs. Human-based tests that do not rely on animals exist and are rapidly advancing. The agency must provide robust support for these innovations to improve patient safety and the efficiency of new drug assessments.
Momentum for a shift toward human-based tests has grown in recent years with the launch of the FDA's Predictive Toxicology Roadmap, which established the integration of modern technologies in drug safety assessments as an agency priority. The FDA was also influential in the formation of the Interagency Coordinating Committee on the Validation of Alternative Methods (ICCVAM) Roadmap, which created a similar framework for replacing animal tests with more predictive human-relevant methods. However, dedicated, transparent action from the FDA is still needed to implement these changes.
Technological innovation in drug testing and toxicology is advancing rapidly in exciting ways, and policy must keep pace with science. Many FDA staff have expressed their desire to build on agency efforts to implement these predictive methods. Dr. Hahn can help accelerate this momentum by directing his staff to make necessary updates to regulations that will allow for discretion to accept nonanimal tests and by providing clarity on the process for deeming new human-based methods as fit for regulatory use.
We look forward to hearing how Dr. Hahn plans to build on progress toward better 21st-century science. A commitment from the newly-appointed commissioner to move the FDA away from animal testing, like the EPA's commitment to replace mammalian tests by 2035, would be a bold step toward fulfilling the agency's goals described in their Predictive Toxicology Roadmap.