News Release

Jan 31, 2018
Physicians Committee Applauds NIH Roadmap to Replace Animal Testing
New Plan Promotes Human-Relevant Methods That Better Protect Human Health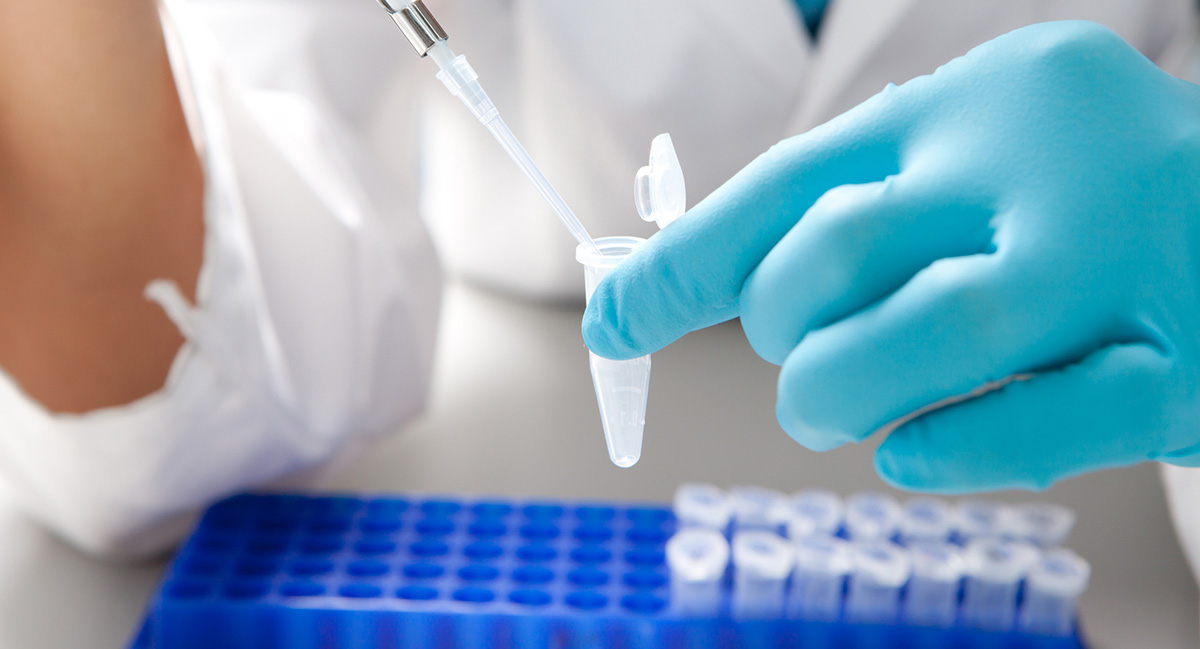 WASHINGTON—The National Institutes of Health announced on Jan. 30 a plan to replace animal use in toxicity testing of drugs and chemicals. Scientists with the nonprofit Physicians Committee provided input that helped shape NIH's new Roadmap, which recommends replacing animal tests with human-relevant methods to better protect human health.
"The National Institutes of Health's new Roadmap provides a direct route to better protect millions of human and animal lives," says Physicians Committee vice president of research policy Kristie Sullivan, M.P.H. "It will help replace animal tests, which can fail to predict if a drug or chemical is harmful, with organs-on-chips and other human-relevant methods."
A Strategic Roadmap for Establishing New Approaches to Evaluate the Safety of Chemicals and Medical Products in the United States was developed by the Interagency Coordinating Committee on the Validation of Alternative Methods. ICCVAM, which includes representatives from 16 federal agencies, facilitates the development of toxicological testing methods that reduce and replace the use of animals.
In May 2017, Physicians Committee senior science policy specialist, Elizabeth Baker, Esq., attended ICCVAM's annual public forum, where she provided input on the Roadmap, which was also submitted in writing in advance of the meeting.
The Roadmap was developed to guide the application of new technologies, such as high-throughput screening, tissue chips, and computational models, to toxicity testing of chemicals and medical products. It creates a framework where the agencies can work together to fund and develop new nonanimal methods, modify regulations to replace current animal testing requirements, and engage with the scientific community to facilitate the use of new methods to assess the toxicity of drugs, chemicals, and other products.
The Physicians Committee regularly works with federal agencies and other stakeholders toward the common goal of replacing animal tests with more accurate approaches that are based on human biology.
"We are pleased to see these federal agencies coming together to work toward the common goal of replacing animals with better, more humane test methods" says Sullivan. "We encourage them to commit funding and other resources to implementing the plan without delay, to ensure improved safety for all consumers."
Founded in 1985, the Physicians Committee for Responsible Medicine is a nonprofit organization that promotes preventive medicine, conducts clinical research, and encourages higher standards for ethics and effectiveness in education and research.