Exam Room Podcast

Aug 18, 2020
Real Talk About Dairy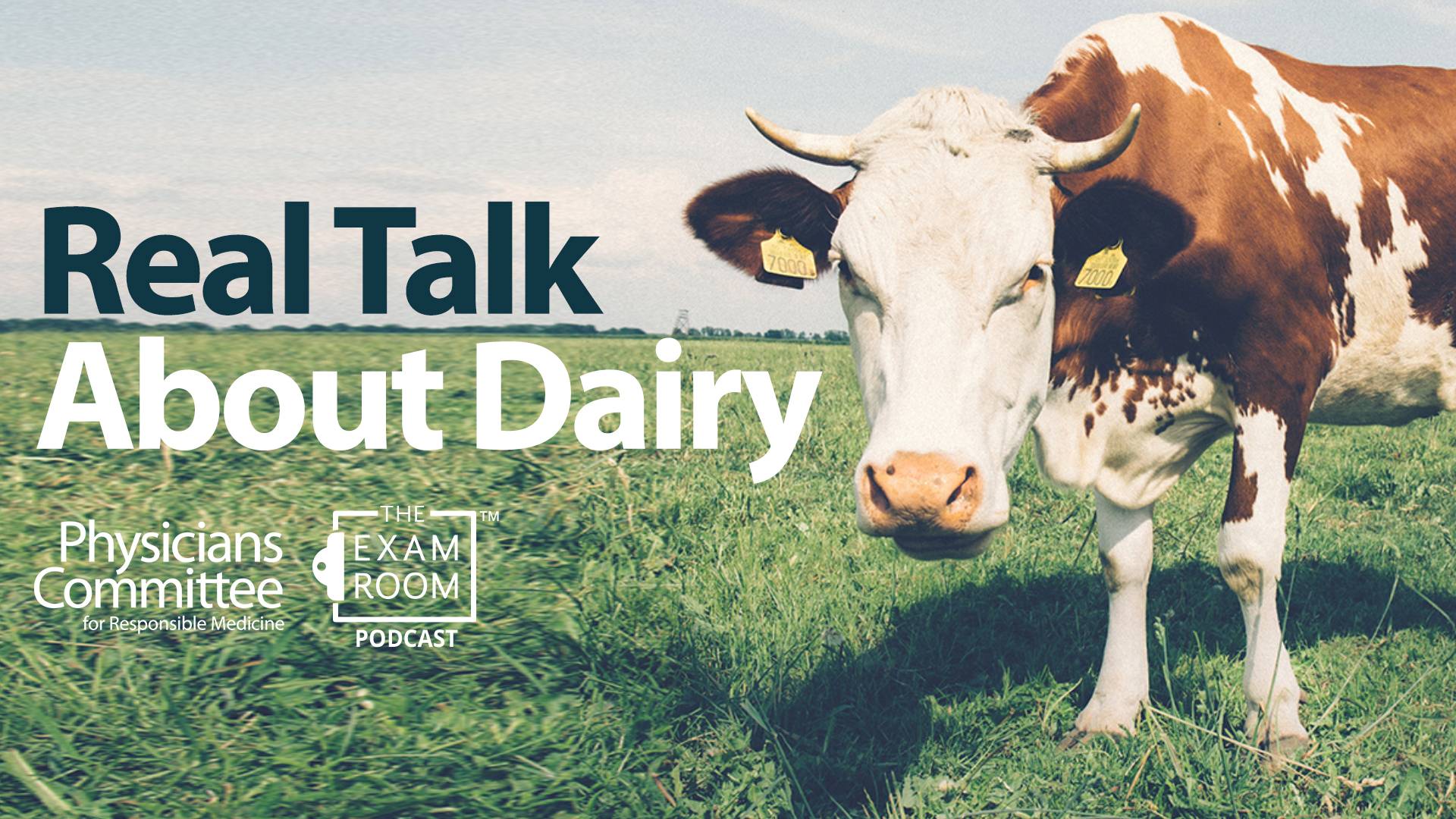 Get ready for some real talk about dairy!
Despite growing calls from doctors and the medical community to eliminate dairy from the diet, it is still recommended as a cornerstone of a "healthy diet" in the Dietary Guidelines for Americans. On this episode of The Exam Room™ podcast, "The Weight Loss Champion" Chuck Carroll  is joined by Susan Levin, MS, RD, to break down the myths about milk and cheese. After hearing all the facts, you will be left wondering, why isn't everyone saying dairy is scary?!
Also, Nick Borja, MD, joins the show from Miami to offer Dr. Nick's five tips for healthy eating during the pandemic.
Plus, he'll be answering your questions as we open the Doctor's Mailbag.
What are the best plant-based sources of protein other than beans and soy?
Should I take a multivitamin if I'm vegan? What should I take into consideration?
How can I make sure I'm getting all the nutrients I need from fruits, vegetables, beans, and grains?
Am I missing out on fiber or other nutrients by making my own plant-based milk?
And many more!