Blog

Oct 17, 2023
Dairy Industry, USDA Partner With Fast-Food Pizza Chains to Push 12 Million Pounds of Disease-Causing Cheese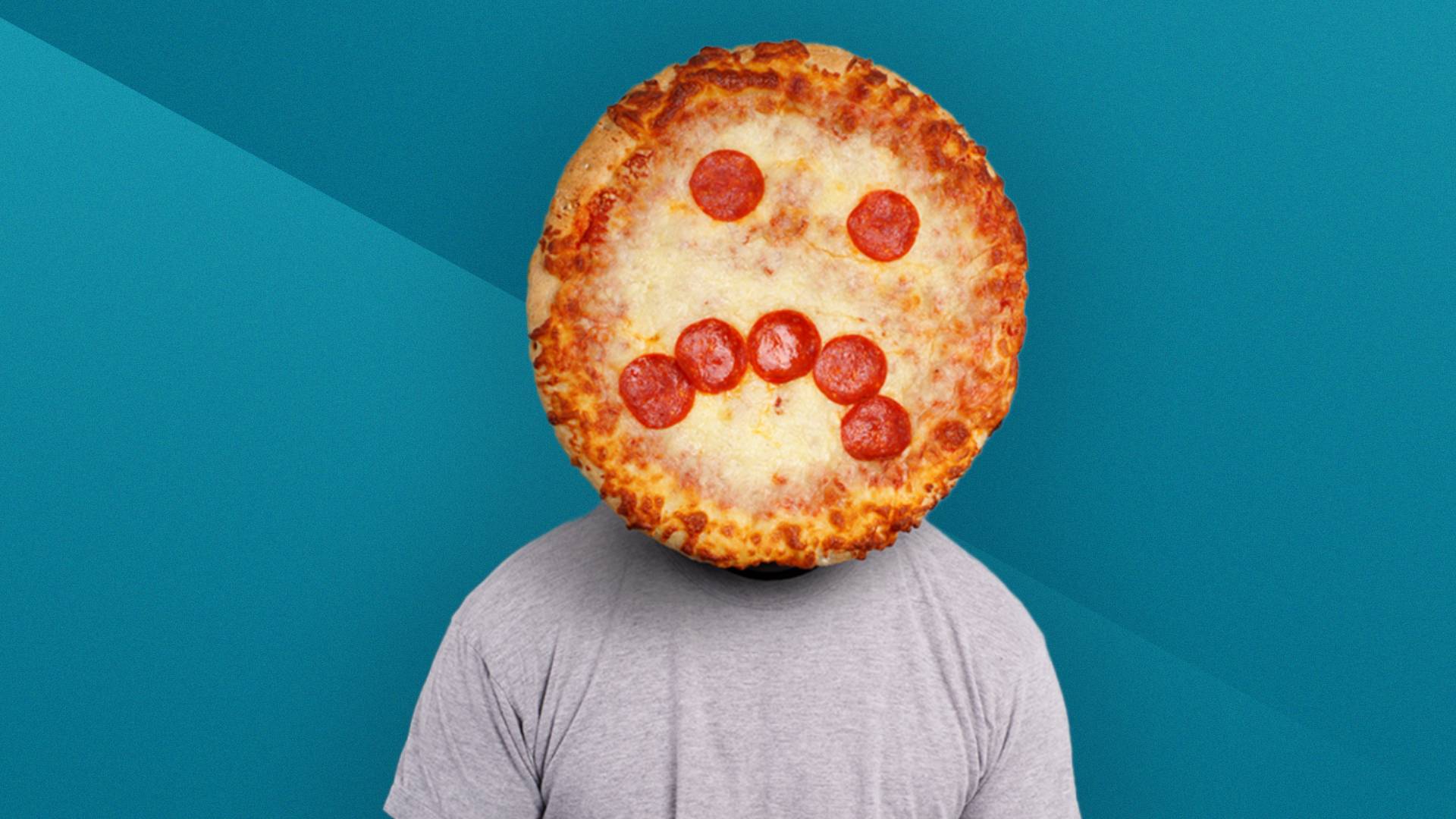 The dairy industry announced this month that it is working with U.S. Department of Agriculture to push 12 million pounds of disease-causing cheese through partnerships with the fast-food restaurant Domino's in the United States and a pizza chain abroad.
In the United States, the dairy checkoff program, which is run by Dairy Management Inc. (DMI), recently worked with Domino's to add Pepperoni Stuffed Cheesy Bread, which is stuffed with cheese and pepperoni and then covered mozzarella and cheddar. DMI, which is overseen by the USDA, supported Domino's with consumer research and plans to work with Domino's to continue to "drive pizza and cheese sales."
"The dairy industry and the USDA have a long history of working with fast-food chains like Domino's to hook Americans on disease-causing cheese," says Neal Barnard, MD, FACC, author of The Cheese Trap. "Dairy is disastrous for health, increasing the risk of heart disease and breast and prostate cancers, among other conditions."  
The last thing Americans need is more cheese. The average American eats more than 40 pounds of cheese per year, an increase of more than 5 pounds over the last decade, a dangerous uptick likely caused in part by DMI and the USDA.
But at the same time the USDA is pushing high-fat cheese, it's also warning Americans against it. The Dietary Guidelines for Americans, which are developed by the USDA, recommend limiting saturated fat and note that saturated fat is commonly found in higher amounts in full-fat dairy products like cheese. Saturated fat raises LDL (bad) cholesterol levels, increasing the risk of heart disease. Cheese and other dairy products are also linked to breast and prostate cancers.
Internationally, DMI is working with a pizza chain to increase pizza consumption frequency via advertising and marketing, and says it works "with leading quick-serve restaurant chains, who invest hundreds of millions on marketing efforts and advertising to promote their dairy-centric menu items."
Exporting America's cheese for fast food is helping to lead to epidemics of diet-related disease abroad. One study found that Chinese Singaporeans who ate Western-style fast foods, including pizza, more than twice a week had a 27% increased risk of developing type 2 diabetes and a 56% increased risk of dying from heart disease, compared to those who reported little or no intake.
DMI has previously worked with fast-food restaurants including McDonald's, Pizza Hut, and Wendy's to develop cheesy, high-fat products. While DMI now puts out news releases about its fast-food partnerships, the Physicians Committee first exposed DMI's activities in 2001 through documents acquired through the Freedom of Information Act.
How the Government Works with Fast Food to Push Cheese