News

Jul 14, 2021
10 Popular Foods That Can Cause Erectile Dysfunction | Dr. Robert Ostfeld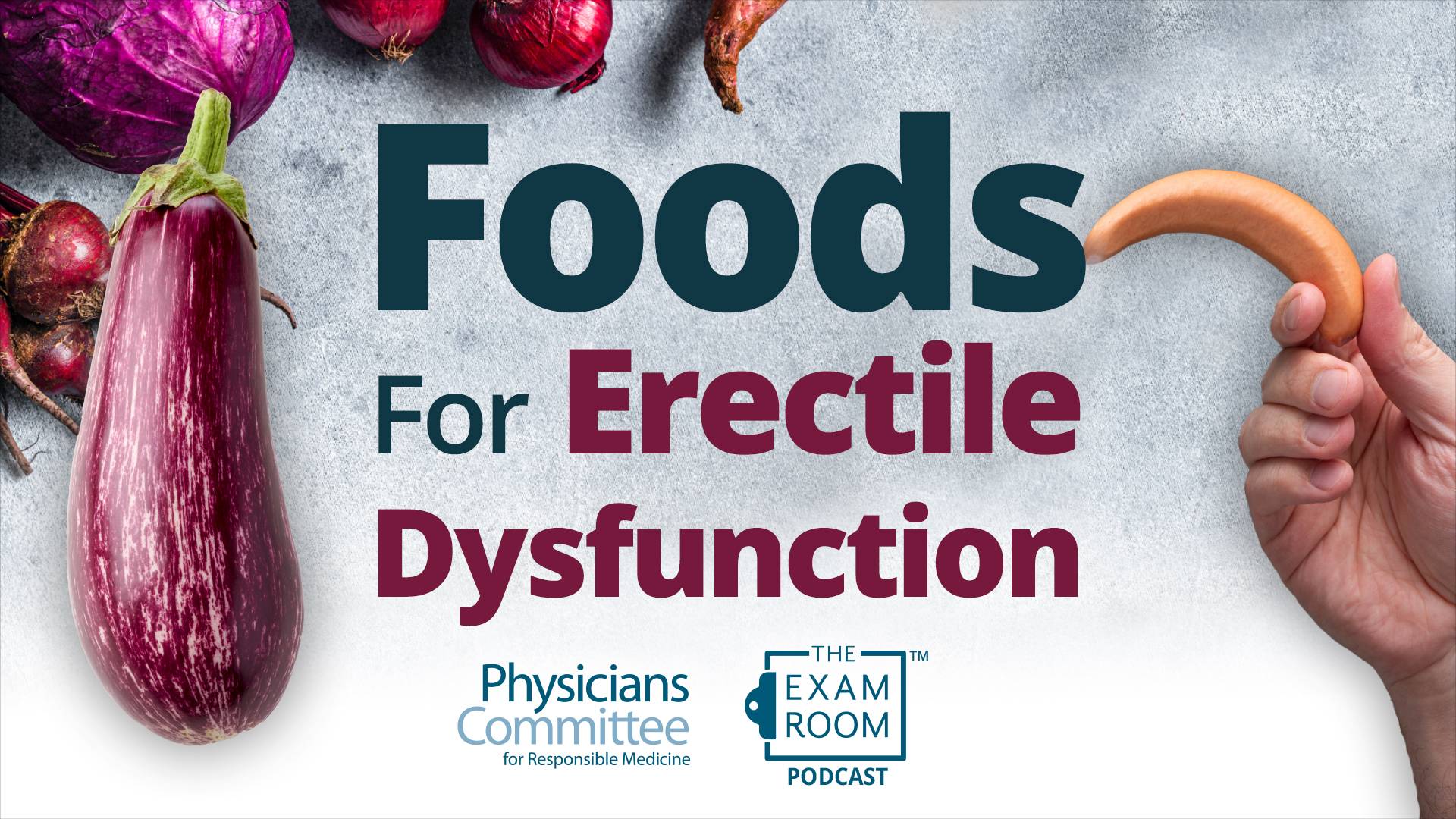 Did you know that some of our favorite foods might cause erectile dysfunction?
Dr. Robert Ostfeld looks at 10 of the most popular foods in America and whether they can let you down when he joins "The Weight Loss Champion" Chuck Carroll on The Exam Room! Everything from pizza to french fries to ice cream will go under the microscope!
Plus, Dr. Ostfeld reveals the type of food that is most likely to help men achieve success in the bedroom! 
You'll also learn why erectile dysfunction may be the first sign that there is something far more sinister going on with your health.
Dr. Ostfeld is the director of preventive cardiology at Montefiore Health System in New York City.
He will be speaking at the 2021 International Conference on Nutrition in Medicine. The Exam Room listeners can save $50 on the cost of registration by using promo code examroom. 
Swich is the platinum sponsor of ICNM.