News Release

Aug 23, 2021
Wake Forest Plans to Kill Animals for Surgery Training, Doctors File Federal Complaint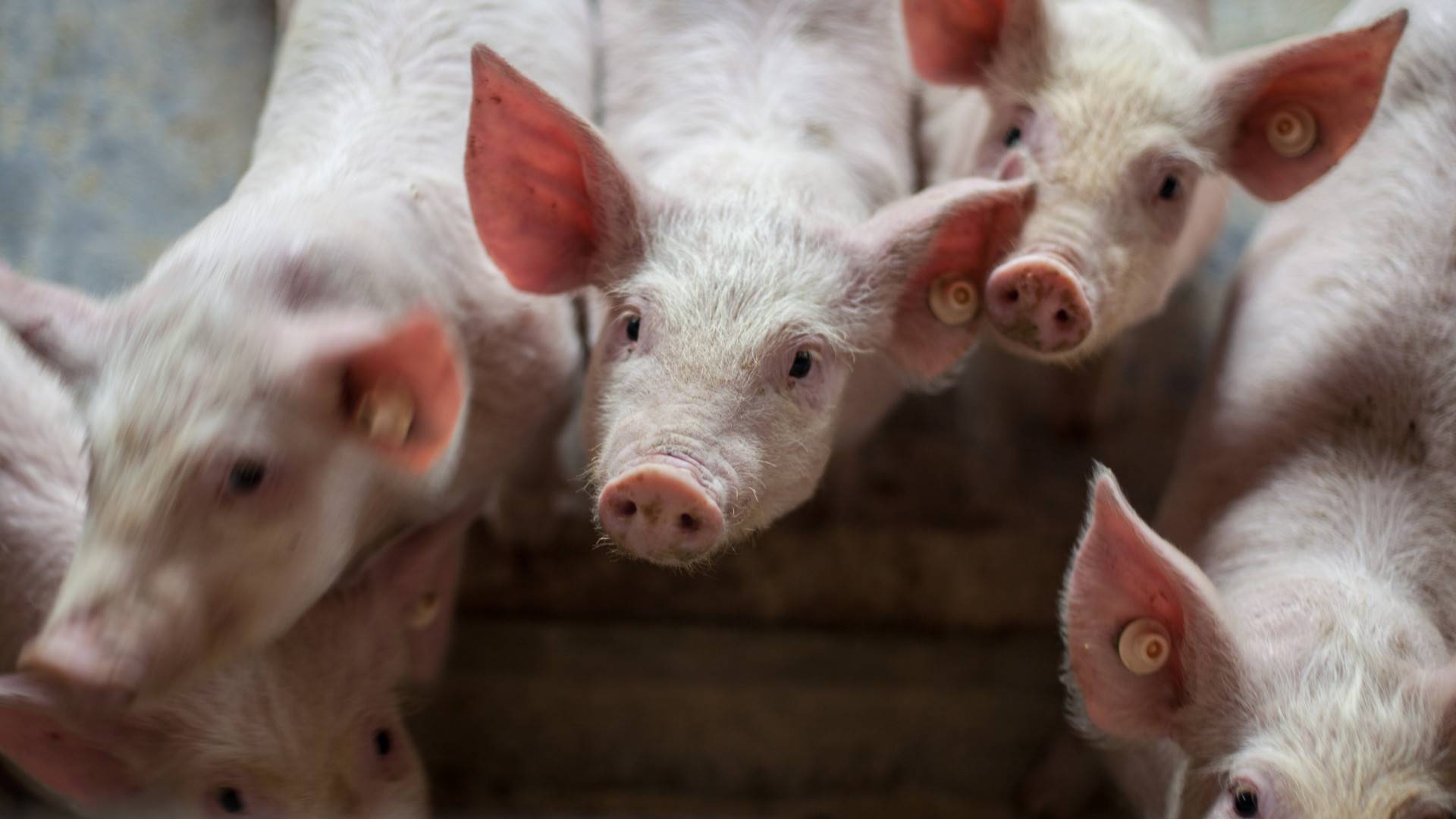 WINSTON-SALEM, N.C.—The Physicians Committee for Responsible Medicine—a national nonprofit with more than 17,000 doctor members—has filed a federal complaint requesting an investigation into the use of live animals for training general surgery residents at Wake Forest School of Medicine. The next course, which is being sponsored by medical device company Ethicon and scheduled to take place on Aug. 30, will involve removing internal organs and other invasive procedures performed on live pigs before the animals are killed. 
The Physicians Committee's complaint emphasizes that, under the Animal Welfare Act, researchers and course instructors must consider alternatives to procedures that may cause more than "momentary or slight pain or distress to an animal." The organization points out that, nationwide, 200 surgery training programs—including highly ranked regional surgery programs at Emory University, the University of North Carolina, East Carolina University, the Medical College of Georgia, and the University of Virginia—exclusively use nonanimal methods, which confirms that alternative training methods are available and implemented. 
Surgery skills can be taught using a variety of human-based methods, such as human-patient simulators, laparoscopic simulators, virtual reality simulators, human cadavers, perfused cadavers, and partial task trainers. Wake Forest already has a state-of-the-art facility—the Center for Experiential and Applied Learning—which offers a range of high-fidelity patient manikins, virtual reality trainers, and procedural task trainers that could replace the use of animals in the general surgery residency.
Compared to the human body, pigs have smaller torsos, lighter limbs, and thicker skin. There are also important differences in the anatomy of the head and neck, internal organs, rib cage, blood vessels, and the airway. Instead of animals, human-based medical simulators and human cadavers are widely used for medical training. Simulators accurately replicate human anatomy and physiology and can include layers of lifelike skin, fat, and muscle. 
"This disservice to future patients, to surgical residents, and to the animals is completely avoidable, and the failure of Wake Forest's oversight committee to prevent it is embarrassing," said John Pippin, MD, FACC, director of academic affairs with the Physicians Committee. "We expect Wake Forest to course correct and for the USDA to order the appropriate penalties."
For copies of the complaint or to speak with Dr. Pippin, please contact Reina Pohl at 202-527-7326 or rpohl [at] pcrm.org. 
Media Contact
Reina Pohl, MPH
202-527-7326
rpohl[at]pcrm.org
Founded in 1985, the Physicians Committee for Responsible Medicine is a nonprofit organization that promotes preventive medicine, conducts clinical research, and encourages higher standards for ethics and effectiveness in education and research.