News Release

Apr 18, 2023
New European Diabetes Recommendations Call for Eating Plant Foods and Avoiding Red and Processed Meat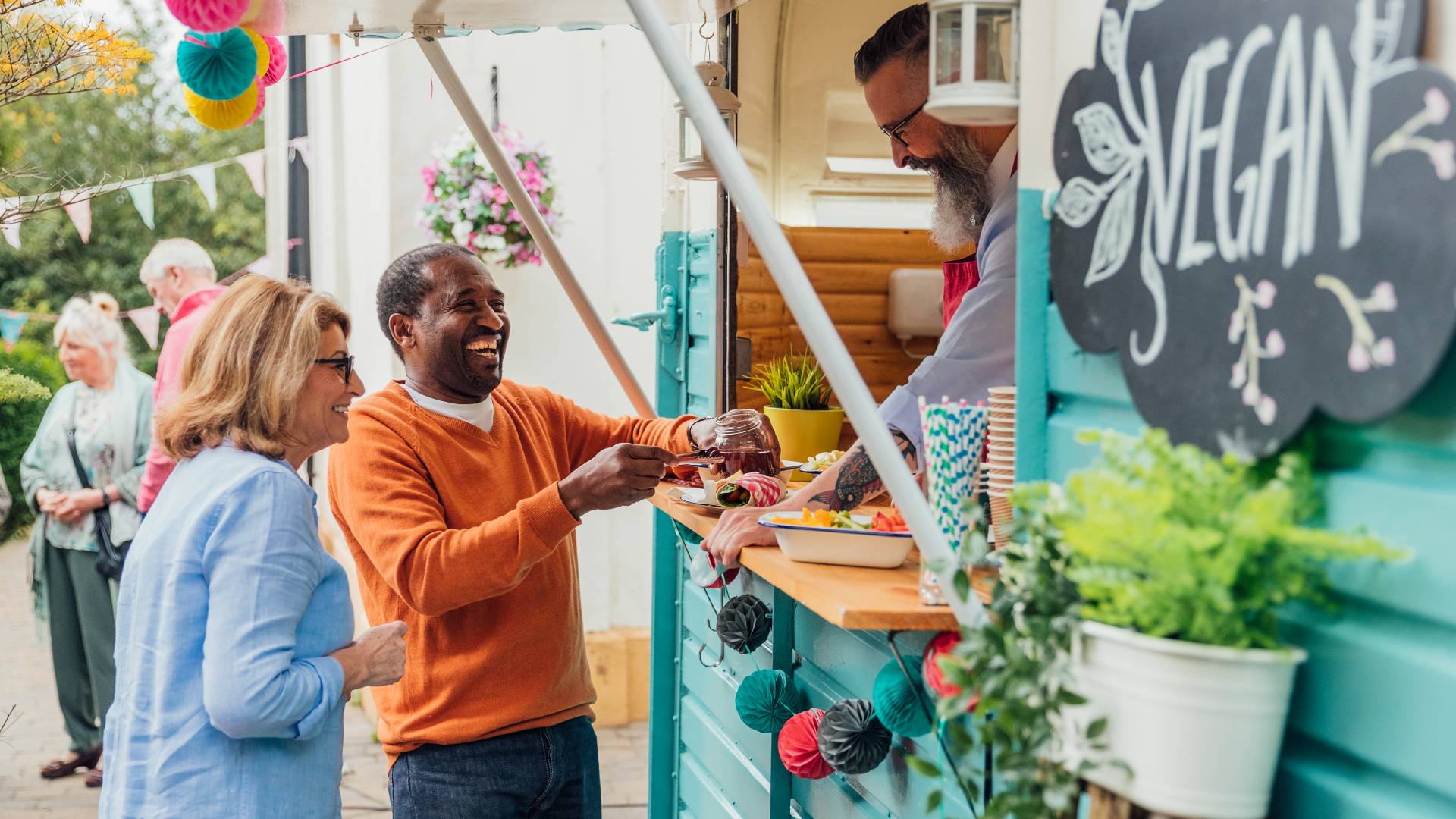 WASHINGTON, D.C.—Consume minimally processed plant foods and minimize consumption of red and processed meat to manage diabetes, advises the Diabetes and Nutrition Study Group of the European Association for the Study of Diabetes in new recommendations published in the journal Diabetologia. Very-low-carbohydrate diets, such as ketogenic diets, are not recommended, due to safety concerns.
"Important messages are to consume minimally processed plant foods, such as whole grains, vegetables, whole fruit, legumes, nuts, seeds and non-hydrogenated non-tropical vegetable oils, while minimizing the consumption of red and processed meats, sugar-sweetened beverages and refined grains," say the update to the 2004 recommendations.
Increasing intake of fiber—which is found in plant foods but not animal products—can improve blood glucose and cholesterol levels and body weight, improving diabetes management, according to the recommendations, which say that those with diabetes should consume at least 35 grams of fiber per day.
The authors say the recommendations—which are based on new systematic reviews and meta-analyses the group commissioned, as well as available evidence—will provide health professionals with evidence-based guidelines to inform discussions with patients on diabetes management, including type 2 diabetes prevention and remission.
Very-low-carbohydrate ketogenic diets are not recommended because they have been associated with hypoglycemia; ketoacidosis, a life-threatening diabetes complication; vitamin and mineral deficiencies; and greater mortality.
As well as improving health, the authors say that plant-based and minimally processed foods are considered to have the lowest environmental impact.
"The recommendation to consume a more plant-based diet is direly needed to avert the expected 200 million new cases of diabetes worldwide in the next 20 years," says Hana Kahleova, MD, PhD, a co-author of the recommendations and the director of clinical research at the Physicians Committee for Responsible Medicine. "The clinical research I conduct consistently shows the benefits of a plant-based diet for preventing and improving diabetes." 
Reynolds A, The Diabetes and Nutrition Study Group (DNSG) of the European Association for the Study of Diabetes (EASD). Evidence-based European recommendations for the dietary management of diabetes. Diabetologia. Published online April 17, 2023. doi:10.1007/s00125-023-05894-8
Media Contact
Michael Keevican
202-527-7367
mkeevican[at]pcrm.org
Founded in 1985, the Physicians Committee for Responsible Medicine is a nonprofit organization that promotes preventive medicine, conducts clinical research, and encourages higher standards for ethics and effectiveness in education and research.