News Release

Apr 29, 2021
Doctors Urge National Organ Donation Registration Process
Physicians Committee Pens Letter to HHS and Runs Ad in Times Square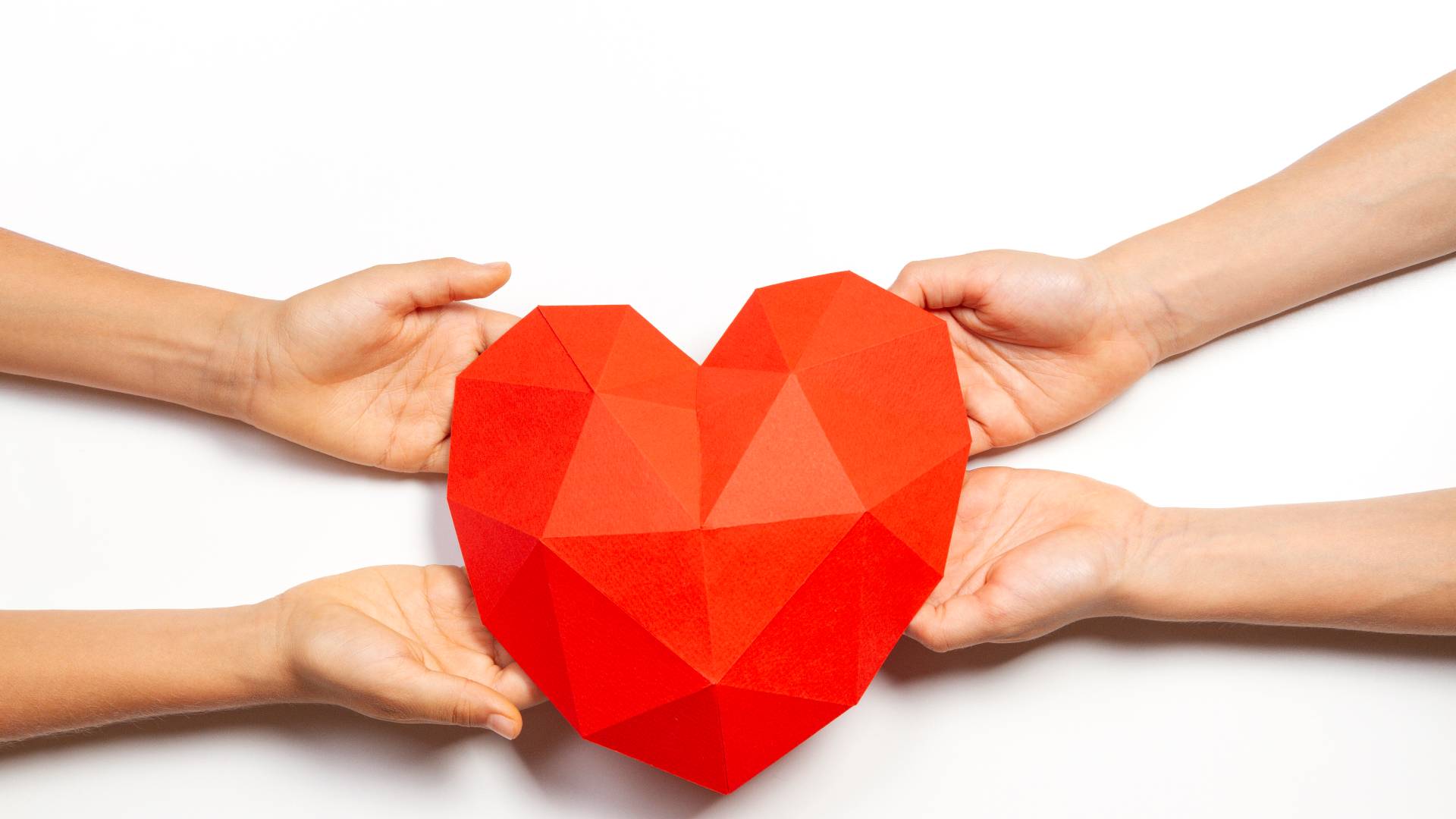 WASHINGTON—The Physicians Committee for Responsible Medicine—a national nonprofit with more than 12,000 doctor members—is asking the U.S. Department of Health and Human Services (HHS) to standardize the registration process for becoming an organ and tissue donor. Currently, each state determines its own registration process, which presents a challenge for advocates as they support those who wish to register. 
Concurrently, the organization is running an advertisement in New York's Times Square, pointing out that organ donation can save both human and animal lives, as organs and tissues that are not viable for transplantation may be eligible for use in scientific research. The wraparound ad, located five stories above the intersection of West 43rd Street and Broadway, asks viewers to learn more at PCRM.org/DonateTissue. Research donations allow scientists to study diseases and can aid in the development of new treatments. A more predictive material for studying human biology than animal-based methods, human tissues hold great potential for furthering our understanding of human biology and disease pathology, and for developing safe and effective medical products.
Current tissue needs for research outstrip availability, and even though 90% of Americans support organ donation, only 60% are registered to donate. One of the recommendations borne out of a Physicians Committee workshop with key stakeholders was to streamline donation consent forms and simplify their language. By standardizing the donation registration process, national advocacy groups could provide consistent support to people across the country, wherever they reside.
"Simplifying the registration process for organ and tissue donation could result in an invaluable benefit to scientific research and public health, as donated human samples can help scientists study gene expression and common diseases, as well as drug development, tissue repair methods, and more," says Janine McCarthy, MPH, research policy specialist at the Physicians Committee.
For a copy of the letter to HHS, a preview of the billboard artwork, or to speak with Janine McCarthy, please contact Reina Pohl at 202-527-7326 or rpohl [at] pcrm.org (rpohl[at]pcrm[dot]org). 
Media Contact
Reina Pohl, MPH
202-527-7326
rpohl[at]pcrm.org
Founded in 1985, the Physicians Committee for Responsible Medicine is a nonprofit organization that promotes preventive medicine, conducts clinical research, and encourages higher standards for ethics and effectiveness in education and research.