News Release

Apr 9, 2021
Doctors Target Rep. Anna Williams to Take Action on Patient Health Bill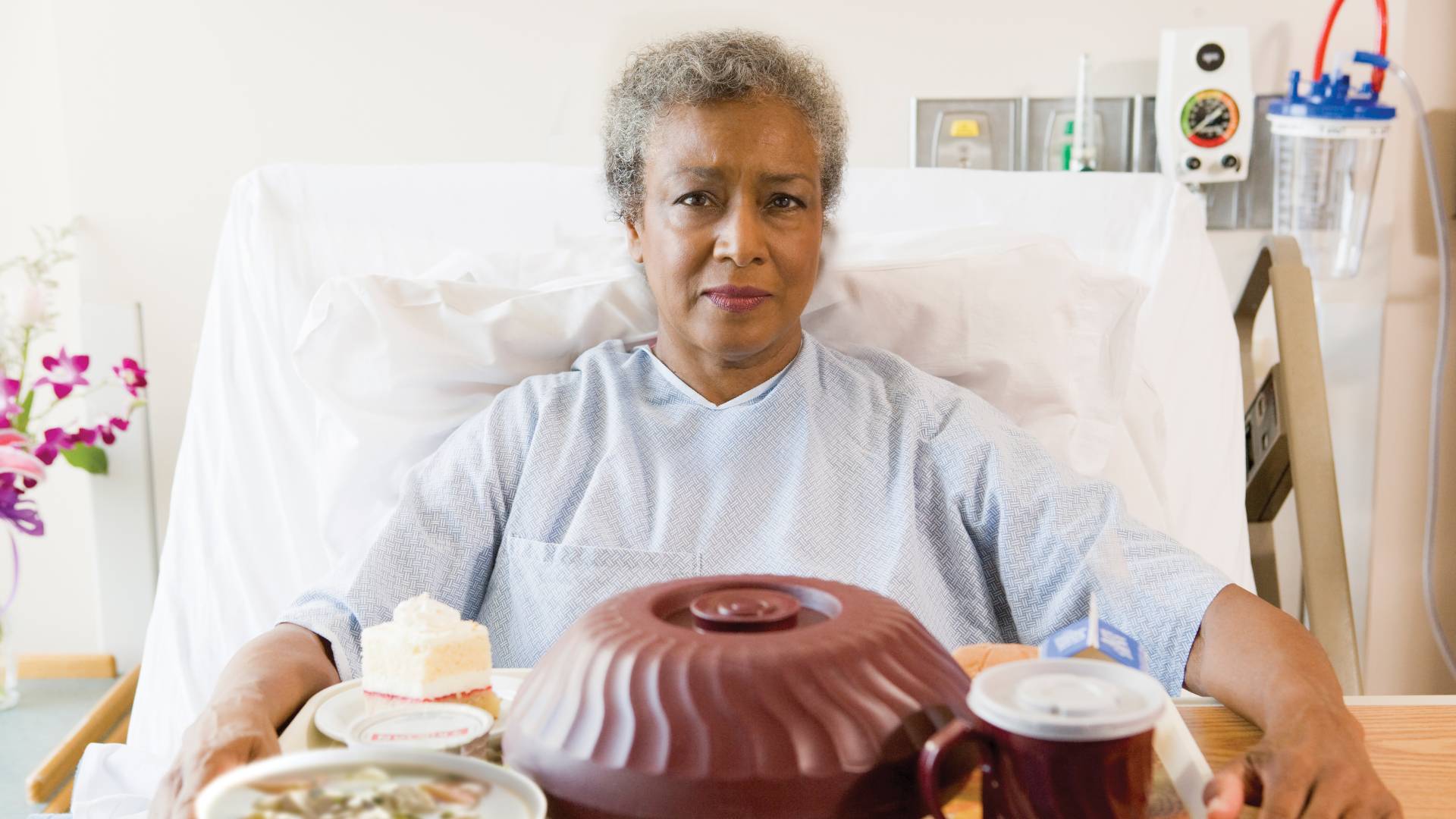 SALEM, Ore.—Oregon physicians, patients, and health advocates have joined in support of HB 2348, a patient health bill, and have placed a controversial, full-page ad in The Oregonian that will appear on Monday, April 12, asking Rep. Anna Williams to bring the bill to a vote. She chairs the House Committee on Human Services, where the bill sits.
HB 2348, introduced by Oregon State Representative Marty Wilde, and co-sponsored by Maxine Dexter, MD, Lisa Reynolds, MD, and four others, aims to improve the health of patients in hospitals and long-term health facilities, and prisoners, by ensuring that at least one plant-based meal is readily available. 
"We must offer the most healthful options that will aid in recovery and long-term health," Salem orthopedic trauma surgeon Sudeep Taksali, MD, said in speaking in favor of the bill. "Considerable evidence supports plant-based foods as most optimal for the prevention and reversal of the common chronic diseases that many Oregonians face such as heart disease, obesity, and type 2 diabetes."
Hospitals continue to provide unhealthy meals to patients and fail to provide adequate healthy plant-based options, which is what happened to Sandy Aldridge of Cottage Grove, who has followed a plant-based diet for more than three decades.
When a tree fell on her two years ago, Aldridge found herself hospitalized and in a long-term care facility for more than two weeks. The kitchen staff at the long-term care facility told her they had no idea how to prepare plant-based meals but were kind enough to purchase cans of beans—nutrient dense but not a complete meal—for her from the grocery store.  
"I was able to assert myself to get what I needed, but not everyone dealing with injury or illness is able to assert themselves, so having plant-based meals on patients' menus makes a big difference," Aldridge said.
In addition to dozens of physicians and patients who have written and spoken in favor of the bill, the Oregon Nurses Association, Osteopathic Physicians and Surgeons of Oregon, Eastern Oregon Healthy Living Alliance, Oregon Physicians for Social Responsibility, Oregon Justice Research Center, and Oregon Latino Health Coalition are among many organizations that have voiced support for HB 2348.
The Oregon bill is also supported by the 17,000 physician members of the nonprofit Physicians Committee for Responsible Medicine, which supported similar bills in the California and New York legislatures that are now law. The Physicians Committee's Healthy Hospital Food web page provides quantity plant-based recipes, tips for implementing plant-based meals, and case studies of hospitals championing healthy food.
In June 2017, the American Medical Association passed a Healthy Food Options in Hospitals resolution that calls on U.S. hospitals to improve the health of patients, staff, and visitors by providing plant-based meals. The American College of Cardiology made the same recommendation in Planting a Seed: Heart-Healthy Food Recommendations for Hospitals.
St. Joseph Health System in Sonoma County, Calif., reports, "Vegetarian entrées cost about 50% less than meat entrées." The hospital projects saving $5,000 a year by serving more meat-free meals.
Founded in 1985, the Physicians Committee for Responsible Medicine is a nonprofit organization that promotes preventive medicine, conducts clinical research, and encourages higher standards for ethics and effectiveness in education and research.
More on Healthy Hospitals