News Release

Jul 20, 2023
Doctors Share Top Five Foods to Prevent Constipation in Light of New Research Linking Alzheimer's Risk to Gut Microbiome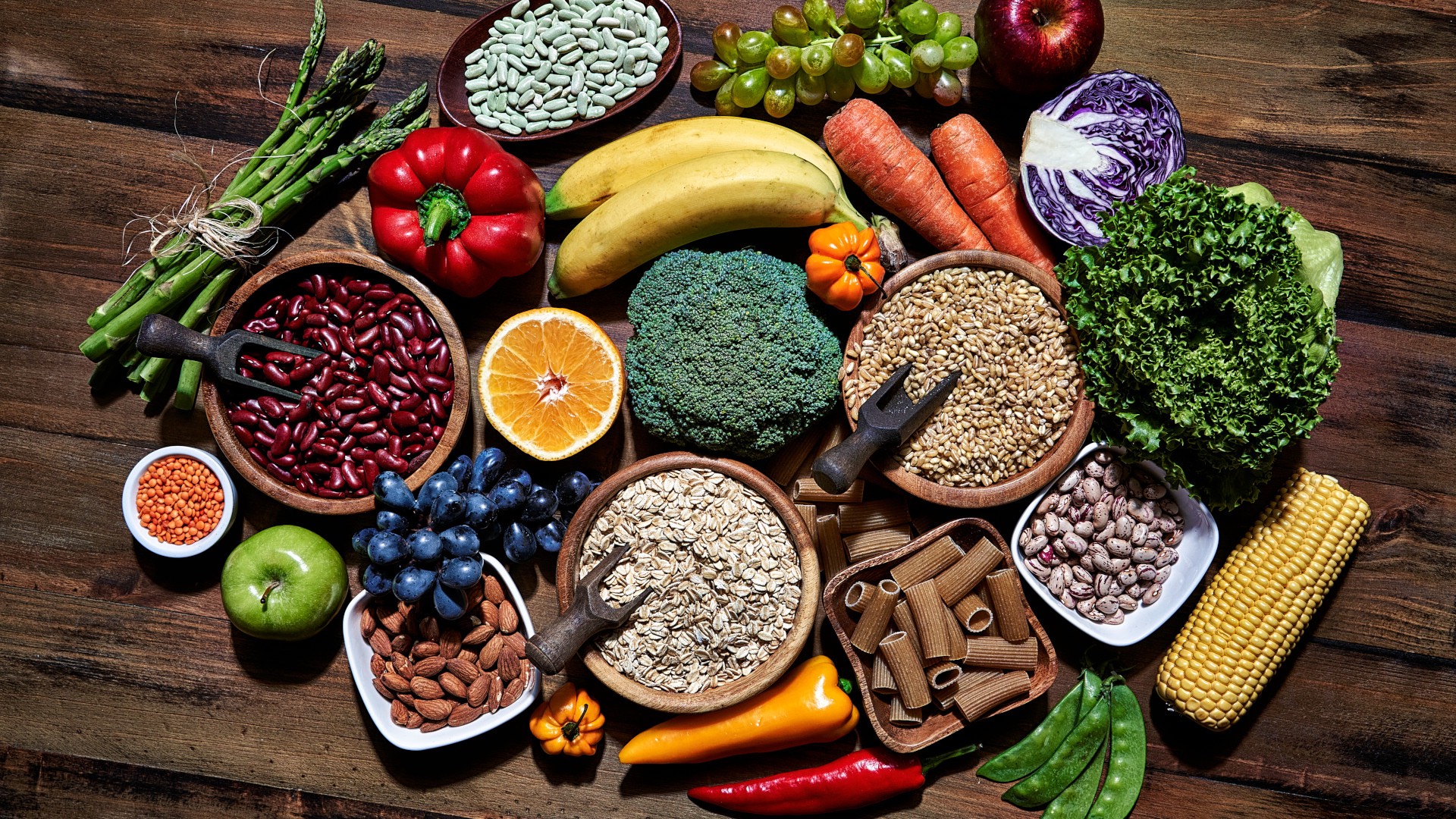 WASHINGTON, D.C.—At the Alzheimer's Association International Conference (AAIC) in Amsterdam yesterday, new research was presented highlighting the growing body of evidence linking constipation and people's gut microbiomes to Alzheimer's disease and brain health. In light of this new evidence, the Physicians Committee for Responsible Medicine, a public health advocacy nonprofit of more than 17,000 doctor members, shares the top five foods for improving gut health and preventing constipation.
"We now better understand the problem, that constipation leads to significantly worse cognition," says Adjunct Professor of Medicine at George Washington University School of Medicine Dr. Neal Barnard, president of the Physicians Committee. "The good news for those who want to reduce their risk of developing dementia and Alzheimer's disease is that we have a great tool for prevention—beans, fruits, vegetables, whole grains, and seeds, which are fiber rich and the top five foods for preventing constipation."
Chaoran Ma, MD, PhD, of the University of Massachusetts Amherst, and a team found, according to AAIC, "that less frequent bowel movements were associated with poorer cognitive function. Compared to those with bowel movements once daily, constipated participants (bowel movements every three days or more) had significantly worse cognition, equivalent to 3.0 years more of chronological cognitive aging. Bowel movement frequency of every three days or less was associated with 73% higher odds of subjective cognitive decline."
Media Contact
Leslie Raabe
202-527-7319
lraabe[at]pcrm.org
Founded in 1985, the Physicians Committee for Responsible Medicine is a nonprofit organization that promotes preventive medicine, conducts clinical research, and encourages higher standards for ethics and effectiveness in education and research.