News Release

Feb 22, 2023
Doctors Praise FDA's Draft Guidance Allowing Nondairy Milks to be Labeled 'Milk'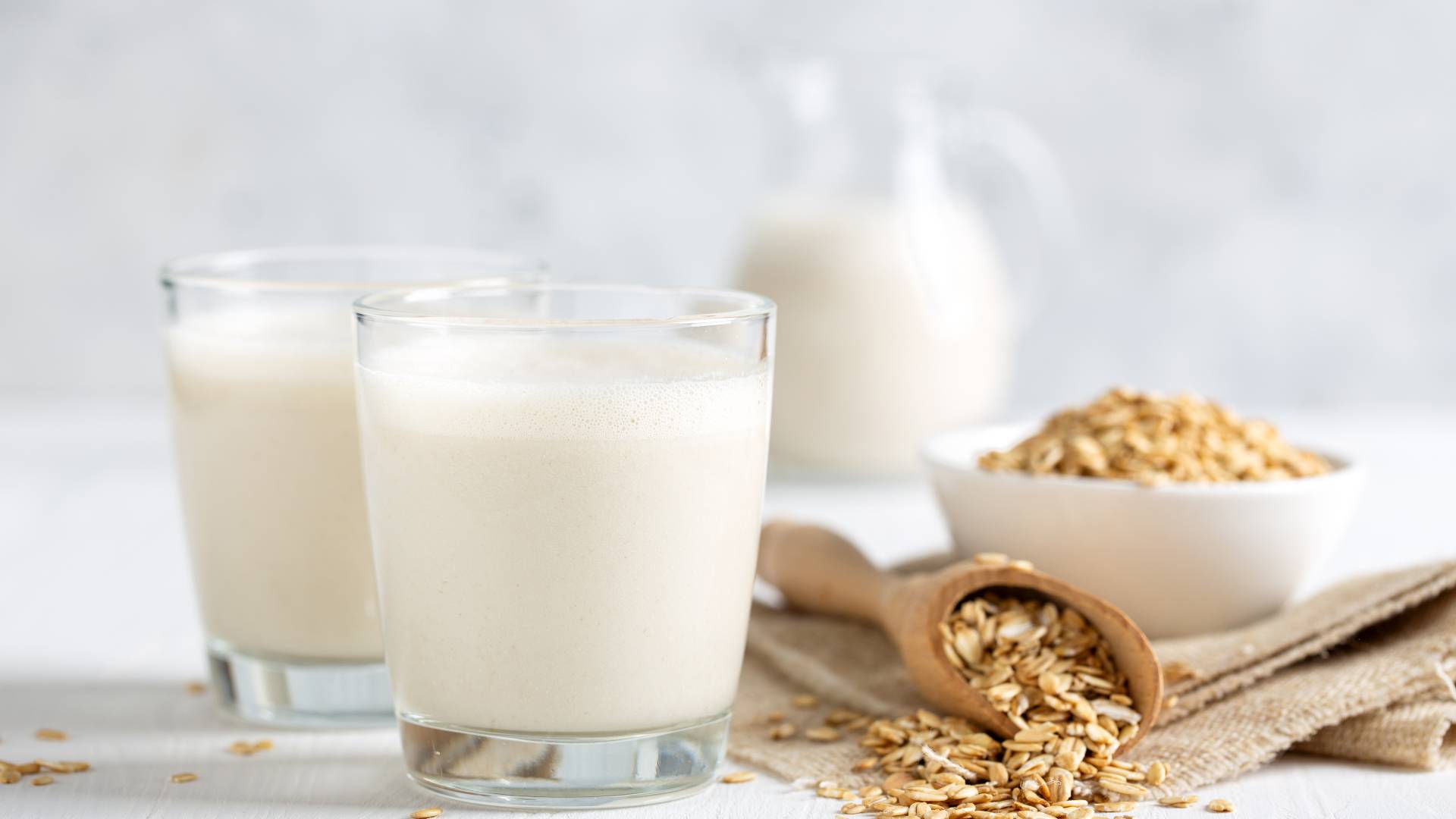 WASHINGTON, D.C.—The Physicians Committee for Responsible Medicine—a nonprofit with 17,000 doctor members—is praising the Food and Drug Administration's draft guidance issued today that would recommend producers label nondairy milks as "milk."
"Plant-based milks are healthy, humane, and environmentally friendly," says Physicians Committee President Neal Barnard, MD. "The FDA acknowledges that consumers aren't confused, no matter what the dairy industry says, about what kind of milk is on the grocery store shelf. It's time to ensure there's clarity on milk labels."
In 2018, the FDA requested public comments to understand how consumers use plant-based milks and how they understand the term "milk" when used in relation to products like soy milk. After reviewing more than 13,000 comments the FDA determined that consumers understand that plant-based milks do not contain milk and choose them because they are not milk.
The FDA guidance, which recommends that labels include the ingredient used for the milk e.g. "soy milk" or "cashew milk," notes the growing popularity of plant-based milks. From 2017 to 2019, sales of plant-based milks increased nearly 15% reaching $2 billion. Further, the FDA stated that consumers are not confused about plant-based milks and their ingredients, and that most consumers refer to plant-based milk alternatives as "milk," deflating a common claim of the dairy industry.
Scientific evidence also shows that milk and other dairy products increase the risk of breast, ovarian, and prostate cancers, cardiovascular disease, cognitive decline, and early death, and offer little if any protection for bone health.
Calcium is plentiful in beans, leafy green vegetables, tofu, breads, and cereals. Oranges, bananas, potatoes, and other fruits, vegetables, and beans are rich sources of potassium. Legumes and green leafy vegetables are excellent sources of magnesium. The natural source of vitamin D is sunlight, and fortified cereals, grains, bread, orange juice, and plant milks are dietary options.
Media Contact
Kim Kilbride
202-717-8665
kkilbride[at]pcrm.org
Founded in 1985, the Physicians Committee for Responsible Medicine is a nonprofit organization that promotes preventive medicine, conducts clinical research, and encourages higher standards for ethics and effectiveness in education and research.