News Release

Nov 9, 2023
18 Organizations, 246 Scientists and Scholars Send Letter to New Director of NIH, Urging Shift Away From Animal Use in Medical Research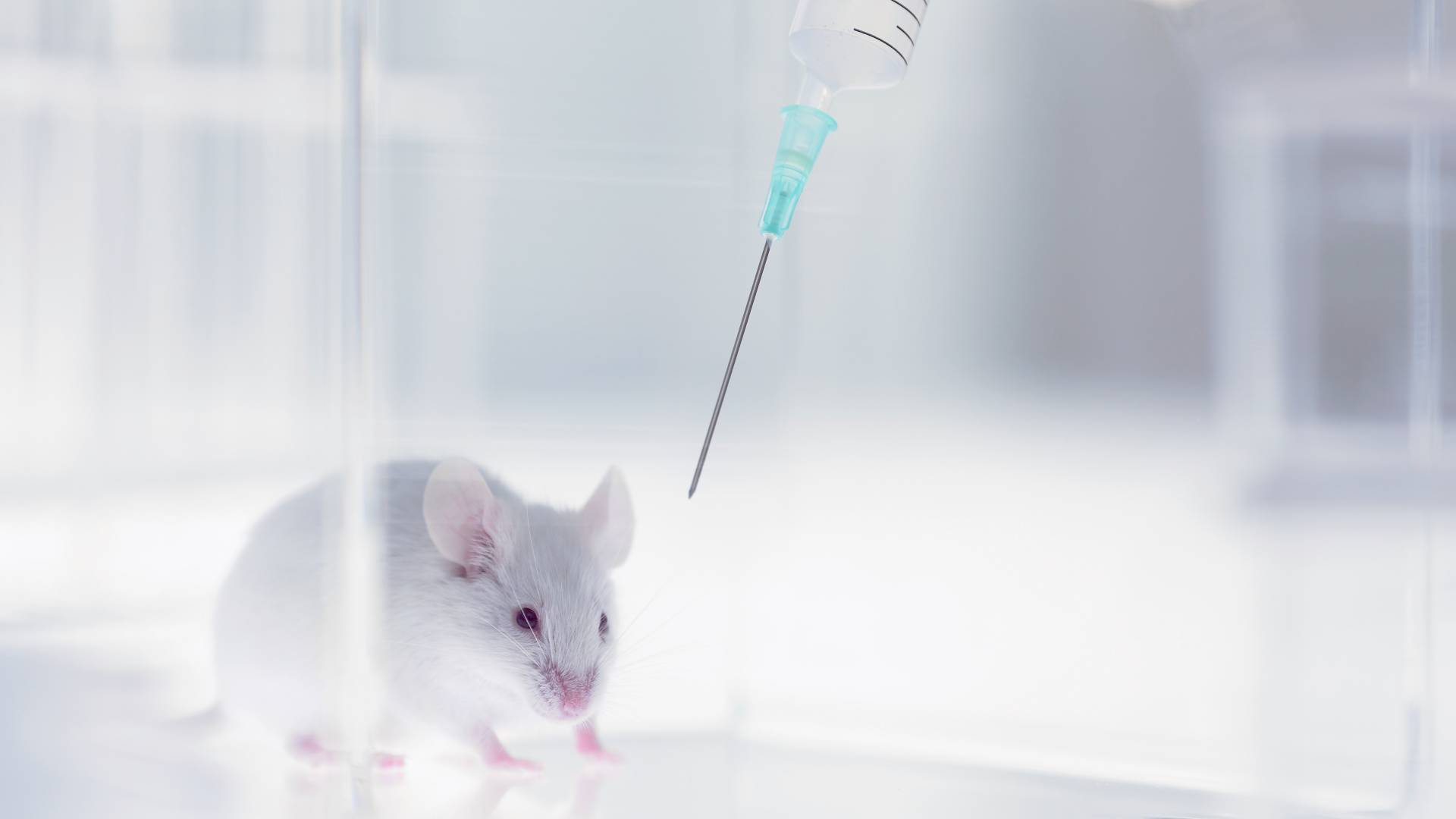 WASHINGTON, D.C.—A group of scientists, physicians, ethicists, and advocates sent a letter this Wednesday to the newly confirmed director of the National Institutes of Health, Dr. Monica Bertagnolli, urging her to reduce the agency's use of animals in medical research. Led by the Physicians Committee for Responsible Medicine and co-signed by 246 individuals and 18 organizations, including biotechnology companies, think tanks, and animal protection groups, the letter requests that Dr. Bertagnolli prioritizes funding for developing, validating, and using nonanimal human disease models. It also requests divestment from animal use in research areas where poorly predicted human outcomes have been demonstrated, such as vaccine development and liver toxicity.
The NIH is the largest funder of biomedical research in the world, overseeing a budget of nearly $50 billion   this fiscal year. Despite evidence that animal experiments are unreliable predictors of human physiology and disease states, they remain the presumed "gold standard" in basic and preclinical research by the NIH and others within the research community. This reliance on animals contributes to failures and wasteful spending in the drug development pipeline and puts clinical trial participants at risk by failing to capture unsafe or ineffective products. It also requires that untold numbers of dogs, cats, monkeys, mice, rats, and other animals be bred and used in painful and deadly procedures—estimated to be greater than 100 million per year in the U.S.
The multistakeholder letter urges Dr. Bertagnolli to provide a clear vision that prioritizes the development and use of nonanimal, human-specific research approaches. These models can account for complex and diverse human risk factors in ways that cannot be done with animals, which could contribute to the advancement of personalized medicine and the reduction of health disparities. Rapidly advancing 3D in vitro technologies, like organoids and tissue chips, can reliably mimic human biology and clinical responses in many applications, often within shorter time frames and with lower resource and ethical burdens. The existing barriers to the broader development and use of these nonanimal technologies can be overcome with high-level strategies at the NIH.
Before serving as NIH director, Dr. Bertagnolli served as director of the NIH's National Cancer Institute since October 2022. A physician-scientist by training, as well as a cancer survivor, Bertagnolli is an advocate for patient-centered research and a champion for addressing health disparities and improving clinical trial diversity.
"The NIH has a huge opportunity here that it can't let go to waste. We are hopeful that under Dr. Bertagnolli's leadership, the agency will steer away from the animal use that's holding us back and toward a human-focused research portfolio," says Catharine E. Krebs, PhD, medical research specialist with the Physicians Committee. "Scientists, doctors, industry innovators, and the public are here to support her in this goal, to benefit both patients and animals alike."
For an interview with Dr. Krebs or a copy of the letter, please contact Reina Pohl at 202-527-7326 or rpohl [at] pcrm.org (rpohl[at]pcrm[dot]org).
Media Contact
Reina Pohl, MPH
202-527-7326
rpohl[at]pcrm.org
Founded in 1985, the Physicians Committee for Responsible Medicine is a nonprofit organization that promotes preventive medicine, conducts clinical research, and encourages higher standards for ethics and effectiveness in education and research.