Health and Nutrition News

Mar 27, 2020
USDA Proposes Potentially Harmful Changes to School Lunch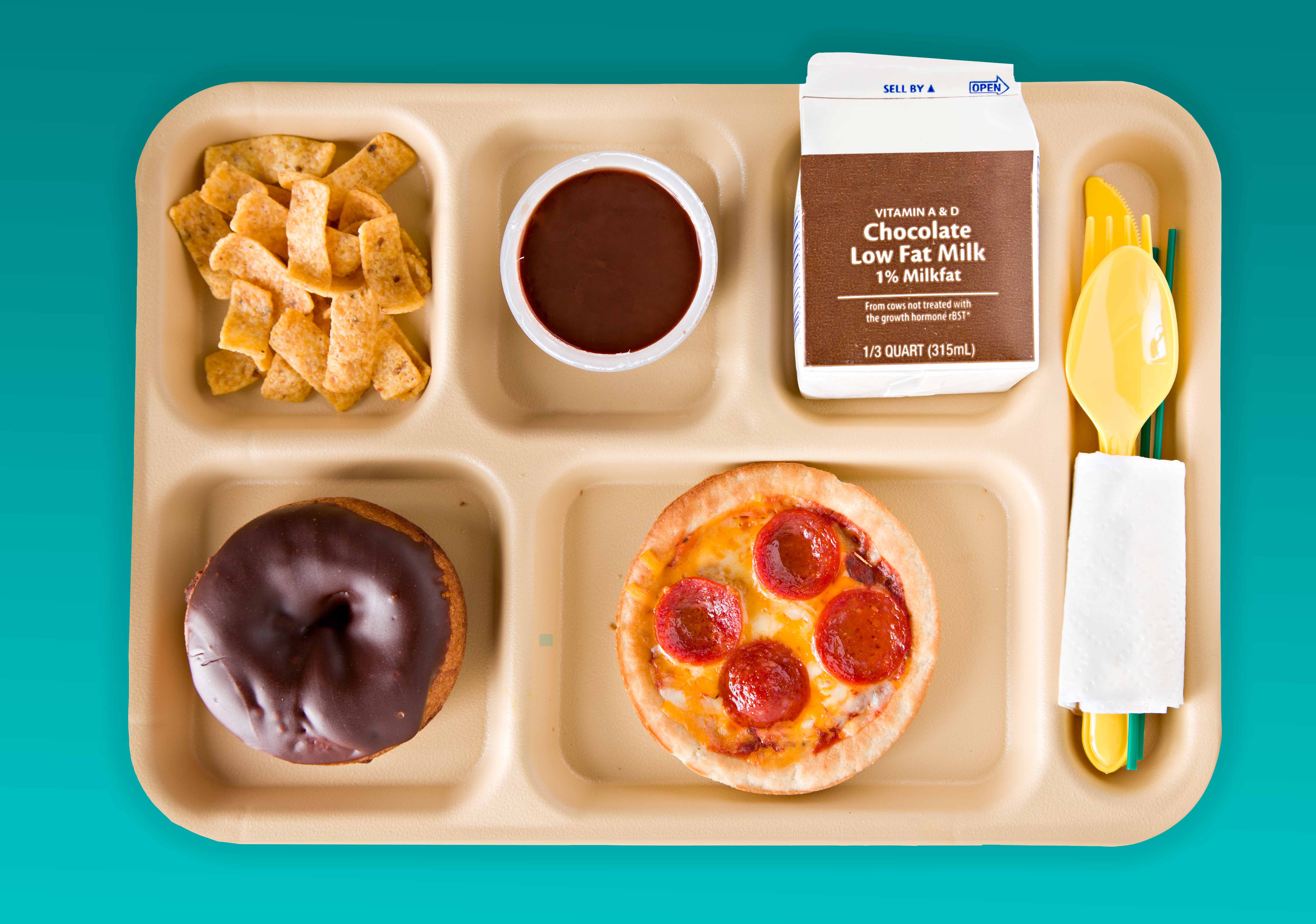 Enacting the USDA's latest proposed changes to the National School Lunch Program will negatively affect students' health and academic performance, especially students from low-income families in African American or rural communities, according to findings by Healthy Eating Research in their Health Impact Assessment (HIA).
After a team of experts evaluated the USDA's proposed rule to simplify meal requirements in their school lunch and breakfast programs, HIA compiled all of the existing school-lunch-related research to assess how these changes might reverse the benefits the 2010 Healthy, Hunger-Free Kids Act (HHFKA) has provided. The researchers found that if the proposed rule were to pass, the Healthy Eating Index scores (a measure of the healthfulness of food choices) for breakfast and lunch would decrease, and the school meals would fall short in meeting nutrition recommendations laid out by the 2015 Dietary Guidelines for Americans. They also predicted that students would purchase fewer school meals, and as a result, rates of childhood obesity, high blood pressure, and type 2 diabetes would increase, leading to increased health care costs. This would especially harm the 74% of program participants who receive free or reduced-price meals who are low income and have less access to food overall.
The researchers urge against changing school lunch standards, as progress over the past decade (such as increased student participation, improved healthfulness of the menu, and no change in food waste), would be reversed.
References
Lott M, Miller L, Arm K, Story M. Rapid Health Impact Assessment on USDA Proposed Changes to School Nutrition Standards. Durham, NC: Healthy Eating Research; 2020. Available at
https://healthyeatingresearch.org/
.
More on Healthy School Food