Health and Nutrition News

Sep 13, 2022
Sugar Is Not the Driver for Prediabetes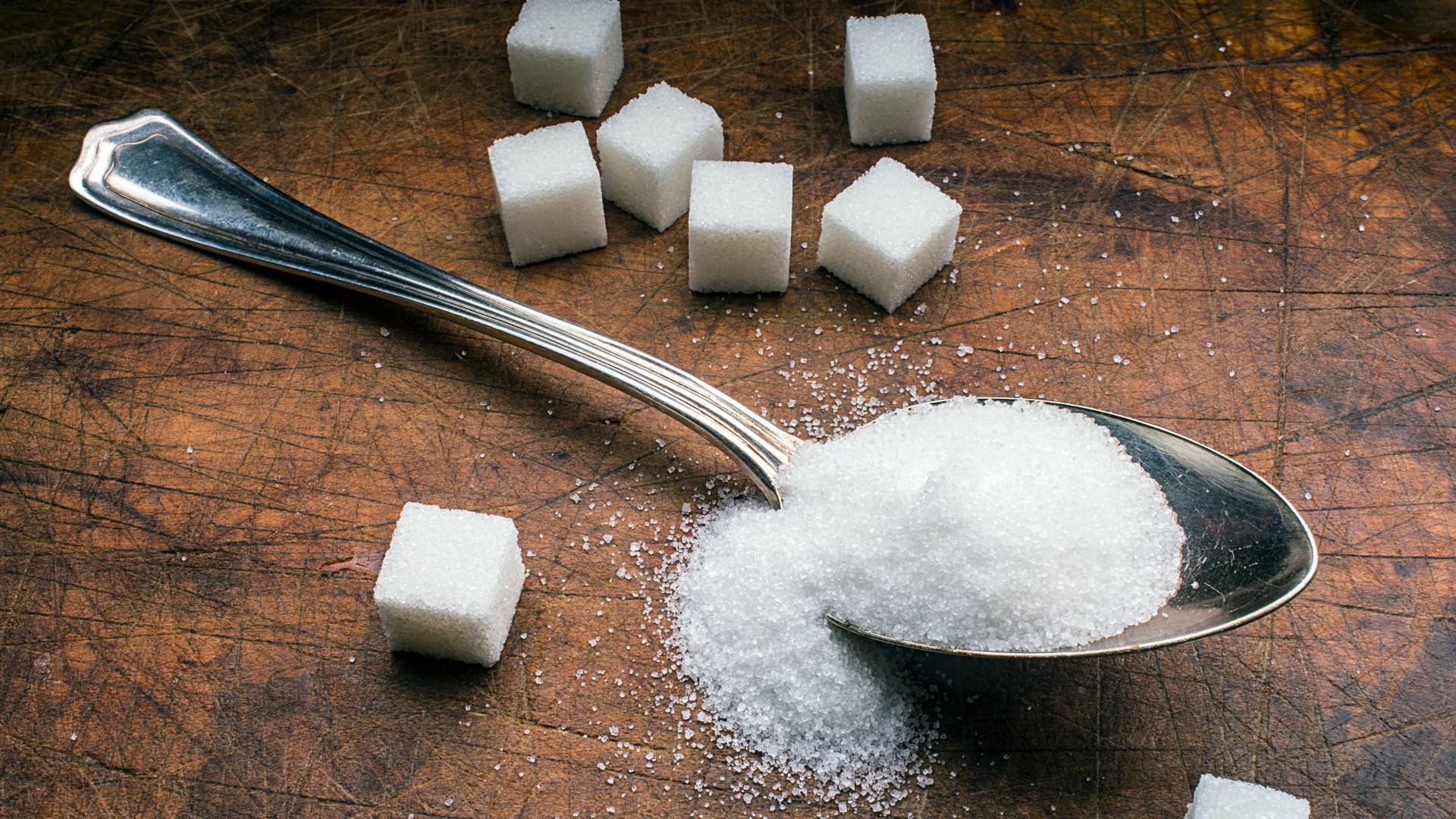 Contrary to popular belief, sugar is not the driver for prediabetes, according to a new study. Researchers reviewed data from the National Health and Nutrition Examination Survey, 2013-2018, and found that in both adults with normal blood sugar levels and prediabetes, added sugar consumption did not significantly increase the risk for prediabetes.
Previous research shows that prediabetes and type 2 diabetes are driven by insulin resistance, which is related to a fatty diet's tendency to cause fat build-up in muscle and liver cells.
Learn more about the benefits of a plant-based diet for diabetes at PCRM.org/Diabetes.
References
Sneed NM, Azuero A, Moss J, Goss AM, Morrison SA. Total added sugar consumption is not significantly associated with risk for prediabetes among U.S. adults: National Health and Nutrition Examination Survey, 2013-2018. medRxiv. Published online August 8, 2022. doi:10.1101/2022.08.22.22279065
Petersen KF, Dufour S, Befroy D, Garcia R, Shulman GI. Impaired mitochondrial activity in the insulin-resistant offspring of patients with type 2 diabetes. N Engl J Med. 2004;350(7):664-671. doi:10.1056/NEJMoa031314