Health and Nutrition News

Feb 1, 2018
Diabetes and Hypertension Rates High Across India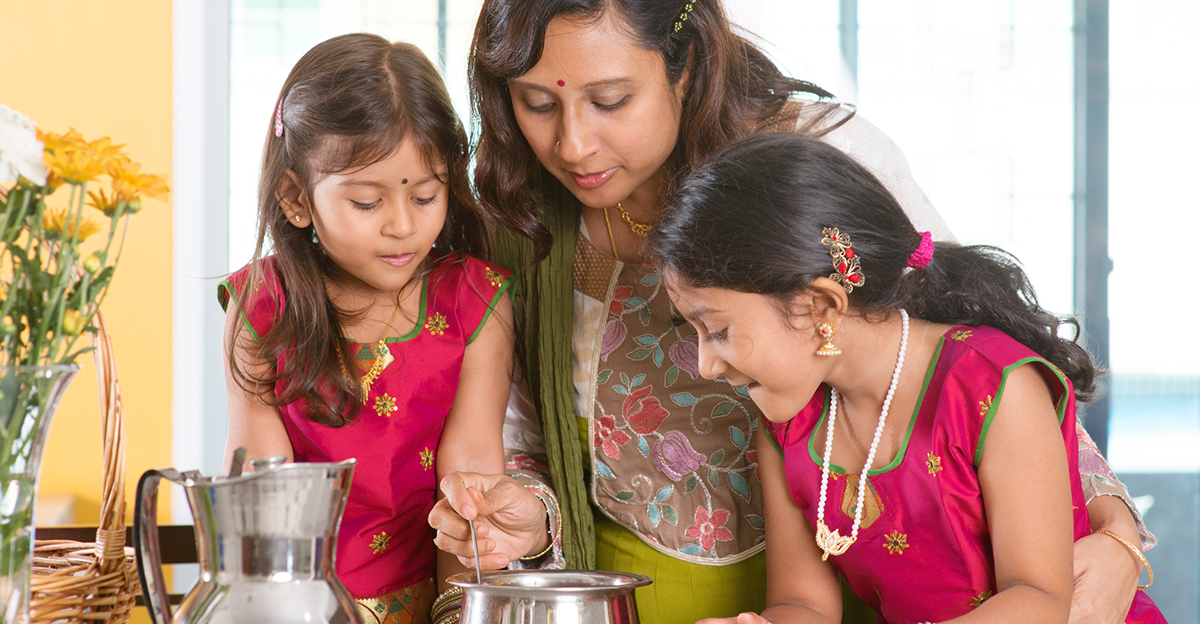 Diabetes and hypertension rates are high across all age groups in India, according to a study published in JAMA Internal Medicine. Researchers followed 1,320,555 participants aged 18 or older for two years and tracked diabetes and hypertension incidence rates. They accounted for geographic location and rural vs. urban settings, age and sex, education and marital status, and income. Despite slight variations for both conditions across sociodemographic groups, results showed high rates overall across age and location. The authors suggest policymakers invest in targeted treatments for prevention to curb India's rising epidemic as its population grows and ages.
Although vegetarian diets are traditionally common in India, the extensive use of dairy products and increasing Westernization have led to worsening dietary patterns.
References
Geldsetzer P, Manne-Goehler J, Theilmann M, et al. Diabetes and hypertension in India: A nationally representative study of 1.3 million adults. JAMA Intern Med. Published online January 29, 2018.