Health and Nutrition News

Sep 23, 2016
Dairy Products Increase Risk for Ovarian Cancer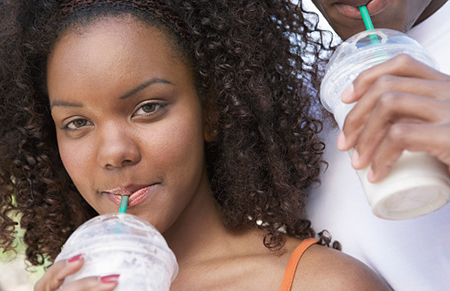 Dairy products increase the risk for ovarian cancer among African-American women, according to a study published in the British Journal of Cancer. Researchers followed 1,146 women with and without cancer from the African American Cancer Epidemiology Study and monitored consumption of dairy products, lactose, calcium, and vitamin D and cancer incidence rates. Those with the highest intake of whole milk and lactose increased their risk for ovarian cancer, compared with those who consumed the least, while those who consumed the most calcium decreased their risk for cancer by 49 percent.
 
Try these healthful, plant-based sources of calcium without the added risk from dairy.
 
References
Qin B, Moorman PG, Alberg AJ, et al. Dairy, calcium, vitamin D and ovarian cancer risk in African–American women. Br J Cancer. Published online September 15, 2016.