Good Science Digest

Nov 5, 2021
Physicians Committee Recommends Expanding Diverse Human Tissue Resources for Alzheimer's Research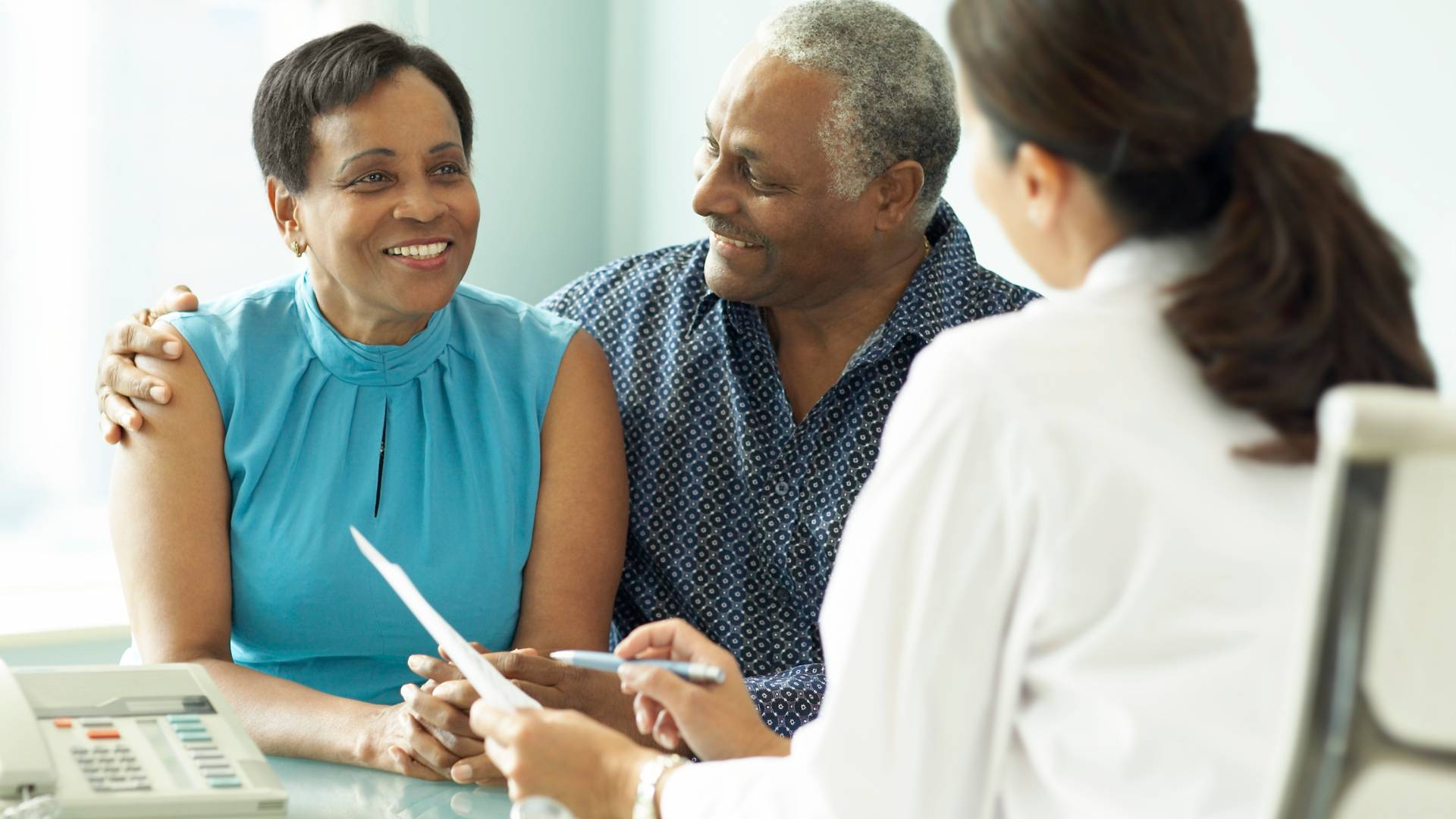 Human-specific preclinical research is crucial for understanding the causes and mechanisms of disease and for developing safe and effective interventions. Technologies like tissue chips and organoids that are derived from human cells avoid the species differences that make the use of animals unreliable and can improve drug discovery as well as safety and efficacy testing. When such technologies use samples from diverse human populations, research results can be more applicable to all patients and can help address health disparities. But to improve diversity and representation in human tissue resources, researchers must build trust and foster collaborative, reciprocal, and culturally competent partnerships through community engagement.
Thus, the Physicians Committee recommended that: (1) federal agencies develop a strategy and infrastructure to increase the ethical and open sharing of, access to, and utilization of human research data and samples, (2) the NIH identify gaps in tissue availability for research with a priority focus on gaps related to representation from diverse donors, and (3) federal and non-governmental agencies, academia, service providers, and community partners prioritize efforts to scale up reciprocal community engagement in order to achieve goals related to expanding diverse human tissue resources. The full comment can be found below.
We will continue to push federal agencies toward more effective, ethical, and just Alzheimer's disease research that works to improve health outcomes for all.