Good Science Digest

Oct 11, 2023
Physicians Committee Provides Crucial Feedback to NIH Nonanimal Methods Working Group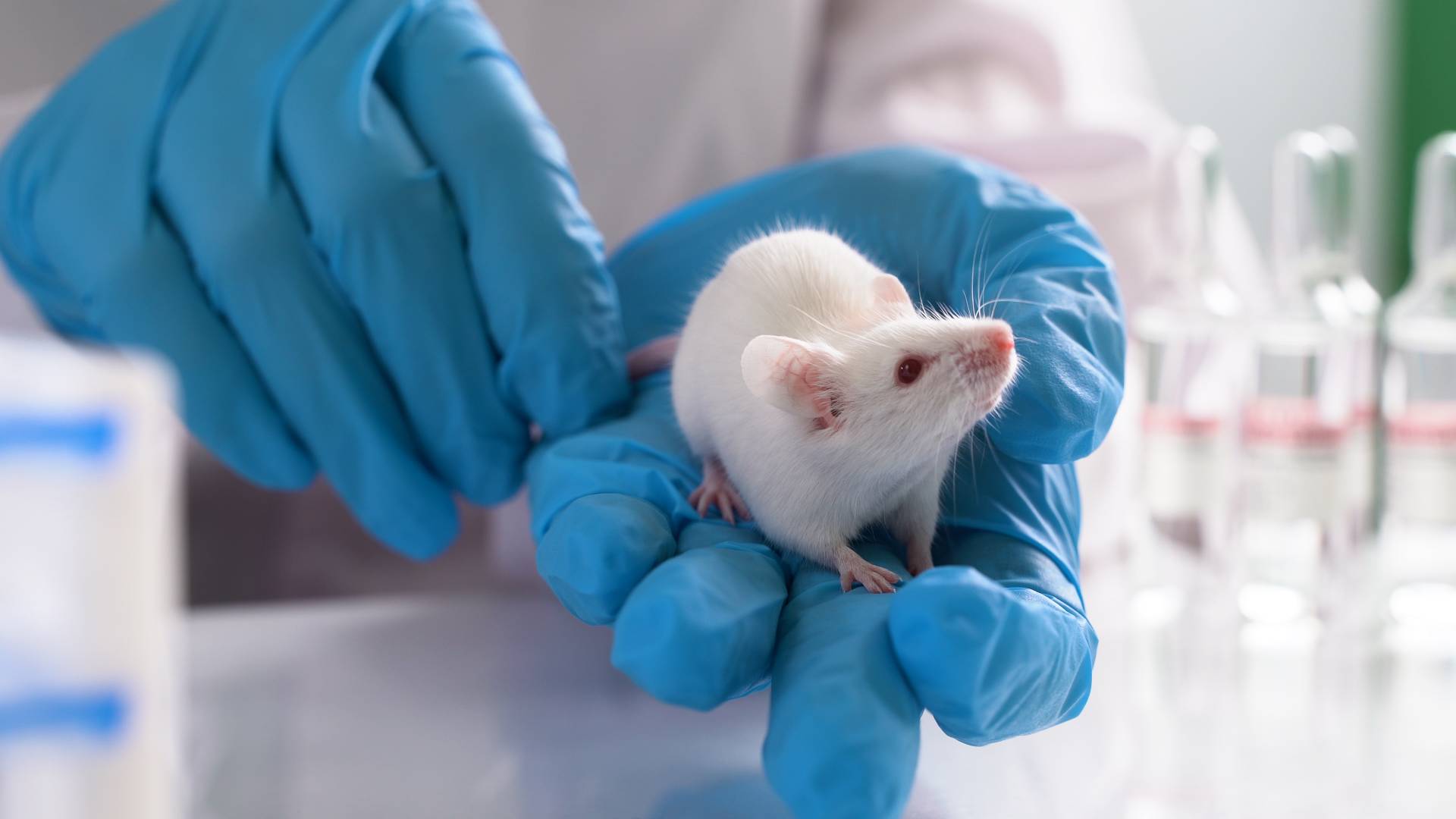 A National Institutes of Health (NIH) working group sought public input on catalyzing the development and use of nonanimal methods; Physicians Committee experts provided extensive policy and funding recommendations to improve medical research and save human and animal lives.
The NIH Advisory Committee to the Director Working Group on Catalyzing the Development and Use of Novel Alternative Methods to Advance Biomedical Research was established in 2022 after 18 months of pressure from Physicians Committee advocates. The Working Group was charged with assessing the current landscape of nonanimal methods and articulating high-priority areas for NIH investment in their development and use. These much-needed and long overdue actions are necessary for moving the world's largest funder of biomedical research away from its reliance on animals and toward more ethical and effective human-specific research approaches.
The Physicians Committee's feedback supported and expanded on the Working Group's rationale for increasing investment in nonanimal methods, detailing how experimental methods based on human biology can reliably model human tissue and predict clinical outcomes while avoiding the ethical problems and mental toll of experimenting on animals.
We also provided recommendations on matters such as overcoming barriers to the broader uptake of nonanimal methods, including animal methods bias and inadequate training; maximizing the scientific utility of nonanimal methods, including by expanding human tissue and data availability from diverse donors; and coordinating agency-wide and interagency strategies to advance the development and use of nonanimal methods, including through high-level commitments.
The Working Group is now compiling stakeholder input and will present their findings in December 2023. The NIH has the resources to dramatically change the way medical research is conducted, to pivot from the cruel and unreliable animal use status quo, but it remains to be seen whether the agency will make this sorely-needed shift. The Physicians Committee will continue to monitor these efforts and support the NIH in the important shift toward nonanimal research.