Good Science Digest

Apr 25, 2018
NIH Alzheimer's Research Funding Moving in the Right Direction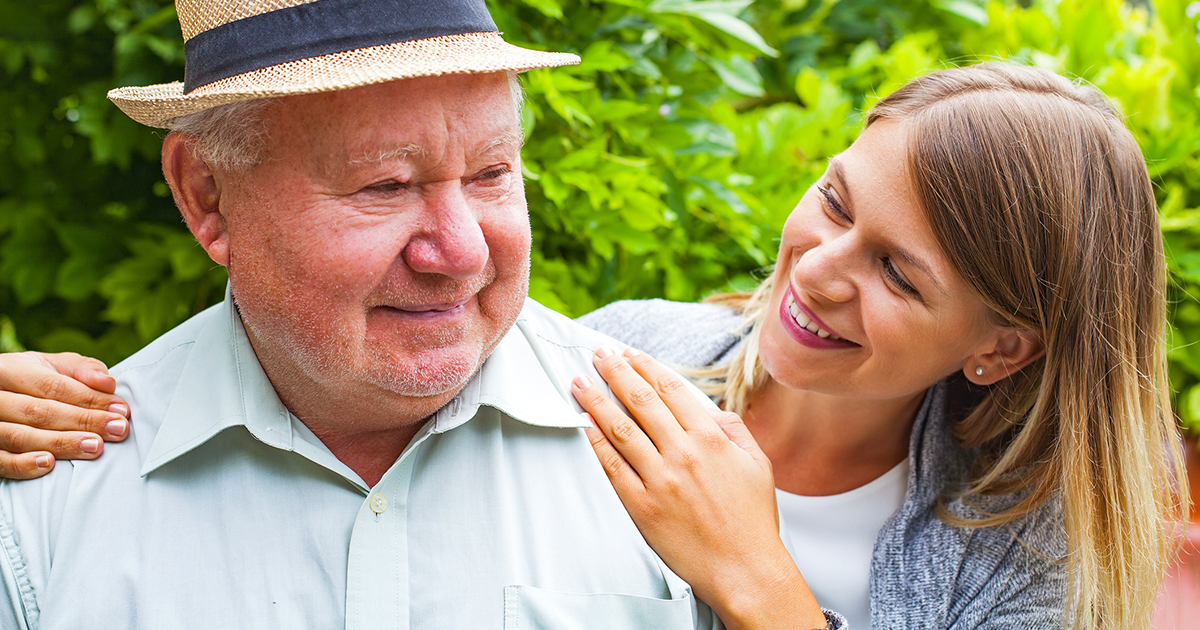 Alzheimer's disease is the only one of the top ten causes of death in the United States without a disease-modifying treatment, so the United States has set a goal to find a way to effectively prevent or treat it by 2025 with the National Alzheimer's Project Act (NAPA). The Physicians Committee for Responsible Medicine has been working tirelessly to advocate for the development and use of more human-based models and approaches in the search for a therapeutic intervention to change the course of Alzheimer's disease (AD), and we are starting to make headway. Recent funding announcements feature support for human-relevant research.
In the last few decades Alzheimer's disease research has been impeded by the use of animals as biological models, which produces results that do not accurately reflect human biology. As part of our work to right the course of research, this last January, we submitted another commentary to the NAPA Advisory Council to support replacing animal research with human-relevant models and methods for AD modeling and drug testing, as they have greater potential to predict human outcomes and produce therapeutic interventions that are less likely to fail in human clinical trials.
With Alzheimer's research funding increasing significantly over the last few years with congressional support (the rest of this fiscal year alone—until September 2018—gets a $414 million boost), the National Institutes of Health (NIH), the world's largest funder of biomedical research, continues to announce new Alzheimer's research funding opportunities. The National Institute of Neurological Disorders and Stroke (NINDS) (the NIH institute which aims to understand how the brain and nervous system works and find treatments for neurological disorders) and the National Institute of Aging (NIA) (the primary NIH institute studying aging, longevity, and AD) are the two main federal agencies leading the implementation of these new research funds by creating funding opportunity announcements (FOAs) for the research community to apply for.  The National Advisory Neurological Disorders and Stroke Council (NANDSC), the Advisory Council to NINDS, recently approved six new research concepts for these FOAs, five of which are focused on human-based approaches. The NIH recently released FOAs to support these promising areas of research that may help pave the way to new treatments for Alzheimer's disease and related dementias (ADRD).
Here is a brief description of the FOAs that support human-focused research:
This FOA aims to characterize the differences between various pathogenic proteins (e.g., tau, alpha-synuclein, etc.) found in ADRD from human cell sources at the atomic level. These 3D pictures of the proteins can further the development of diagnostic tools and therapies for ADRD.
This FOA aims to support the discovery and validation of new pathways, targets, and potential biomarkers related to the human biology of ADRD using bioinformatics tools and large-scale molecular platform analysis of brain tissue, human biofluid, and human induced pluripotent stem cell resources.
This FOA aims to support the development of clinical trial teams to plan for phase III clinical trials testing treatments for patients with Lewy body dementias (LBD), which include dementia with Lewy bodies and Parkinson's disease dementia.
This FOA aims to create a collaborative, multidisciplinary, and possibly multi-national research group to systematically and comprehensively characterize pathological proteins (e.g., alpha-synuclein and amyloid-beta) present in human Lewy body dementia (LBD) post-mortem brain tissue and determine the mechanisms by which they cause toxicity and selectively kill certain brain cells.
This FOA aims to create a collaborative, multidisciplinary, and possibly multi-national research group to develop molecular tools (radioligands) that would allow for the imaging of pathological processes associated with the human biology of ADRD so that they can be better diagnosed and monitored clinically. This research focus could support the synthesis and optimization of the radioligands, analysis of radioligands in human tissue, and first-in-human studies.
These human-focused research funding initiatives from the NIH will help shift the landscape of dementia research from focusing on animals to humans. If the NIH continues to invest in human-based rather than animal-based Alzheimer's research projects, we may soon have an effective treatment to alter the course of this dreadful disease.