Exam Room Podcast

Jun 29, 2020
Is Your Diet Helping or Hurting Your Kidneys?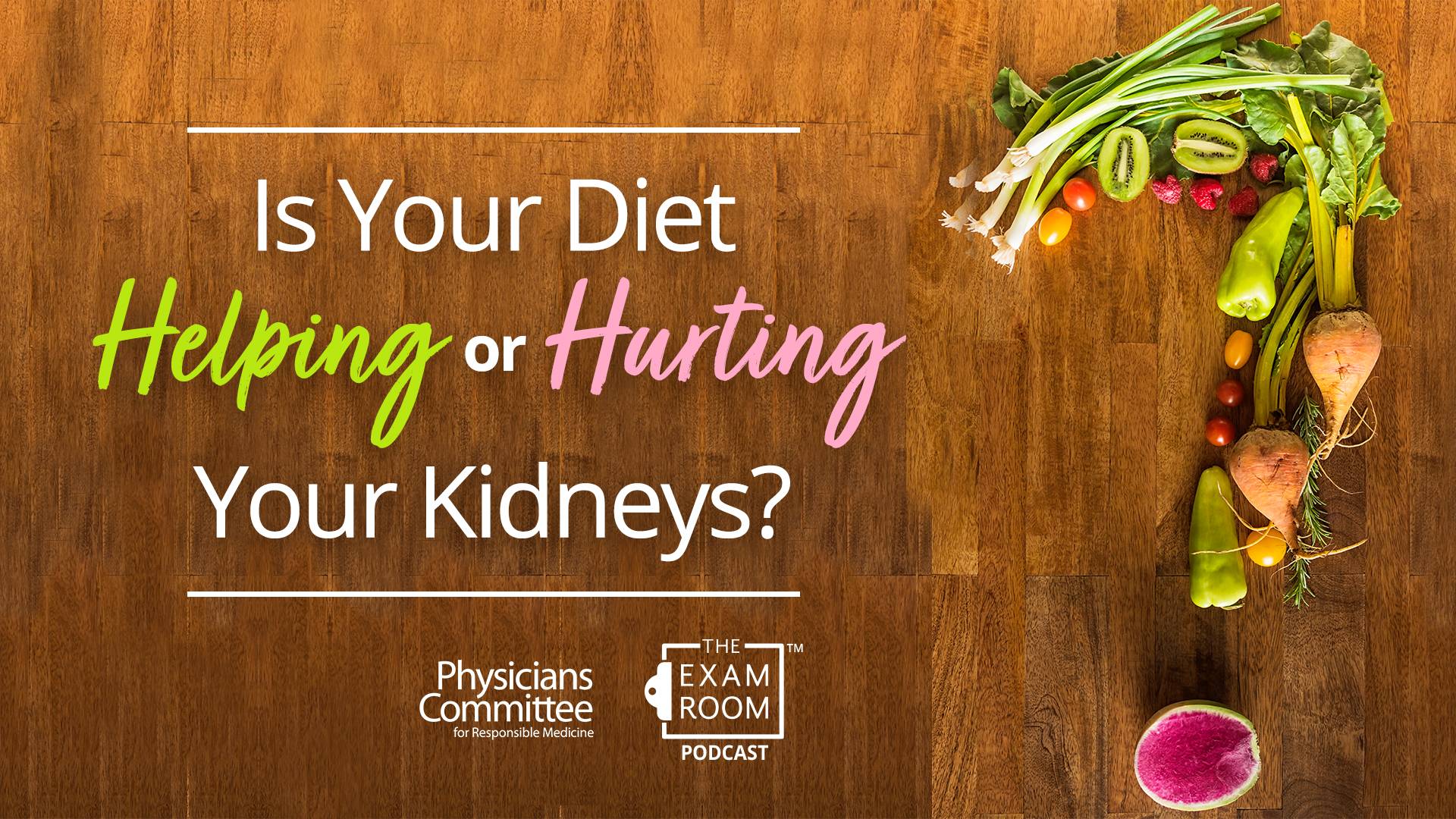 An estimated 1 out of 7 adults in the U.S. have chronic kidney disease. And 9 out of 10 have no idea that they do.
On this episode of The Exam Room™ podcast, Shivam Joshi, MD, joins "The Weight Loss Champion" Chuck Carroll to talk about combating kidney disease with diet! While many with CKD are advised not to eat fruits and vegetables, Dr. Joshi explains why he prescribes a plant-based diet to many of his patients and how an abundance of plant-based foods can improve their health!
Chuck and Dr. Joshi also weigh in on the effect the keto diet can have on the kidneys as well as claims by actor Liam Hemsworth that eating a plant-based diet caused him to develop a kidney stone.
Dr. Joshi will be a featured speaker at the International Conference on Nutrition in Medicine.
Plus, future doctor and current social media star Brooklynne (aka @BeetsByBrooke) joins the show to discuss learning culinary medicine in medical school! Indeed, this soon-to-be doctor is learning about preventative medicine before her career even begins! She and Chuck also talk about the current COVID-19 pandemic, the immense interest of medical students in studying the connection between food and chronic diseases, the promising direction of medicine in the future, and the Black Lives Matter movement.
More on Exam Room Podcast