Exam Room Podcast

Jul 14, 2021
Living Sicker and Dying Younger | Dr. Columbus Batiste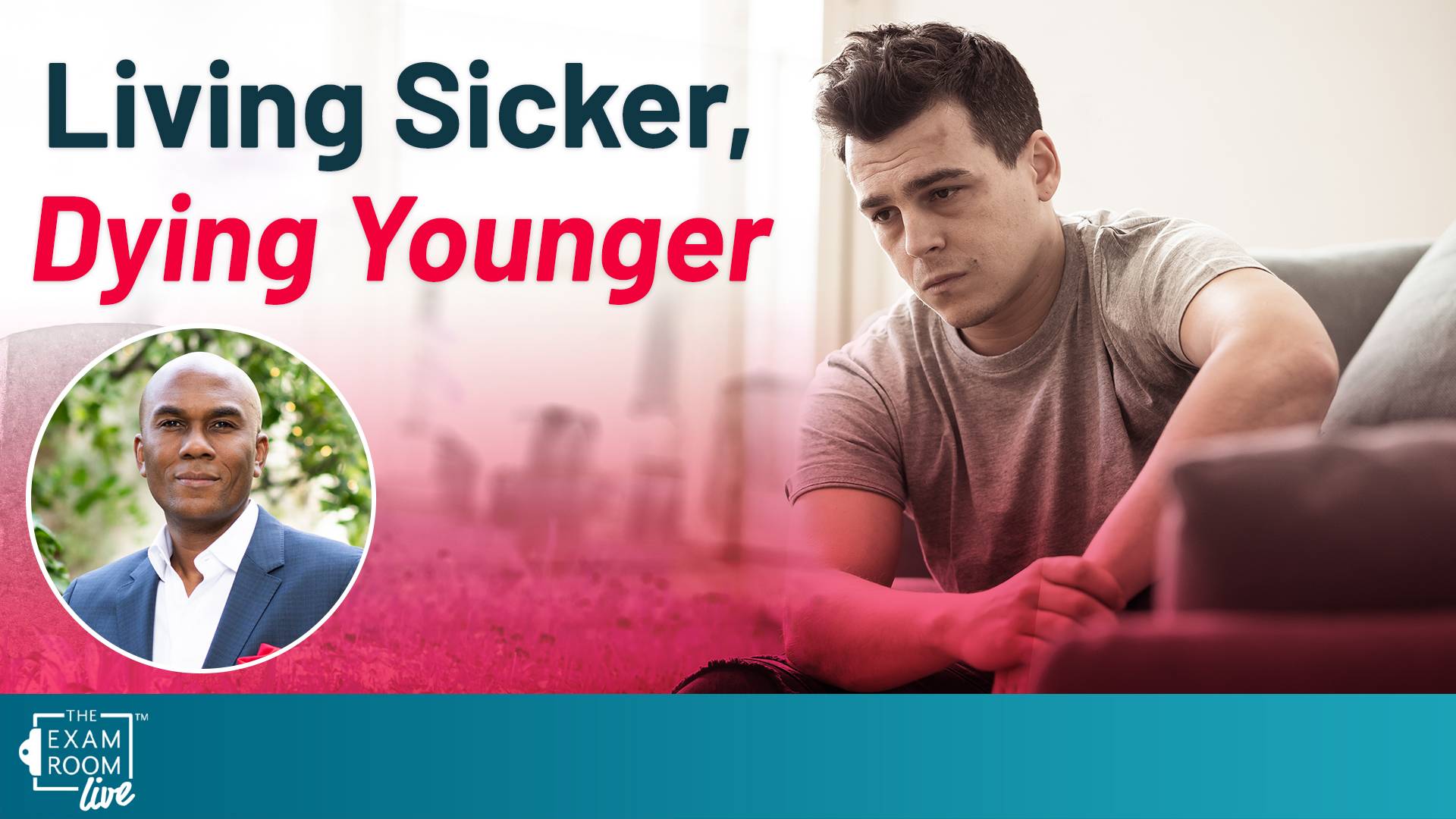 America is living sicker and dying younger than other industrialized countries. But why?
Dr. Columbus Batiste, an interventional cardiologist, unlocks the secrets of why one of the richest nations in the world is struggling with such poor health. 
He joins "The Weight Loss Champion" Chuck Carroll to explore the communities where the crushing gravity of unhealthy diets and lifestyles is being felt the most and people are dying soonest. In some areas, people living just two miles apart can have a 25-year difference in life expectancy.
Most importantly, what can be done to change the increasingly sick future? Dr. Batiste is confident that changes he discusses can bring dramatic improvements to our health and longevity!
Chuck also reports on a sharp decline in sales of meat worldwide.
Dr. Batiste will be speaking at the 2021 International Conference on Nutrition in Medicine. The Exam Room listeners can save $50 on the cost of registration by using promo code examroom. 
Swich is the platinum sponsor of ICNM.
More on Exam Room Podcast