Exam Room Podcast

Aug 6, 2020
Gut Bacteria Q&A With Dr. Alan Desmond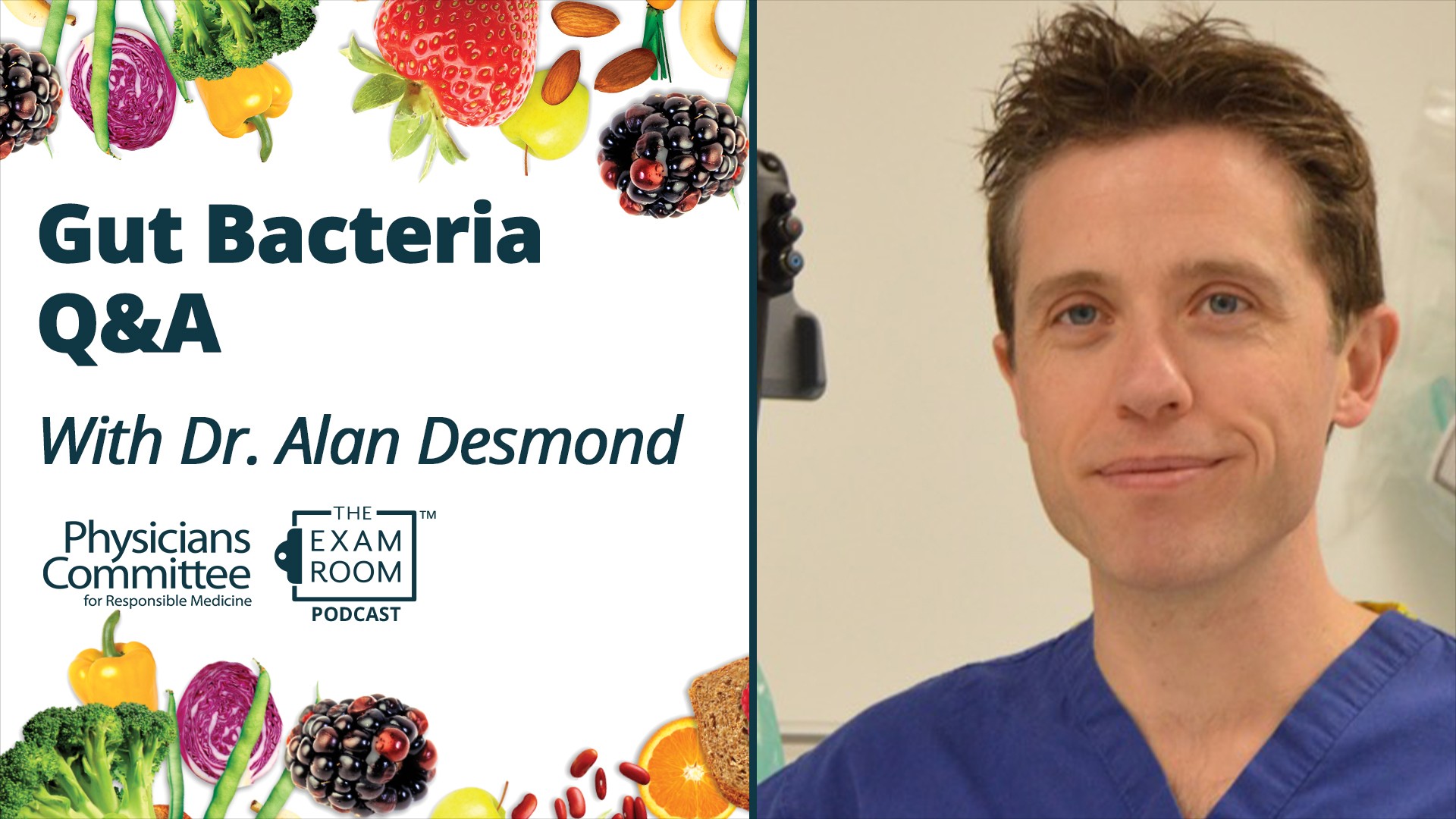 Get ready to learn about gut bacteria and your diet!
Dr. Alan Desmond returns to The Exam Room™ podcast to join "The Weight Loss Champion" Chuck Carroll and field questions about food, the microbiome, and gut health! 
Among the questions answered:
Is kombucha good for gut health?
How much kimchi does a person need to eat to impact the gut microbiome?
Does spicy food help or hurt gut bacteria?
What is a good ratio of cooked food to raw food in the diet?
Can coffee upset good gut bacteria?
Plus, many more! Invest a half hour of your time for a happier and healthier gut!
Dr. Desmond will be speaking at the International Conference on Nutrition in Medicine. 
More on Exam Room Podcast