Exam Room Podcast

Apr 27, 2020
Gut Bacteria and COVID-19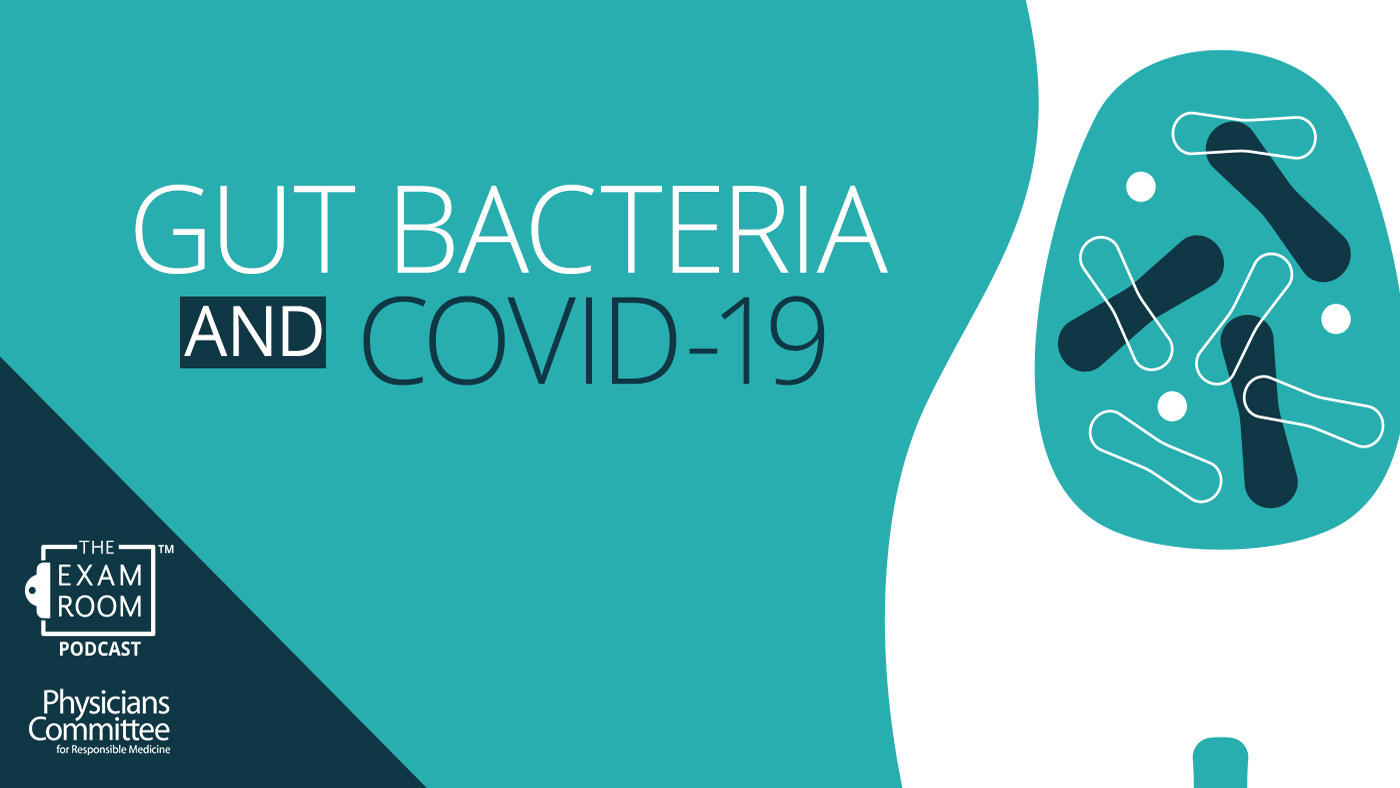 What is the connection between gut bacteria and COVID-19?
On this episode of The Exam Room™, "The Weight Loss Champion" Chuck Carroll is joined by gut health expert Will Bulsiewicz, MD, to find out. The trillions of bacteria that live in the gut play a huge role in our day-to-day health, and during the pandemic they may take on even greater importance. Take a deep dive into what we know with Dr. Bulsiewicz, The Gut Health MD and author of the new book Fiber Fueled.
Plus, are you worried that there could there be a shortage of fresh fruits and vegetables? Shortages of pork, beef, and chicken are sweeping through grocery stores across the country due to COVID-19 outbreaks at processing plants. To see if the same could happen with produce, Chuck is joined by Dale Moore of the American Farm Bureau Federation. Join them as they go down on the farm to check on how the crops are doing!
If you are interested in contacting Dale to see if you can help connect a farmer with someone in need, please email him at dalem [at] fb.org (dalem[at]fb[dot]org).
Schedule a telemedicine appointment with doctors and dietitians at Barnard Medical Center. Appointments are available to residents of Arizona, California, the District of Columbia, Maryland, Massachusetts, Missouri, and Virginia.