Exam Room Podcast

Feb 18, 2020
Getting 10,000 Black Women To Go Vegan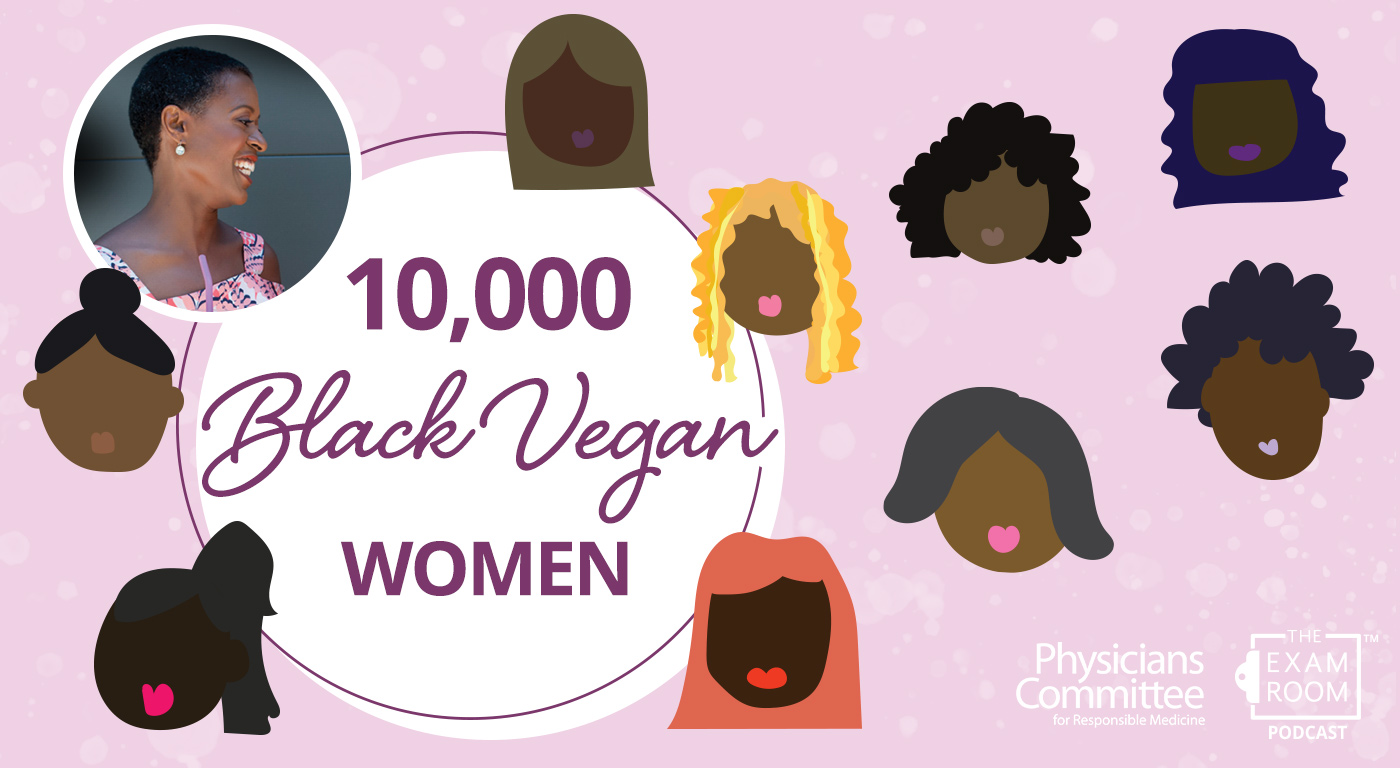 More than half of all African American women are obese, according to the CDC. A plant-based diet can help, according to "The Ageless Vegan" Tracye McQuirter.
The public health nutritionist joins "The Weight Loss Champion" Chuck Carroll to discuss her efforts to inspire the community to get healthy through the 10,000 Black Vegan Women campaign, which helps women explore a plant-based diet.
The pair also discusses social injustices related to food in underserved communities and why there can be significant disparities in life expectancy even among people who live only blocks apart.
Chuck is then joined by Washington Post columnist, Courtland Milloy, who shares his remarkable story of change.
For his entire life he swore off broccoli. He hated it. Couldn't stand it. Wanted nothing to do with it. His disdain was so great that he even dedicated ink to it in his column.
The problem for Courtland was that the excommunication of cruciferous vegetables—and many others—was taking a toll on his health. At one time he could barely lift his leg into the car and walked as though he was nearing his 80th birthday. In reality, that particular milestone was still decades away.
Fast forward to today, and Courtland has adopted a plant-based diet, and people half his age are having trouble keeping up! He's chronicled his journey to health in his column, and now he's sharing it on The Exam Room along with his health guide, Gwyn Whittaker!