Exam Room Podcast

Nov 2, 2021
Foods You Didn't Know Were Loaded With Vitamin C (Other Than Oranges)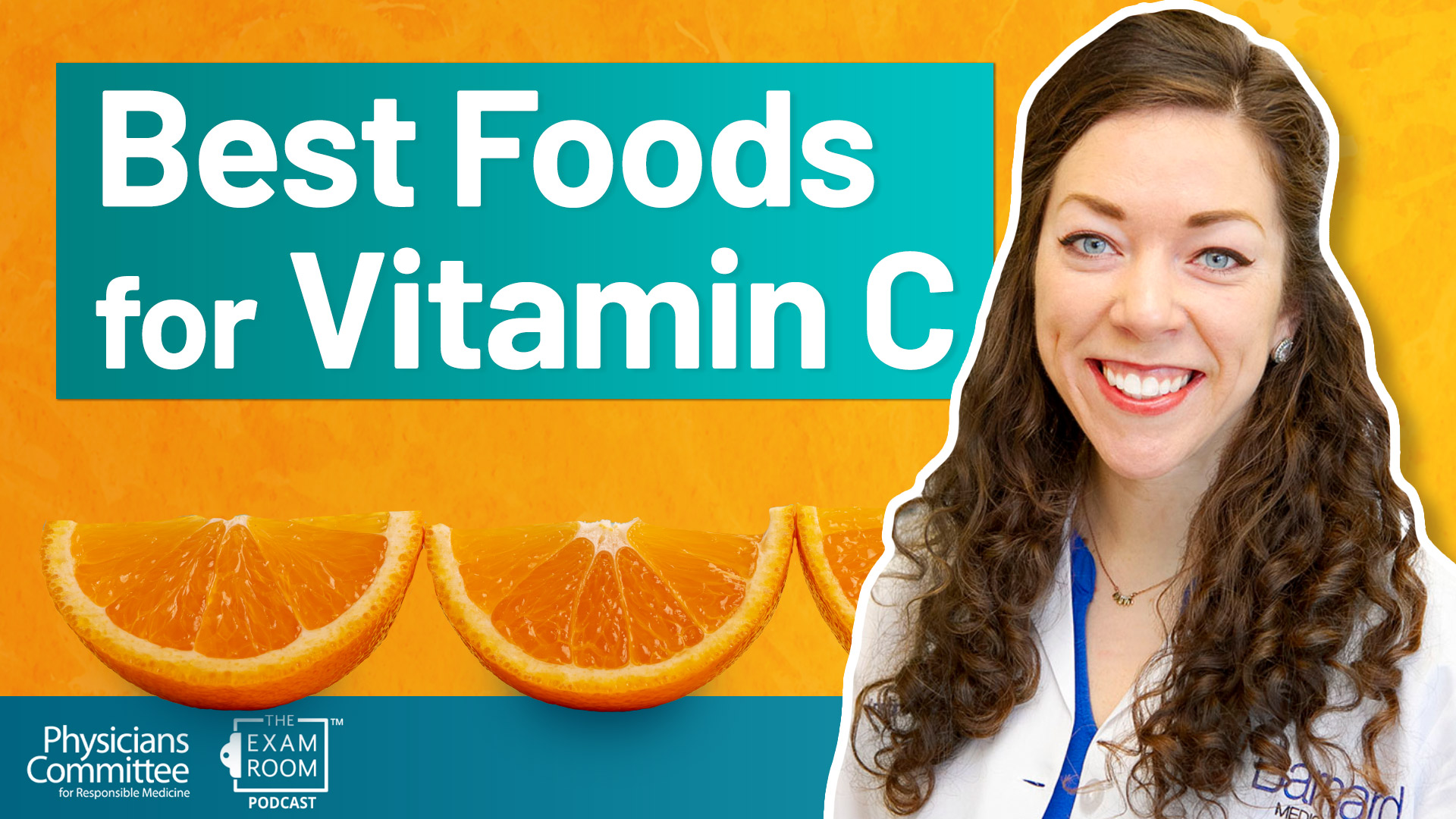 Everyone knows that oranges are packed with vitamin C. But did you know that other foods have even more of the stuff known for fighting off a cold and the flu?
Dietitian Maggie Neola shares five foods that you may not have even realized were vitamin C powerhouses when she joins "The Weight Loss Champion" Chuck Carroll on The Exam Room™ Live.
Maggie also answers other diet and nutrition questions sent to The Doctor's Mailbag:
Which nuts are lowest in fat?
Is it safe to eat raw mushrooms or should they always be cooked?
Which foods are best for helping joint inflammation?
Do you really need grains in your diet?
How can vegans get all the nutrients they need?
And many more
Make an appointment to visit with Maggie at the Barnard Medical Center.
More on Exam Room Podcast