Exam Room Podcast

Jan 7, 2020
Fighting Cold and Flu With Food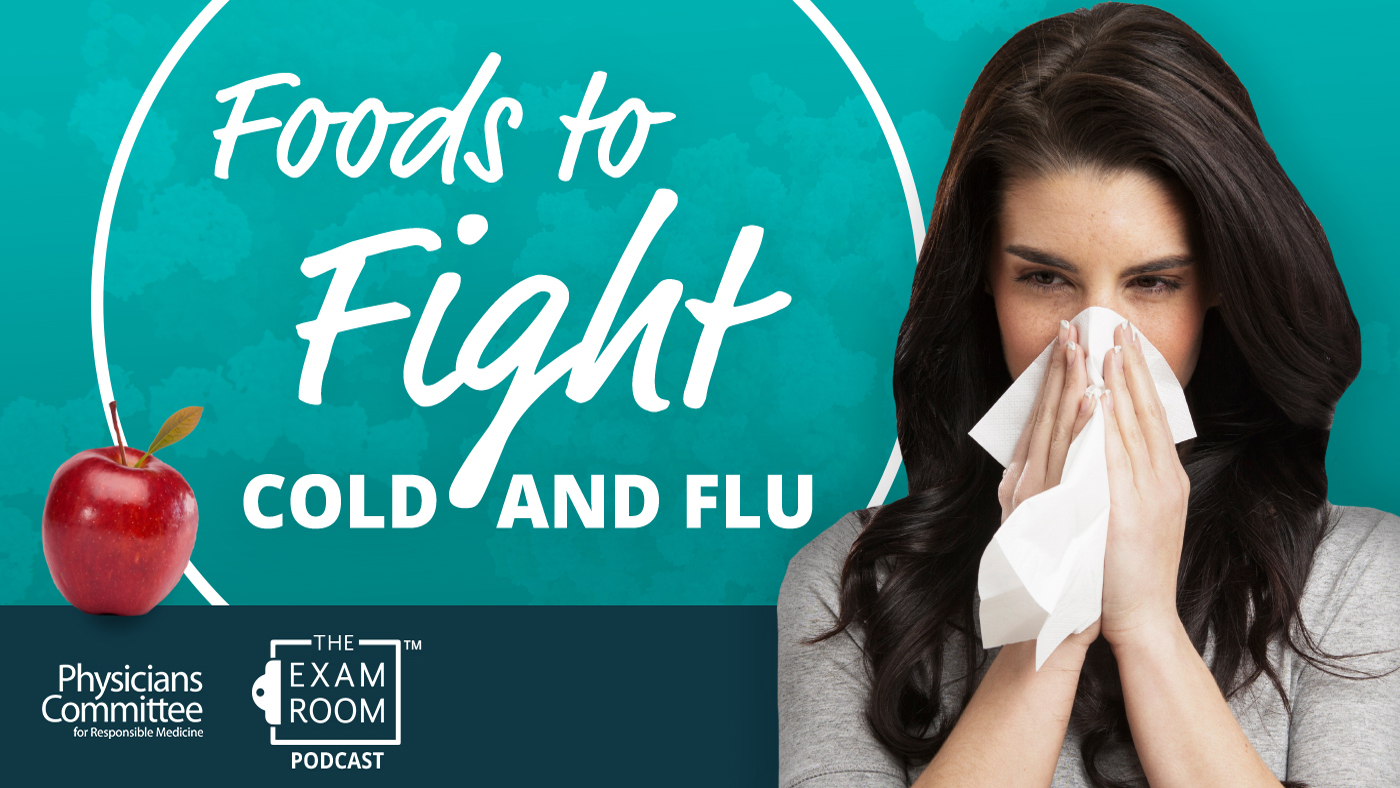 The food that we eat plays an enormous role in how strong our immune system is!
Join "The Weight Loss Champion" Chuck Carroll and Jasmol Sardana, DO, as they examine how to fight the cold and flu with food! Did you know that the average person in the U.S. will catch a cold two to three times every year and that tens of millions will come down with the flu?
On this episode of The Exam Room podcast, find out the best foods to eat to help you stay healthy while everyone around you seems to be coughing and sneezing up a storm!
Beyond food, Chuck and Dr. Sardana also discuss the vegan flu shot, Flublok. This vaccine uses no eggs during the creation process. And if you're wondering why a person would still need a flu shot if they're eating a healthy diet, Dr. Sardana sheds light on that, too!
Book an appointment to visit Dr. Sardana at the Barnard Medical Center in Washington, D.C. 
More on Exam Room Podcast