Exam Room Podcast

Nov 30, 2020
Doctor's Mailbag: Intermittent Fasting, Coconut Oil, Cholesterol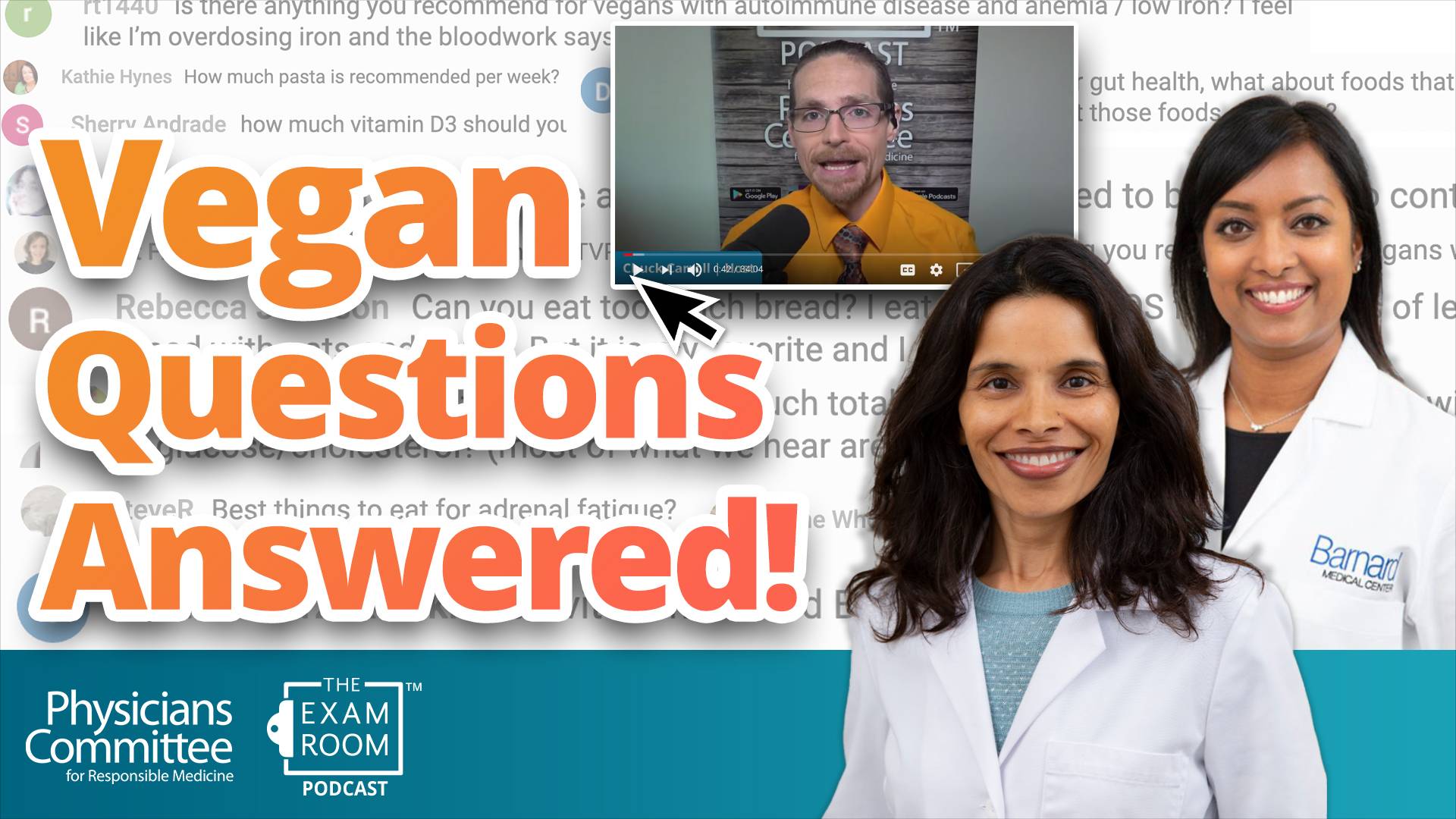 Is intermittent fasting healthy? How could someone eating a plant-based diet still struggle with high cholesterol?
Those are two of the questions answered by Dr. Vanita Rahman and lifestyle medicine expert Dr. Jasmol Sardana on this episode of The Exam Room™ Podcast. They join "The Weight Loss Champion" Chuck Carroll as he opens The Doctor's Mailbag to get answers to listeners' questions!
Among the other questions answered:
Which is worse: coconut oil or palm oil?
Should you eat more protein on days you work out?
What is the doctor's opinion on the egg substitute Just Egg?
Are chia seeds or flax seeds best for omega-3s?
How can a plant-based diet help with asthma symptoms?
How does a vegan diet impact gut bacteria?
And many more!
If you have a question you'd like to ask the doctors, tweet it to @ChuckCarrollWLC using #ExamRoomLive. 
More on Exam Room Podcast