Exam Room Podcast

Jun 24, 2021
The Diet to Prevent and Survive Cancer | Dr. Shireen Kassam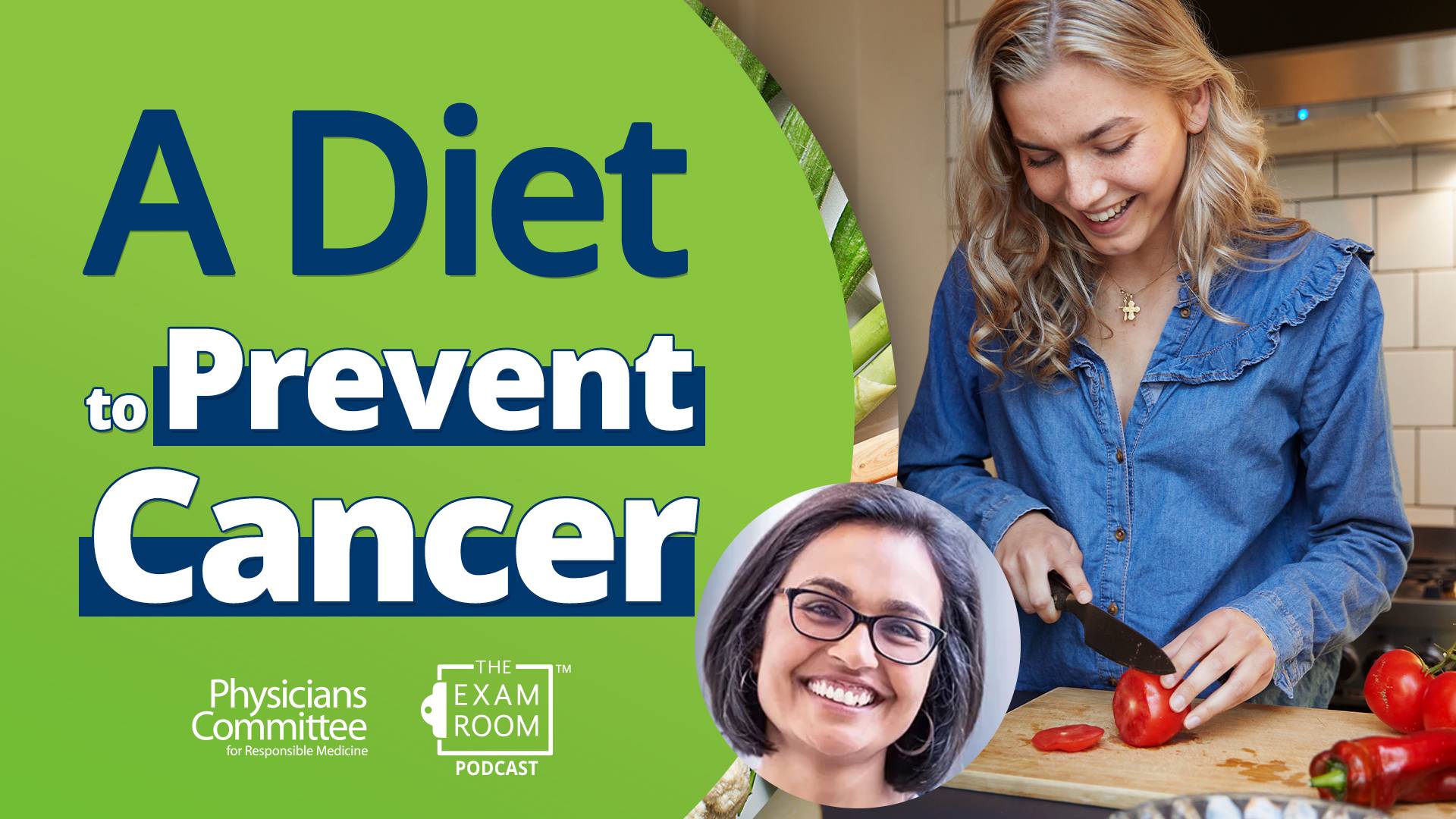 Discover the foods that can improve your chances of surviving cancer and lower the risk of developing it in the first place.
Dr. Shireen Kassam estimates the substantial percentage of cancer cases that could be prevented by eating a healthier diet and living a more active lifestyle when she joins "The Weight Loss Champion" Chuck Carroll.
She also discusses the cancer-fighting benefits that older adults can experience by changing their diet even after 50 or more years of eating unhealthy foods. It is proof that it is never too late to get healthy!
Dr. Kassam is the co-founder of Plant-Based Health Online, the UK's first online lifestyle medicine service, and Plant-Based Health UK, a non-profit organization whose mission is to educate health professionals on the benefits of whole food plant-based nutrition. She also teaches an online course on the benefits of plant-based nutrition through the University of Winchester that is designed for health professionals worldwide.
Dr. Kassam will be speaking at the 2021 International Conference on Nutrition in Medicine. The Exam Room listeners can save $50 on the cost of registration by using promo code examroom.