Exam Room Podcast

Nov 3, 2020
Diet Myths 5: Sugar Addiction and Dehydrated Foods Losing Nutrients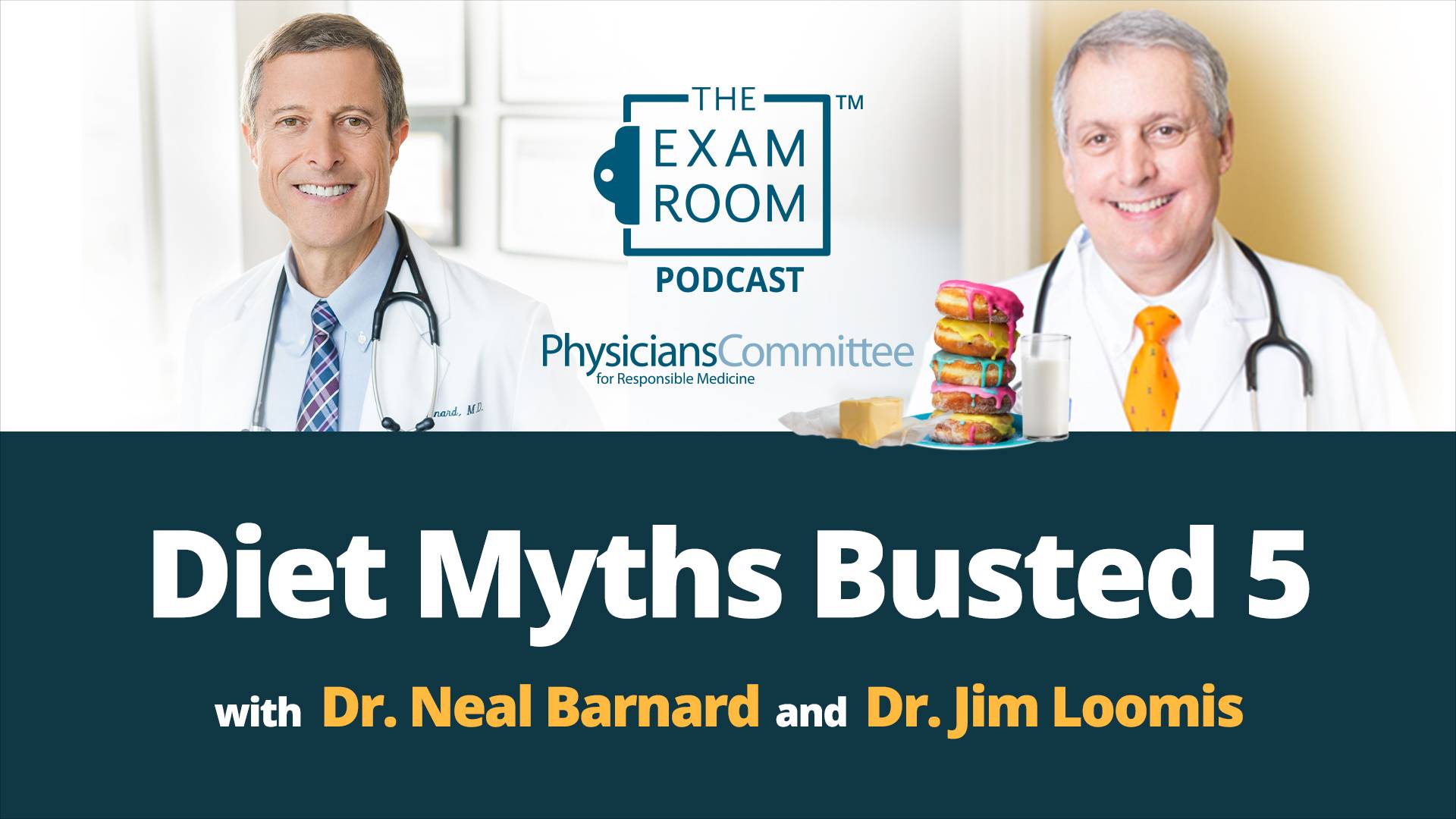 Neal Barnard, MD, and Jim Loomis, MD, return for the fifth episode of our diet myth series!
This time they're tackling everything from sugar addiction to the nutritional value of dehydrated food!
Dr. Barnard and Dr. Loomis join "The Weight Loss Champion" Chuck Carroll as he opens up The Doctor's Mailbag to answer diet and nutrition questions from viewers. What is true and what is food fiction? Find out and raise your health IQ!
Among the questions answered:
Are sugar addictions real, and how can you beat them? 
Do dehydrated foods have fewer nutrients?
Does the body create its own "bad cholesterol"?
What type of vitamin B12 does Dr. Barnard recommend?
Is it true that butter is unhealthier than milk?
Plus, many more!
If you have a question you'd like the doctors to answer, tweet it to @ChuckCarrollWLC using #ExamRoomLive. 
More on Exam Room Podcast