Exam Room Podcast

Oct 28, 2020
Diet Myths 4: Soaking Nuts, Foods for Sinuses, and Raw Food and Inflammation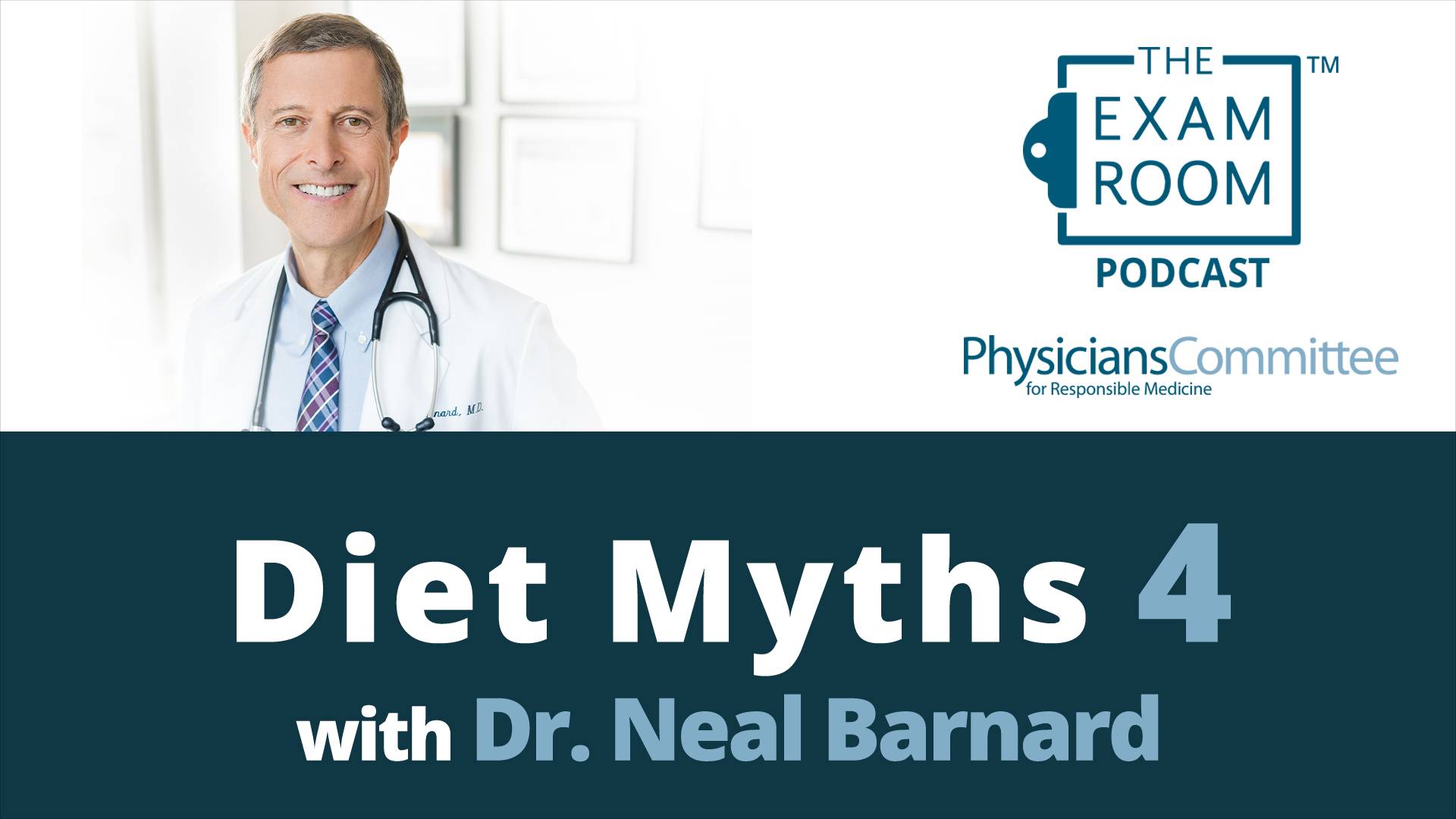 Neal Barnard, MD, is back to explore even more widely believed myths about diets! Are they true, or are they a figment of food fiction?
Find out as he joins "The Weight Loss Champion" Chuck Carroll to shine light on these popular nutritional claims. Plus, Vanita Rahman, MD, and Lee Crosby, RD, also known as The Fiber Queen, join the show for a bonus question-and-answer session to raise your health IQ!
Among the questions answered:
Is a primarily raw vegan diet better for inflammation than a vegan diet that includes cooked food?
Is it true that nuts are healthier when soaked overnight?
Do cruciferous vegetables need to be cooked or are they safe to eat raw?
Does Dr. Barnard recommend any supplements other than vitamin B12?
Is it true that certain foods will increase the amount of mucus produced in sinuses?
Is there such a thing as a healthy pumpkin pie?
And many more!
If you have a question you'd like the doctors to answer, tweet it to @ChuckCarrollWLC using #ExamRoomLive. 
More on Exam Room Podcast