Exam Room Podcast

Mar 27, 2020
Diabetes and Coronavirus: Why the Risk Is Higher and What Foods Can Help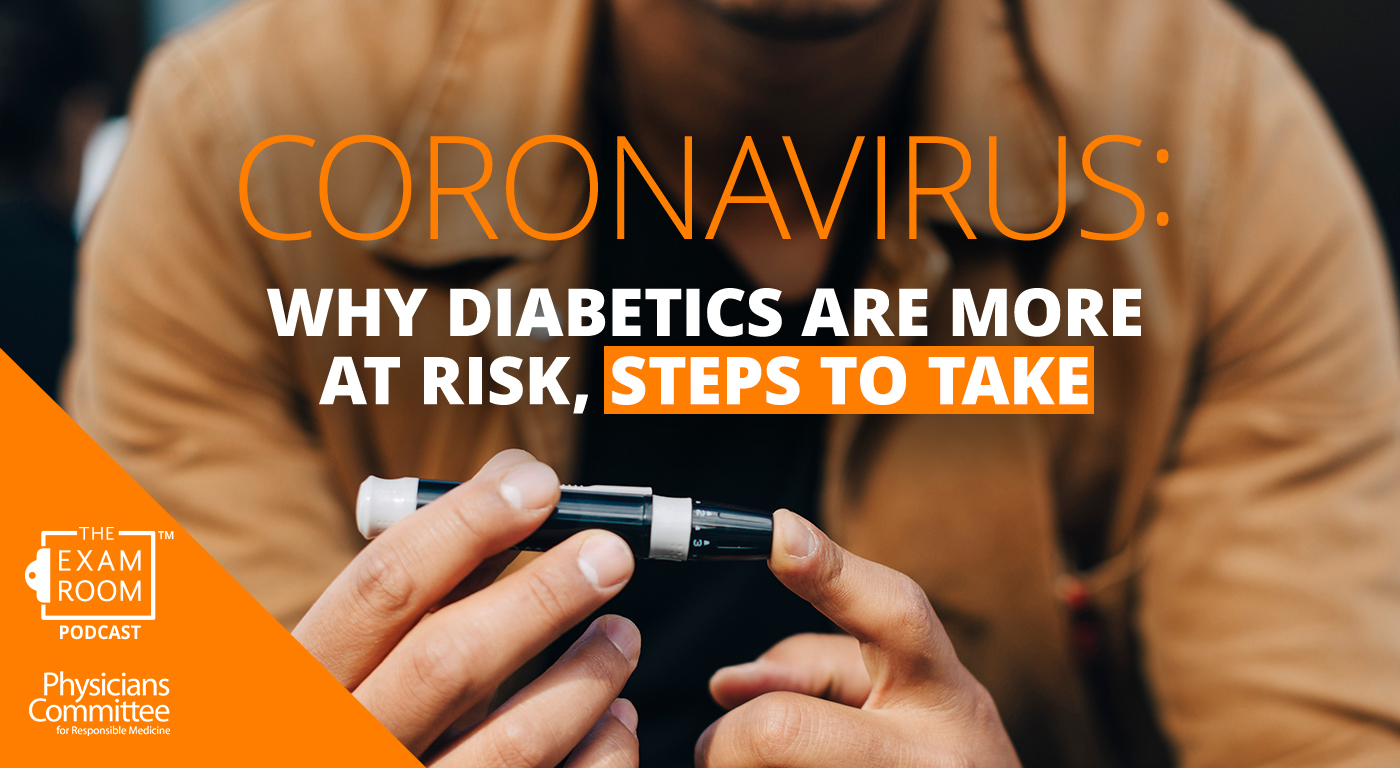 People with diabetes are at an increased risk of becoming gravely ill if infected by the coronavirus.
But can certain foods and nutrients help? On this episode of The Exam Room™ podcast, "The Weight Loss Champion" Chuck Carroll is joined by Cyrus Khambatta, PhD, to learn about how those with diabetes can use diet and lifestyle to support their immune systems.
Dr. Khambatta, who lives with type 1 diabetes, outlines specific immune-boosting foods and how their nutrients can be beneficial. According to Dr. Khambatta, cruciferous vegetables such as broccoli and cauliflower, along with green leafy vegetables, can pack an immune-boosting punch. 
Jia Xu, PhD, also checks in from Beijing for another update on how life is progressing in the country that had been the epicenter for the coronavirus outbreak. He shares some of the strategies China has implemented as thousands return to work following weeks of sheltering in place. 
If you would like to submit a question for the doctor, please tweet @ChuckCarrollWLC or @PCRM using the hashtag #ExamRoomPodcast.
Schedule a telemedicine appointment with doctors and dietitians at the Barnard Medical Center. Available to residents of the District of Columbia, Maryland, Virginia, Missouri, California, New York, and Massachusetts.