Ethical Science News

Jun 12, 2018
Mathematical Modeling Reveals How Cholesterol Promotes Alzheimer's Disease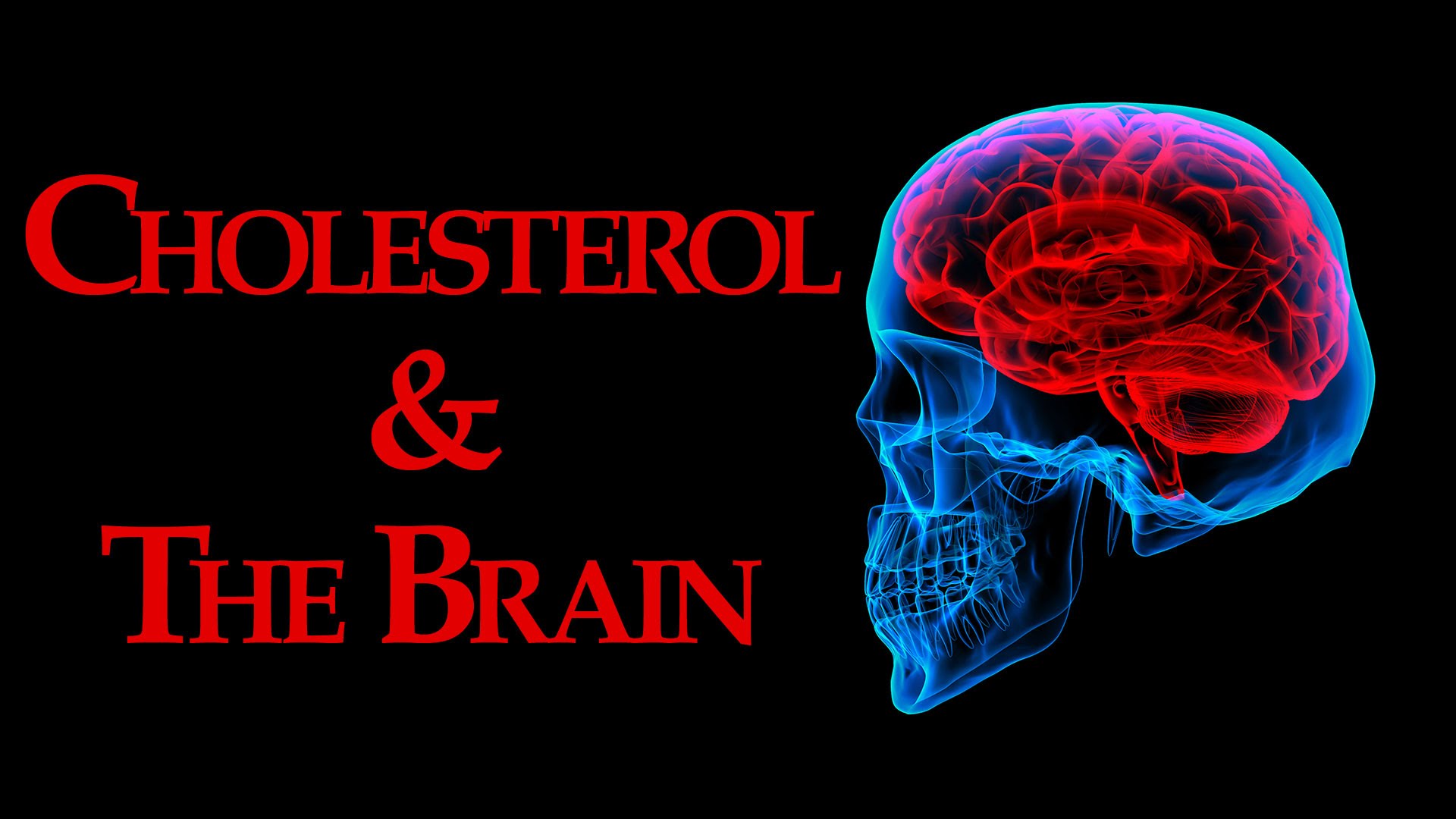 Study in a Sentence: Although cholesterol has long been implicated in the pathogenesis of Alzheimer's disease, the mechanism by which this occurs has not been well understood. Using mathematical modeling, researchers discovered that the cholesterol in cell membranes can accelerate the aggregation of the protein amyloid-β42, a key pathological hallmark in Alzheimer's disease. 
Healthy for Humans: This study hypothesizes a new cholesterol-related pathway for the initiation of Alzheimer's disease, which can serve as a target for novel therapeutic development. Although the study does not directly demonstrate a role for dietary cholesterol in this pathway, it opens up more rationale for how Alzheimer's disease can be affected by cholesterol processing in the brain. 
Redefining Research: This study demonstrates that mathematical tools can offer novel mechanistic insights into human diseases. 
References
Habchi J, Chia S, Galvagnion C, et al. Cholesterol catalyses Aβ42 aggregation through a heterogeneous nucleation pathway in the presence of lipid membranes. Nat Chem. 2018;10:673-683. https://www.nature.com/articles/s41557-018-0031-x