Blog

Dec 17, 2020
Which Plant Milk Is Best? We Asked Our Readers, and Here's What They Said!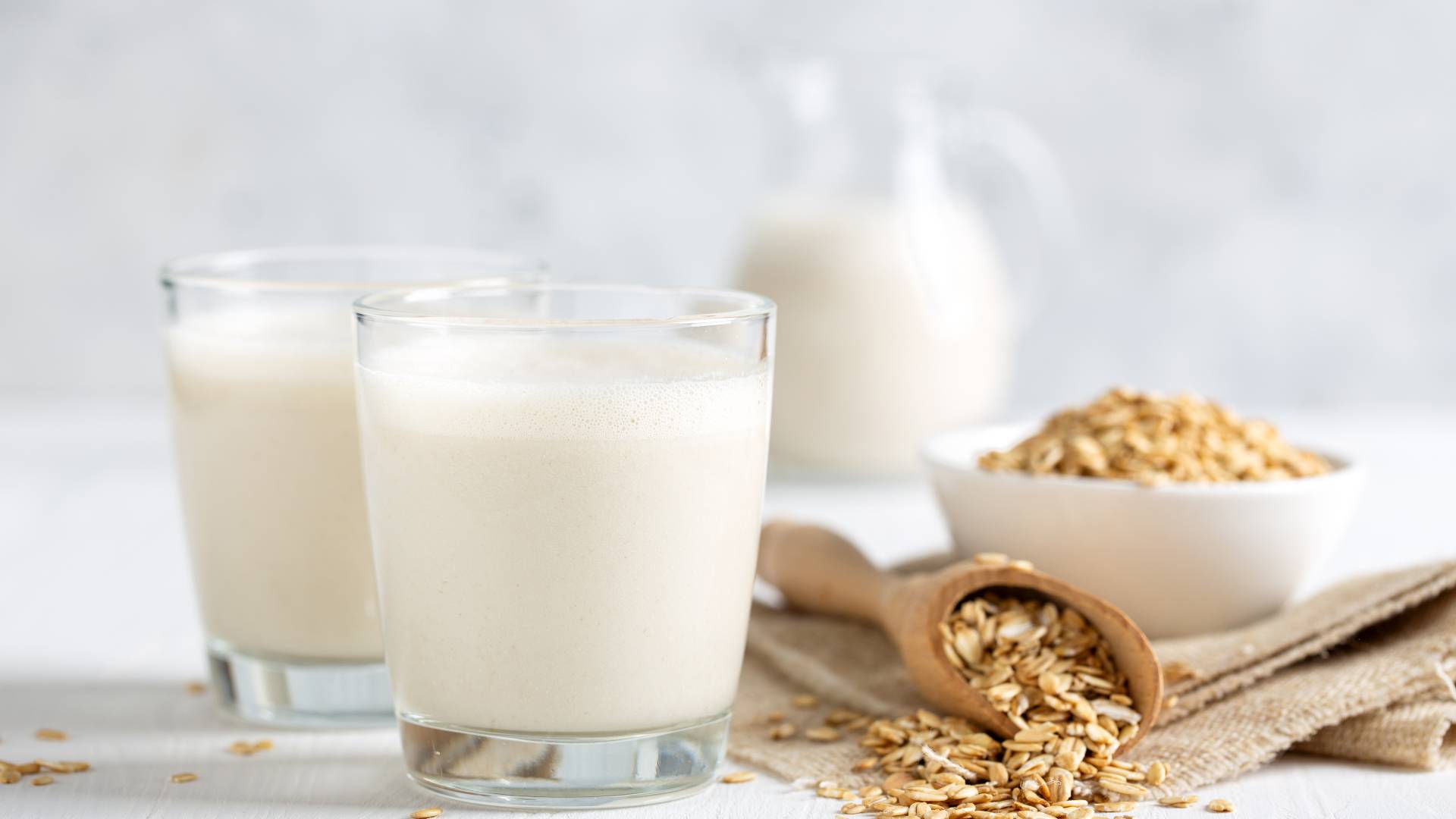 Do you have a favorite plant-based milk? We asked our Instagram followers to weigh in on our official plant-based milk bracket, and here's what they said!
While the competition was close, the winner was: oat milk! Here's why oat milk took the top prize, according to our readers:
"Oat milk is just delicious in flavor and texture!"
"Oat milk is creamy! Also, it foams perfectly for lattes and cappuccinos!"
"I like how easy it is to make my own oat milk at home."
"The oat milk I have has only 3 ingredients: water, oats, and sea salt. Healthy and delicious!"
"It's the nicest in tea. Nice neutral taste. Lovely on cereal. Great in cooking."
"It is one of the most sustainable options, and it's delicious."
"It is grown locally and is less resource intensive."
"Oat milk because it makes the best creamy lattes. Almost dessert!"
"It's so creamy and versatile, and I'm allergic to soy."
The victory is a reflection of oat milk's surging popularity in 2020. According to SPINS, during the last year, oat milk sales have jumped by 345.2% at conventional retailers. As our readers noted, it's not only tasty, but also allergy-friendly, sustainable, and less resource-intensive than dairy milk and other beverages!
Other readers also weighed in with comments of support for the runner up, soy milk—which they liked for its excellent nutritional value and protein content—along with votes for almond milk, hemp milk, cashew milk, coconut milk, macadamia milk, rice milk, and even pea milk!
Plant milks now make up approximately 14% of total dairy sales and continue to rise in popularity, while dairy sales remain stagnant. No matter which plant milk is your favorite, shifting away from dairy milk is a win for your health. Studies show that dairy products offer little if any protection for bone health and increase the risk of breast, ovarian, and prostate cancers, cardiovascular disease, and early death.
Do you agree with our readers? Follow us on Instagram (@physicianscommittee) and let us know what you think!