Blog

Feb 9, 2021
Tom Brady Ditched Dairy to Fight Inflammation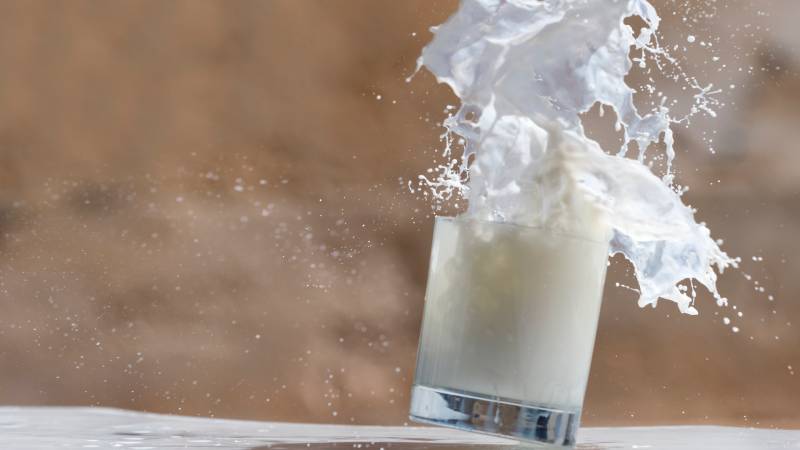 Going plant-based could help Brady, who eats a vegetable-heavy diet, even more. A scientific review by the Physicians Committee shows how athletes who eat a plant-based diet benefit from improvements in heart health, performance, and recovery.
Watch this episode of The Exam Room™ podcast with Barnard Medical Center medical director Jim Loomis, MD, who is featured in The Game Changers documentary. Dr. Loomis talks about plant-based diets for athletes, his own journey to good health with a plant-based diet, and how he completed an Ironman triathlon just after his 60th birthday! 
Then download our free Power Food for Athletes cookbook with the smoothie recipe Dr. Loomis drinks to recover from his athletic endeavors.
Vegan Diets for Athletes with Jim Loomis, MD