Blog

Nov 13, 2019
Plant-Protect Your Prostate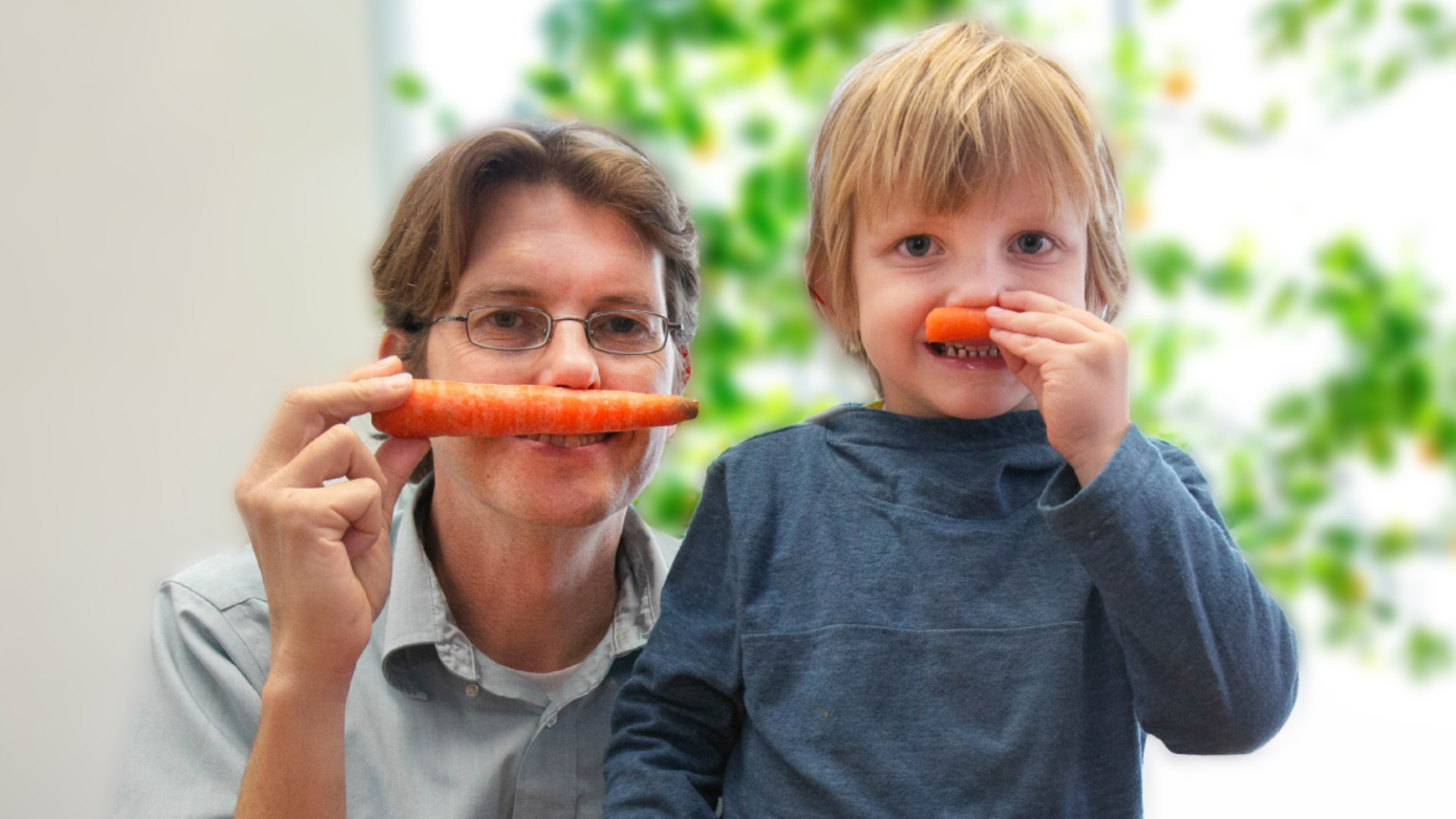 Adopting a plant-based diet can create a protective effect around the prostate which can help reduce your risk for prostate cancer and slow the progression if diagnosed.
In 2019, the American Cancer Society estimates there will be approximately 174,650 new cases of prostate cancer in men and around 31,500 cancer-related deaths. Aside from skin cancer, prostate cancer is the most common cancer in men, with 1 in 9 being diagnosed during his lifetime and about 1 in 41 dying from prostate cancer.
But research shows that a plant-based diet that avoids dairy, eggs, and processed meat may:
Lower prostate cancer risk
Create a protective effect for the prostate
Slow the progression of prostate cancer if diagnosed
Researchers compared several dietary patterns and cancer incidence rates for 26,346 participants. Those who followed a vegan diet were less likely to be obese and experienced a 35 percent lower prostate cancer risk than those following a nonvegetarian, lacto-ovo-vegetarian, pesco-vegetarian, or semi-vegetarian diet.
Recently, the Journal of the American Osteopathic Association published a review of about 50 publications that assessed diet and cancer risk. The reviewers observed a protective effect against cancer from vegan diets, especially those with increased consumption of vegetables, legumes, and tomato products.
Lycopene Is Great for Your Prostate!
That bright red pigment found in tomatoes, watermelon, red bell peppers, and pink grapefruit may be especially beneficial to protect against prostate cancer. Lycopene is the carotenoid antioxidant that imparts the red color to tomatoes and other fruit. Men who consume two or more servings of tomato sauce per week have a 23 percent less risk of prostate cancer, compared to those having tomato sauce less than once per month.
Shave the Milk Mustache
Milk and dairy products are linked to an increased prostate cancer risk due to the hormone insulin-like growth factor (IFG-1), saturated fat, and dairy calcium and protein. Men who consume three or more servings of dairy products a day had a 141 percent higher risk for death due to prostate cancer compared to those who consumed less than on serving.
However, soy milk has shown to be beneficial for the prostate! An analysis of 14 studies showed that increased intake of nonfermented soy products, such as soy milk, resulted in a 30 percent reduction in prostate cancer risk! 
Ban the Bacon and Eggs
Red and processed meats are associated with an increased risk for prostate cancer, and a National Institutes of Health-funded study found that in men who already have prostate cancer, eating poultry and processed red meat increased their risk for death.
Eating eggs is linked to developing prostate cancer, according to a National Institutes of Health-funded study. By consuming 2.5 eggs per week, men increased their risk for a deadly form of prostate cancer by 81 percent, compared with men who consumed less than half an egg per week.
Swap that milk mustache for a veggie mustache this #Movember and protect your prostate with the power of plants!
Download your Healthy Eating for Life guide full of lifesaving information and plant-powered recipes!
Sign Up for #NoMeatNovember
We will send you free e-cookbooks, resources, and recipes to support you on your journey to a healthful, plant-based diet. Say no to meat and dairy for November, and yes to healthful, plant-based foods.