Blog

Sep 19, 2022
Physicians Committee Recommendations for White House Conference on Hunger, Nutrition, and Health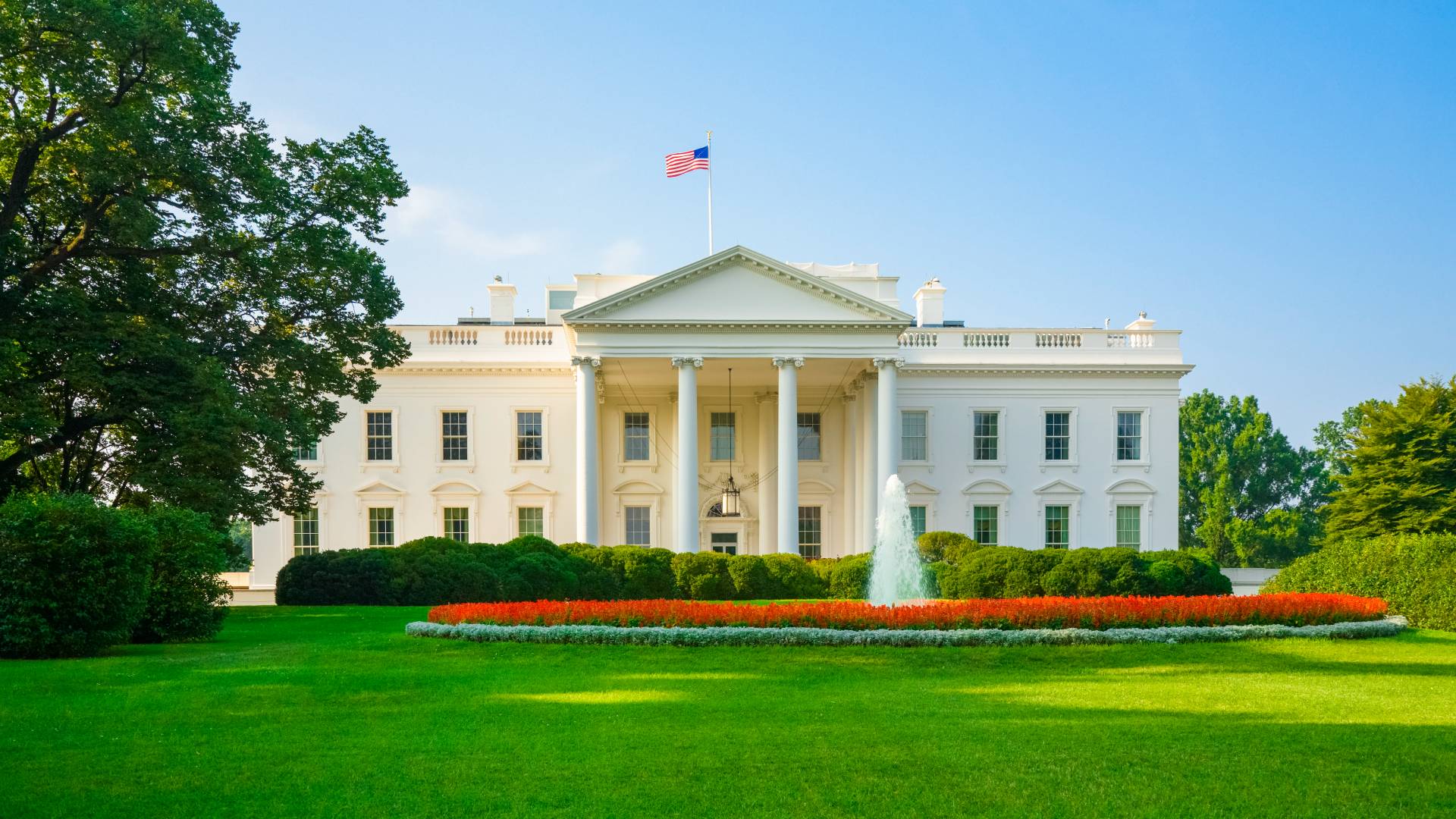 It was in 1969—more than 50 years ago—that the White House held its first Conference on Hunger, Nutrition, and Health. The second one is on Sept. 28. And it presents an important opportunity to take stock of our eating habits and improve our collective health.
Over the last half century, government programs have promoted cheese and meat, and these programs have been very successful. The average American now consumes about 70,000 calories' worth of cheese every year and we have the waistlines to prove it. We are tucking into burgers and bacon like there's no tomorrow. And sadly, for many Americans, that is exactly the case. Our collective eating habits are driving mortality from cardiovascular disease, cancer, and diabetes.  
It is time for a course correction. 
The Physicians Committee has these specific recommendations for those attending the White House conference, members of Congress, and everyone else in a position to make a difference:
Let's put plant-based meals front and center in schools and hospitals. No child should graduate from school without knowing the words "vegan" and "longevity."  
Let's eliminate the racist law, that's still on the books, that denies school children an alternative to cow's milk products.  
Let's use the Dietary Guidelines for Americans to educate Americans about what plant-based diets can do for them and their families. 
Let's insist that doctors are educated about nutrition. 
Let's reform the SNAP program so that economically disadvantaged people receive healthful fruits, vegetables, grains, legumes, and multivitamins—products that promote their health, and let's stop the marketers of high-cholesterol foods and junk foods from raking in profits from SNAP. 
This conference gives us the opportunity to champion new, strong policies that bring the benefits of healthy, plant-based nutrition to all Americans, and sets the stage for the next 50 years which could be the healthiest we have ever known.  
Statement to White House Conference on Hunger, Nutrition, and Health
The Physicians Committee for Responsible Medicine recently provided a statement to the White House Conference on Hunger, Nutrition, and Health.