Blog

Oct 9, 2020
New Online Class Explains How a Plant-Based Diet Helped Katherine Fight Endometriosis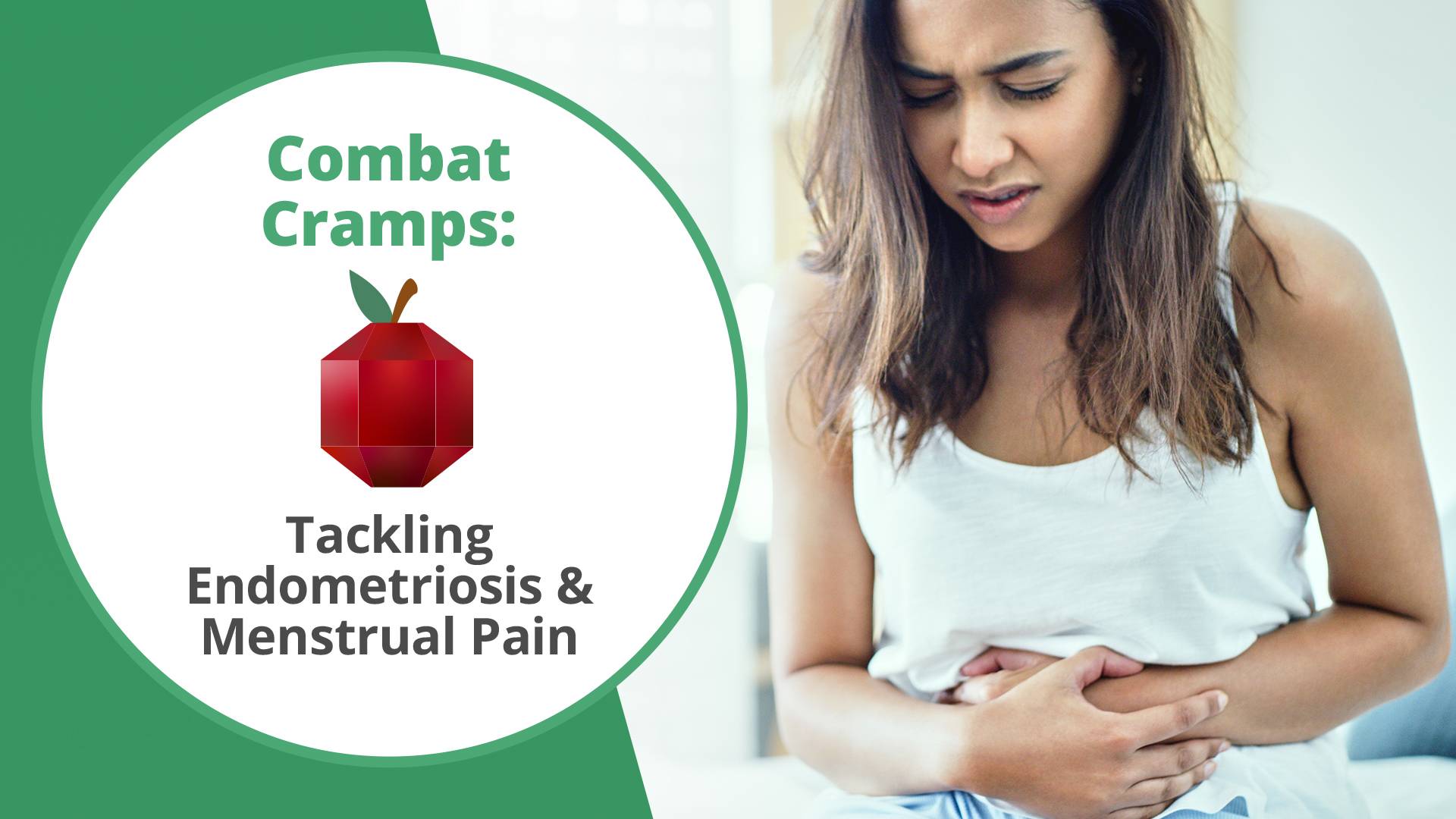 Katherine was an Air Force engineer who suffered with endometriosis.
She was in constant pain and her doctor recommended a hysterectomy. But a simple diet change cured her endometriosis. Katherine is now is pain-free and has three children.
Endometriosis can be painful and frustrating, and it can lead to the use of medications and surgical procedures that do not solve the problem. New evidence suggests that diet changes can have a powerful effect on endometriosis. High-fat foods, like ice cream and cheese, increase estrogens, while high-fiber foods reduce it. 
Watch Katherine's story below. It's just one of many successes described in Your Body in Balance: The New Science of Food, Hormones, and Health, by Neal Barnard, MD. Sign up for Combat Cramps: Tackling Menstrual Pain & Endometriosis—which includes a copy of the book—to learn more about the role of nutrition for combatting menstrual pain and endometriosis, weight control, and reducing breast cancer risk. Class topics include:
Oct. 19, 6:30-7:30 p.m. ET: Understanding cramps and endometriosis and the role of nutrition to combat pain
Oct. 26, 6:30-7:30 p.m. ET: Long-term health: Controlling weight and reducing breast cancer risk with a healthy diet
Nov. 2, 6:30-7:30 p.m. ET: Continuing a healthy diet long-term
Endometriosis and a Plant-Based Diet | Katherine's Story