Jodi Wollitz
Food for Life Instructor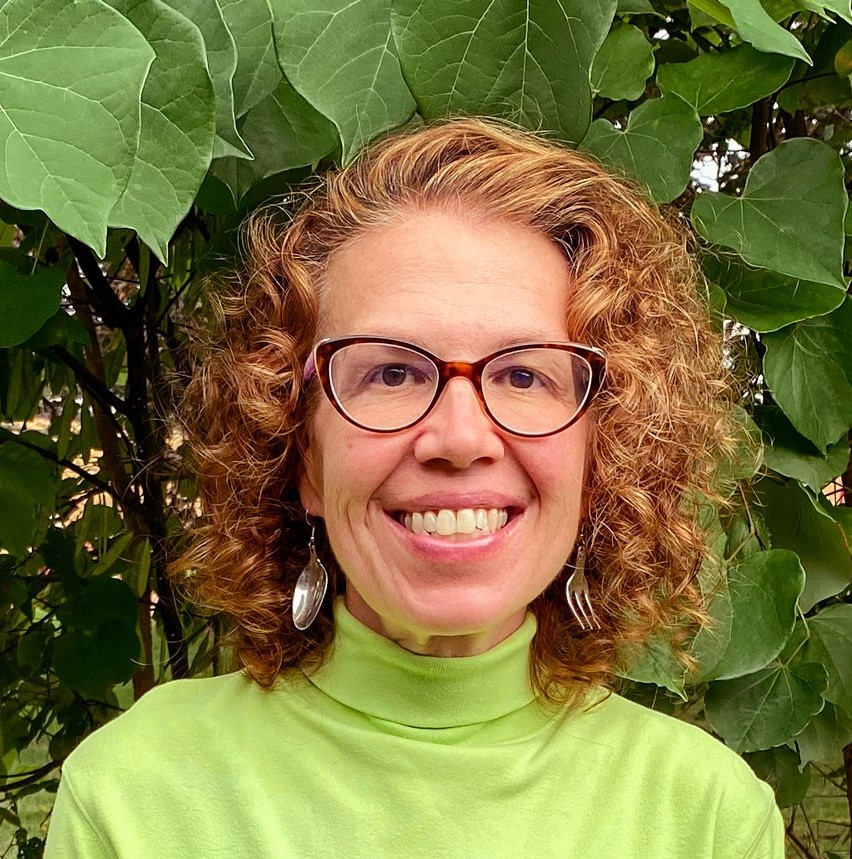 Jodi adopted a Plant Based Lifestyle in January 2016. The health transformation she experienced sparked a true passion for sharing the healing power of whole plant foods. Her mission is to encourage, support, and to help socially normalize a WFPB Lifestyle for all humans on Planet Earth. She started with herself, then served as a Volunteer PBNSG Small Group Host for her local community. Now, she is truly grateful for the opportunity to reach out & connect even farther as a Healthy World Vitality Plan Volunteer Coach & PCRM Food For Life Instructor.
Jodi is Certified in Plant Based Nutrition through the T. Colin Campbell Center for Nutrition Studies @ eCornell.
She graduated from Main Street Vegan Academy in 2022 as a Certified Vegan Lifestyle Coach & Educator.
Jodi is a Proud Member of the National Health Association, a non-profit organization actively advocating a WFPB Lifestyle since 1948.

Serving cities and surrounding areas of Genesee County, Michigan
Upcoming Classes
---