Resource
Think Twice Before Publishing in Nutrients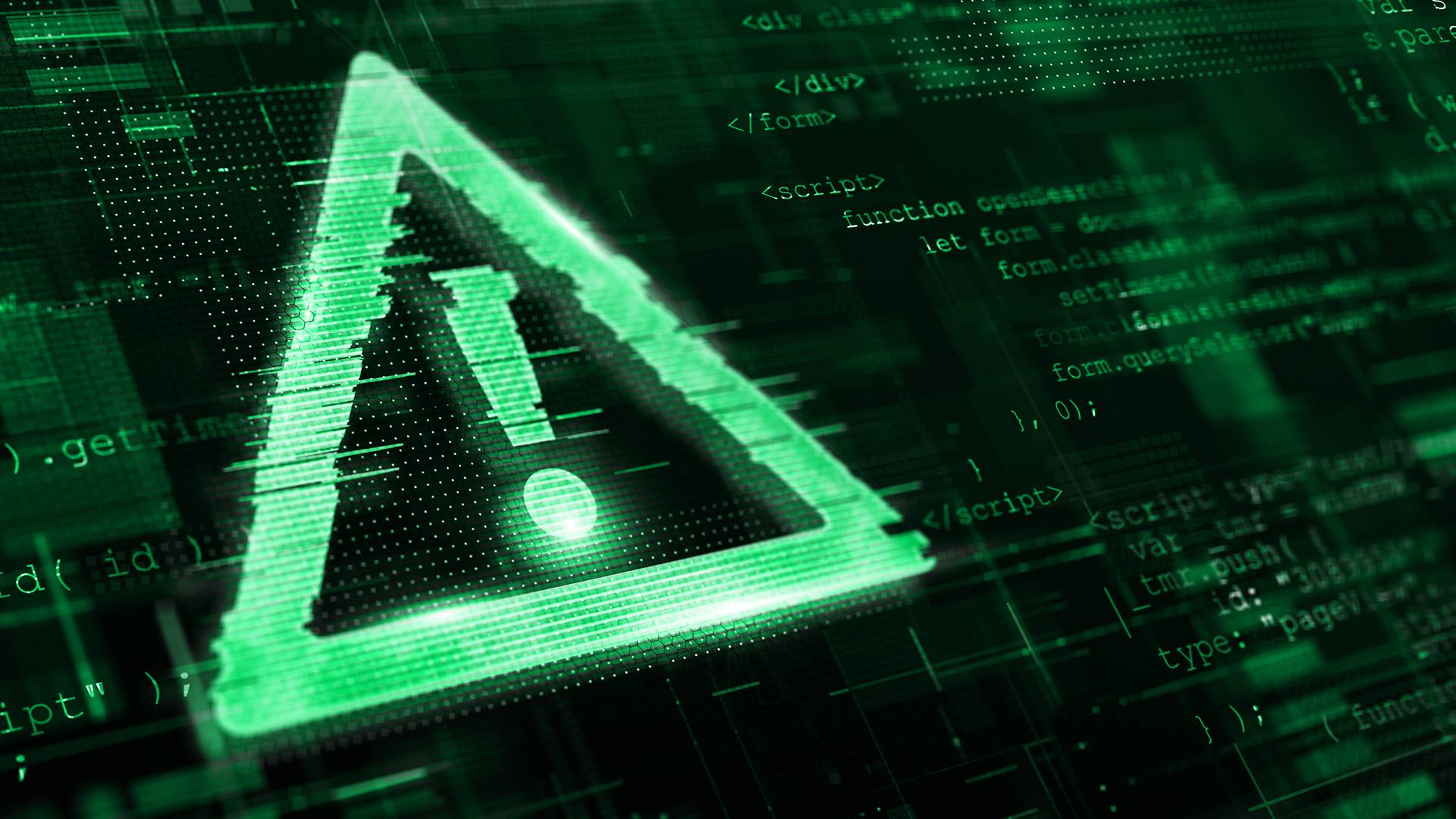 Prospective authors seek publication in reputable journals. Nutrients is falling short.
Drama at Nutrients 
Recent upheaval at the journal Nutrients has caused grave concern among scientists.
In 2018, 10 senior editors resigned, reportedly because the publisher, MDPI, pressured them to accept manuscripts of mediocre quality and importance. Racing to publish and to bank author fees erodes scientific quality and jeopardizes a journal's credibility.
As pay-to-publish journals become increasingly prevalent, the financial motives of publishers are increasingly questionable. MDPI charges authors thousands of dollars to publish each Nutrients article. 
Between 2009 and 2017, Nutrients published just over 5,000 papers. By 2022, Nutrients published more than 5,400 articles in one year. Meanwhile, the time from manuscript submission to first decision sank to an all-time low—just 13.7 days. 
Although Nutrients holds itself out as a human clinical nutrition journal, nearly 20% of its articles involve animal experiments. Most, if not all, of these articles violate Nutrients' own policy not to publish animal experiments where alternatives exist, as these studies could have been conducted with humans or human-relevant alternatives. Human-focused studies provide clinically meaningful data on human health conditions and spare tens of thousands of animal lives. 
As a result of these issues, Nutrients has drawn criticism from more than 800 physicians and health care professionals. The Physicians Committee has brought these concerns to the journal, its publisher, MEDLINE staff, the National Library of Medicine, the Committee on Publication Ethics, and the Literature Selection Technical Review Committee (the federal advisory committee that oversees MEDLINE).
In 2023, multiple MDPI journals, including MDPI's flagship journal, International Journal of Environmental Research and Public Health, were delisted from Web of Science, a prestigious reference database of scientific research, for failing to meet its quality selection criteria. Could Nutrients be next?