News Release

Feb 28, 2023
In Wake of New Study, Physicians Group Urges People to Avoid Artificial Sweeteners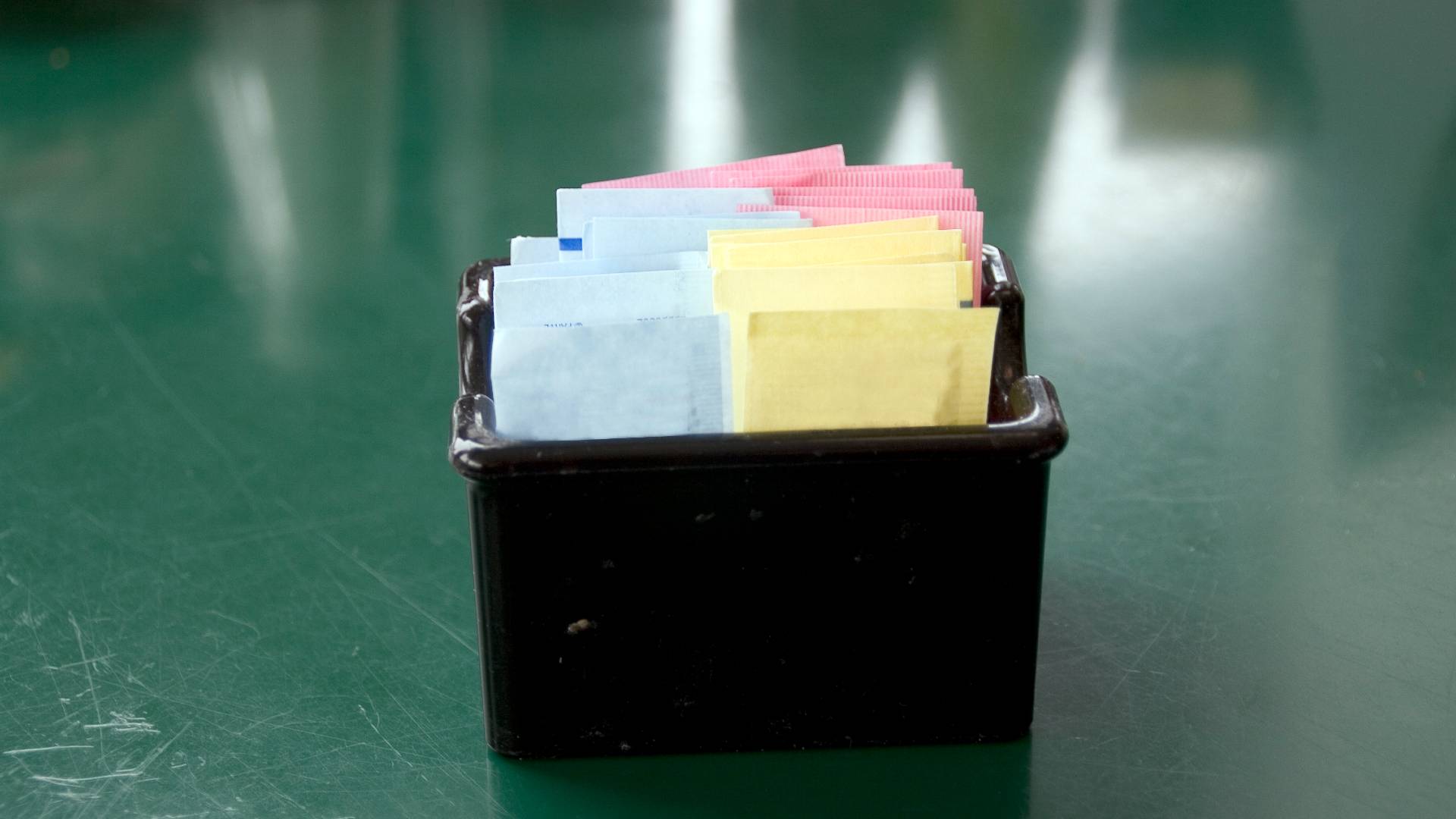 The Physicians Committee, a nonprofit of more than 17,000 doctor members, recommends avoiding artificial sweeteners in the wake of a new study, highlighted in today's Washington Post, suggesting heart risks from the artificial sweetener erythritol. Previous studies have linked artificial sweeteners to an increased risk of diabetes and other health problems. While it is not always clear if the risks come from the sweetener or from other aspects of the individual's diet, there is no health benefit from artificial sweeteners. 
The argument for non-nutritive sweeteners rests on the false idea that diet only helps people with diabetes insofar as it can manage blood sugar. This confuses sugar for the true culprit in diabetes: fat. Rather than simply settling for symptom management, the better strategy by far is the one that harnesses the full power of diet, healthfully cuts down on fat and total calories, and actually reverses type 2 diabetes. 
 "There is no reason to use artificial sweeteners of any kind," said President of Physicians Committee and Adjunct Professor of Medicine at the George Washington University School of Medicine Neal Barnard, MD, also a Fellow of the American College of Cardiology. "Sugar was not the reason for diabetes or weight gain in the first place, so replacing it does not help." Diabetes starts as insulin resistance, which comes from fatty foods, such as meat and cheese. These are the products people need to avoid. 
Media Contact
Leslie Raabe
202-527-7319
lraabe[at]pcrm.org
Founded in 1985, the Physicians Committee for Responsible Medicine is a nonprofit organization that promotes preventive medicine, conducts clinical research, and encourages higher standards for ethics and effectiveness in education and research.