News Release

Sep 30, 2022
Victory for Animals: U.S. Senate Drops Harmful Cosmetics Provision
State Cruelty-Free Cosmetics Laws Still Stand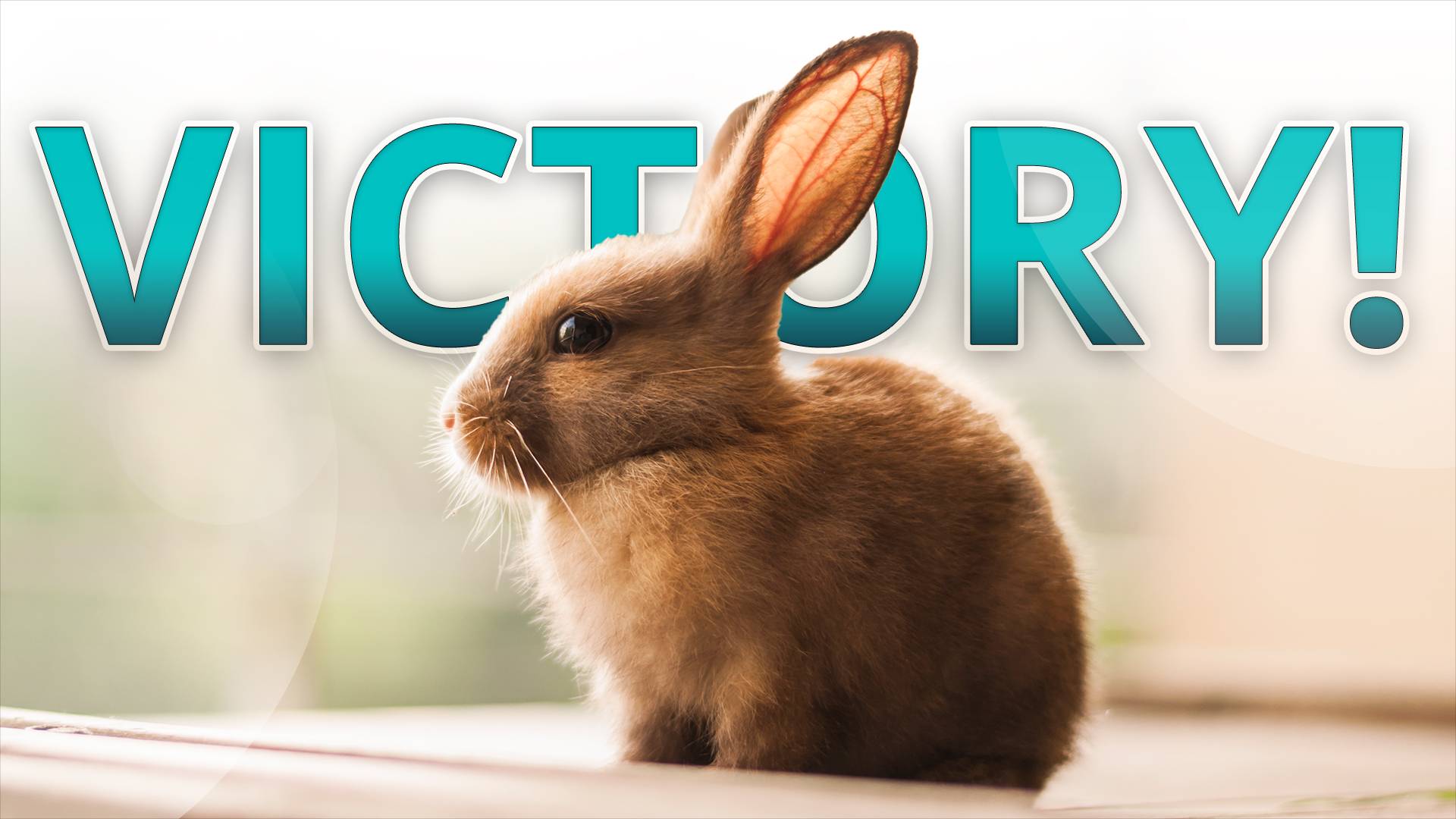 WASHINGTON—The U.S. Senate passed its final user fee bill to reauthorize the Food and Drug Administration (FDA) Thursday. In a win for animals and consumers, the Senate dropped a dangerous provision that would have gutted state laws banning the sale of cosmetics tested on animals. This means that California's groundbreaking 2018 law that bans the sale of animal-tested cosmetics—as well as similar laws in eight other states—will no longer be at risk.  More importantly, other states will still be able to pass laws in the future to ban the sales of cosmetics tested on animals.  
Since the bill's introduction in June, the Physicians Committee for Responsible Medicine, a nonprofit of more than 17,000 doctors, has led a campaign encouraging the public to write, call, and meet with members of Congress, resulting in thousands of messages to legislators, urging that the provision be removed from the FDA user fee bill. 
"Painful and unnecessary tests on animals in the cosmetics industry need to be stopped, and we must protect consumers' rights to ban these tests in the future," says Kristie Sullivan, MPH, vice president of research policy for the Physicians Committee for Responsible Medicine. 
"It is a moral imperative that we advance ethical science while protecting animals from the cruelties of animal testing," says Andrew Binovi, MPP, director of government affairs for the Physicians Committee. "The Physicians Committee appreciates the Senate advancing the FDA bill without this provision. We look forward to working with our Congressional allies to prevent the harmful cosmetics provision from coming back to the Senate floor after the election in November."
Cruelty-free cosmetics laws support modern, reliable cosmetic safety testing, while protecting animals from unnecessary suffering. Multiple public opinion polls show that U.S. consumers support ending animal testing for cosmetics, and a 2015 Nielsen poll found that "not tested on animals" was the most important consumer packaging claim for respondents across all age groups. The Physicians Committee was a co-sponsor of the first state law banning the sale of cruelty-free cosmetics, the California Cruelty-Free Cosmetics Act, signed into law in 2018.
To speak with Ms. Sullivan or Mr. Binovi, please contact Reina Pohl at 202-527-7326 or rpohl [at] pcrm.org (rpohl[at]pcrm[dot]org).
Media Contact
Reina Pohl, MPH
202-527-7326
rpohl[at]pcrm.org
Founded in 1985, the Physicians Committee for Responsible Medicine is a nonprofit organization that promotes preventive medicine, conducts clinical research, and encourages higher standards for ethics and effectiveness in education and research.