News Release

Jul 20, 2022
Trending Health Topics to Headline 10th Annual International Conference on Nutrition in Medicine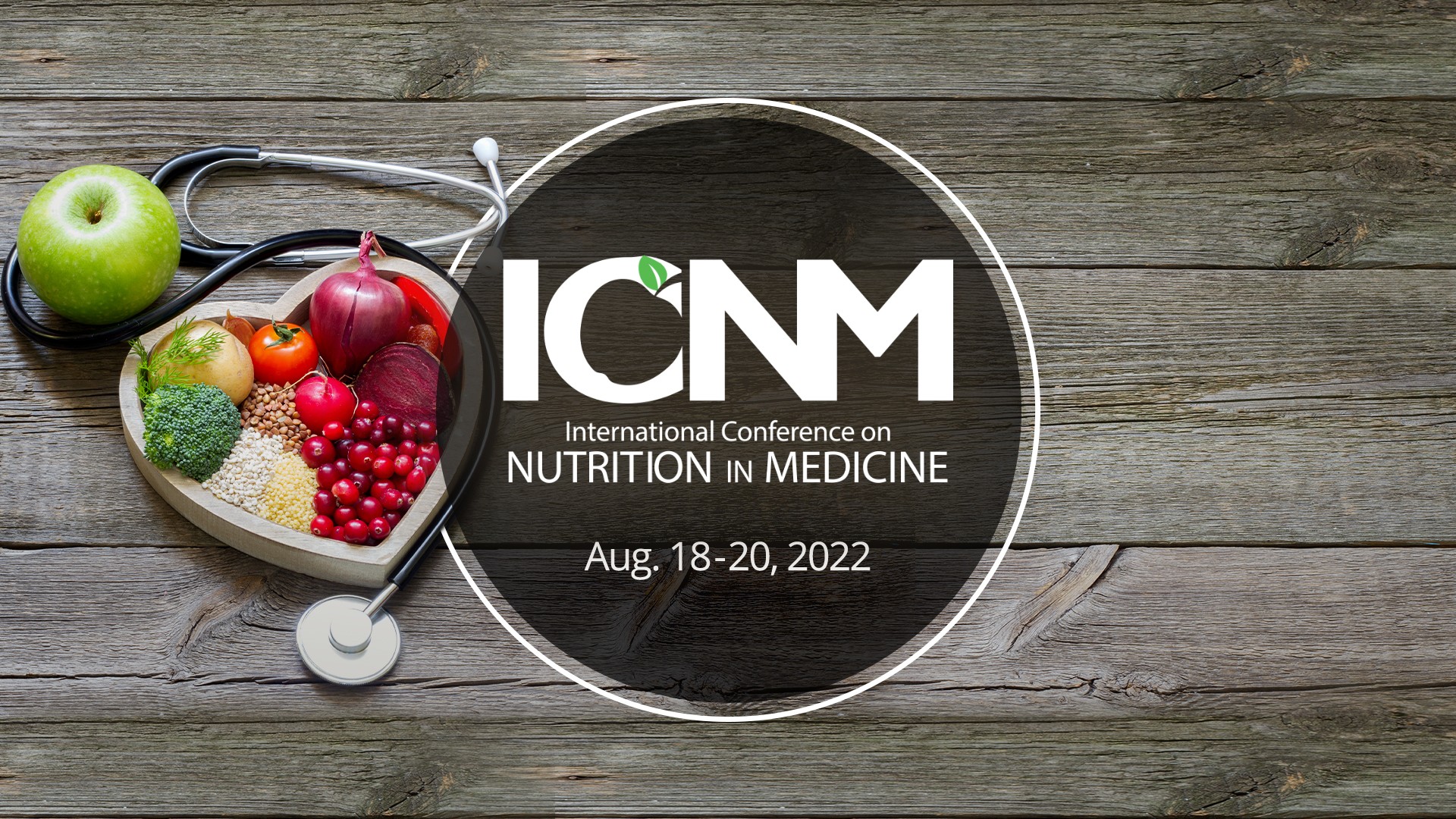 WASHINGTON, D.C.—More than two dozen experts will present the latest nutrition research on trending health topics at the 10th annual International Conference on Nutrition in Medicine taking place on Aug. 18-20, 2022, in Washington, D.C.
The hot topics in nutrition right now, according to doctors in Washington, D.C., include:
Vegan diets for children.
Using foods to heal your gut microbiome. 
Plant-based foods for women's health. 
Soy products to reduce cancer risk. 
Why doctors are not yet well-trained in nutrition. 
These and other presentations will be the focus of the conference, which is jointly provided by the Physicians Committee for Responsible Medicine and the George Washington University School of Medicine and Health Sciences.
Rita Redberg, MD, MS, editor-in-chief of JAMA Internal Medicine, will kick off the conference, which features presentations on heart disease, type 1 and type 2 diabetes, liver disease, and more. The conference will also include sessions that will give health care providers practical tips for incorporating nutrition into their own practices.
Conference sessions also include:
A Unifying Theory of Lifestyle Medicine with Dean Ornish, MD
Nutrition and Health Equity with Kim Williams, MD, MACC
What Every Doctor Needs to Know About Nutrition with Saray Stancic, MD
Diet Quality and Risk of COVID-19 with Andrew Chan, MD, MPH
Soy Food Consumption and Breast Health with Xiao Ou Shu, MD, PhD
Diet and Vasomotor Symptoms Update and Endometriosis Case Studies with Neal Barnard, MD, FACC; Lianna Levine Reisner; Rebecca Johnson
How Can Female Hormone Health Be Improved by Lifestyle Change and a Plant-Based Diet? with Gemma Newman, MBBCH, DRCOG, DFSRH, MRCGP
"Globally, 11 million deaths a year are associated with poor diet—but good nutrition could help prevent many of them," says Physicians Committee president Neal Barnard, MD, FACC. "The International Conference on Nutrition in Medicine gives health care providers the lifesaving knowledge and tools they need to help their patients stay healthy and reduce their risk of death from diet-related disease."
There will also be a panel discussion on the Physicians Committee for Responsible Medicine's new Universal Meals program, which is designed to meet the needs of specific diets due to health reasons, environmental or humane concerns, allergies, or cultural or religious traditions. The program offers simple guidelines and recipes that are free of animal products, gluten-containing grains, nuts, alcohol, and other allergens to accommodate food preferences and common allergies. A tasting from the Universal Meals program—including Pulled Jackfruit and Mushroom Barbecue in Mini Taco Shells, Cauliflower and Chickpea Masala, Spinach Artichoke Flatbread, and Crispy Smashed Potatoes With Sunflower Dill Cream—will follow the discussion.
The conference will provide physicians, nurses, dietitians, and pharmacists with up to 20 continuing education credits for attending.
Learn more about the International Conference on Nutrition in Medicine and register at PCRM.org/ICNM.
Founded in 1985, the Physicians Committee for Responsible Medicine is a nonprofit organization that promotes preventive medicine, conducts clinical research, and encourages higher standards for ethics and effectiveness in education and research.